As we do every year, it's time to vote for the most anticipated tabletop roleplaying game of the coming year!
Here is last year's Top 10
(spoiler: the joint winners were
Dune
and
Twilight 2000
). Previous winners include
13th Age
(2013),
Star Wars Force & Destiny
(2015),
Rifts for Savage Worlds
(2016),
Trudvang Chronicles (
2017),
Vampire: the Masquerade
5th Edition
(2018),
Savage Worlds Adventure Edition
(2019),
Dune
(2020 & 2021), and
Twilight 2000
(2021). What will be the most anticipated RPG of 2022?
Note: you need to be logged in to the site to vote.
We
took nominations
. Now it's time to vote. What will be the most anticipated RPG of 2022? You can vote for up to 3 games. Voting will be open for 7 days, until January 2nd.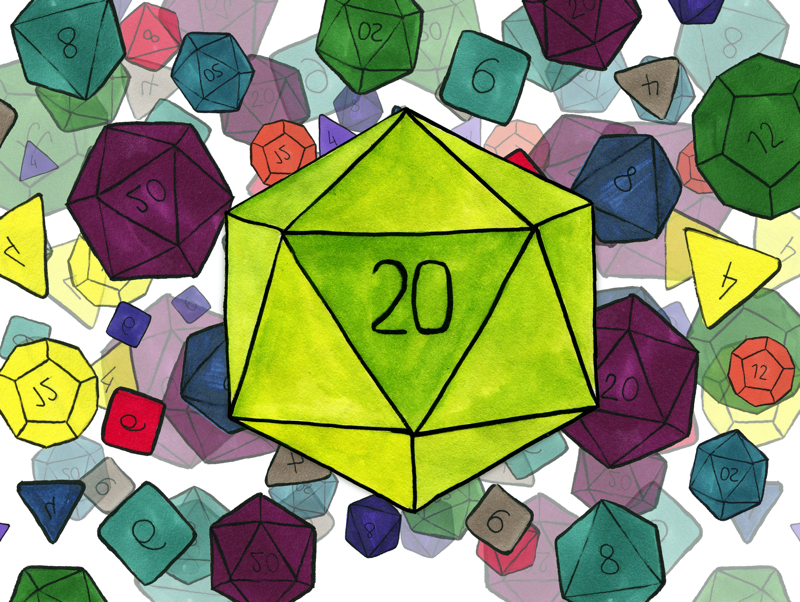 Frequently Asked Questions
Why isn't my favourite game nominated? Did you nominate it?
Why isn't my nomination on the list? Check the nomination thread. If you made a valid nomination (name, link) and it's not in the poll, let me know ASAP so I can add it. The most common reasons for a game's nomination being invalid is because it's already out. Check DTRPG and make sure you can't already buy it there.
How does a game qualify? It must have been nominated by you in the nomination thread with a valid formatted nomination, it must be a standalone tabletop RPG (not a setting, adventure, supplement, etc.), and it's projected release date to the general public (not just Kickstarter backers) should be in 2022.
Last edited: