The threat of a vampire is enough to inspire fear in all but the most foolhardy novice adventurers—which is exactly what the decidedly unvampiric Bloodsucker Gang is counting on. For weeks these murderous scoundrels have left the corpses of their victims with the telltale signs of vampire attacks, fooling authorities and the populace at large into thinking a far greater danger stalks the night than criminals eager to fleece the pockets of frightened townsfolk. Despicably designed by Anthony Pryor, illustrated by Yeysson Vellaiza, and featuring the cartography of
Dyson Logos
.
Weekly D&D supplements and adventures for less than a cup of coffee!
www.en5ider.com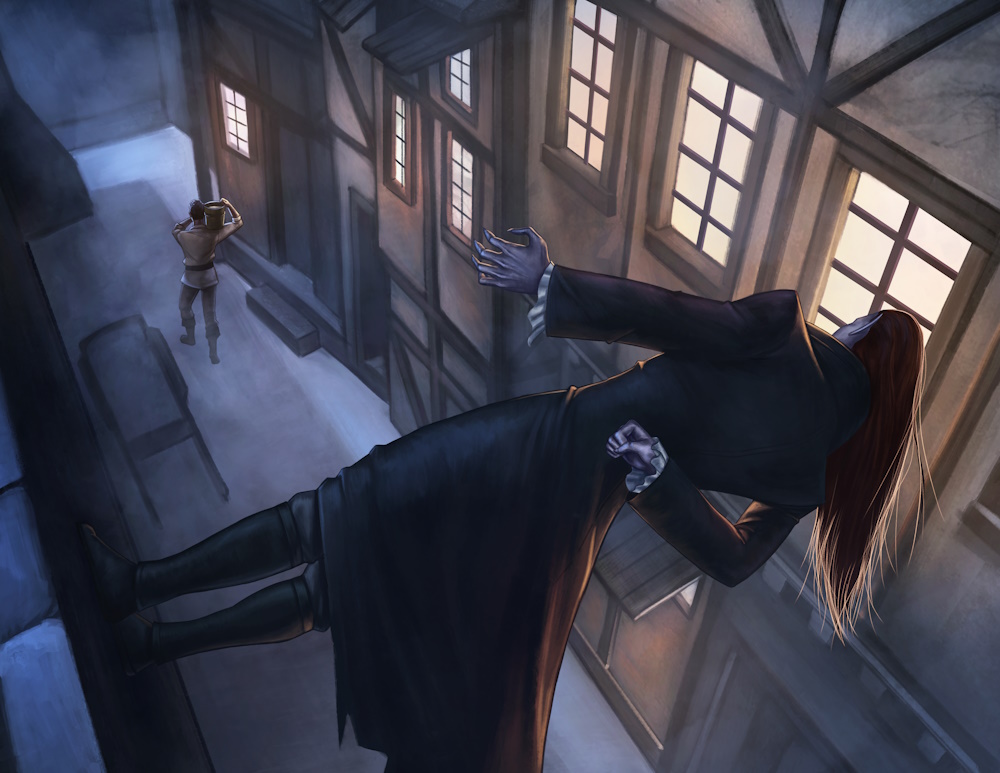 Free Articles
including a complete adventure, the smart-fighting savant class, a thrilling sidequest,
the truth THEY don't want you to know
, and an epic quest you might find famili—
on second thought nevermind, it's very silly
.
Join EN5ider for Immediate Archival Access:
Pay as little as $3 each month to become a member and get
instant access
to
the library of 530+
articles
at no extra charge!
Lately on EN5ider: