I just jumped into a RofFM campaign and, with the advent of Tasha's, I find that I have a pile of tool proficiencies. More, in fact, than I even know what to do with.
The dim light of the entire storyline has given me the opportunity to run a duergar without worrying about sunlight sensitivity and, with the new Tasha's options, base dwarf gives me 5 tool profs. My background gives me another, and the rune knight gives me smithy's tools. The fire rune gives me double proficiency bonus on all tool ability checks, so I've stumbled into the role of "tool guy."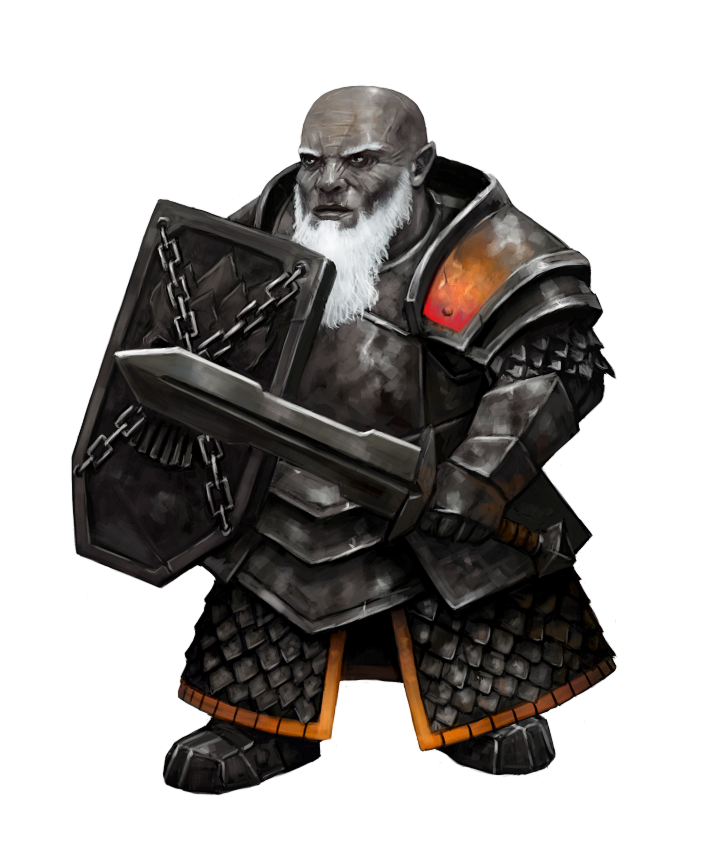 Smithy's Tools are a lock and Thieves' Tools seems super practical. If you won the tool prof lottery, what would you pick?