White Wolf
has had a terrible year
. As a result, they're issuing apologies, recalling books, changing the management, being absorbed into parent company Paradox,
advertising for a new Brand Manager
, and now... it looks like they're closing down WorldOfDarkness.com.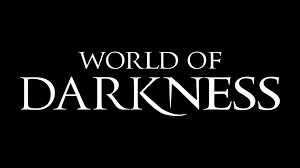 The message below went out to subscribers of White Wolf's online book reader service. Thanks to
Distant Shore
for the scoop!