WotC has just announced that it is taking direct control of French, Italian, German, and Spanish versions of its D&D books (which previously were licensed to third parties).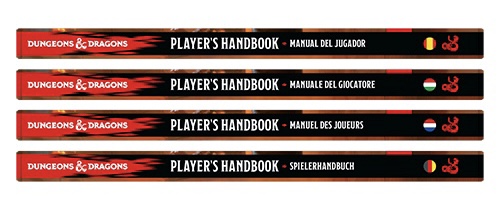 They'll also be looking for new printers outside the US and China, and pricing books more equally in non-US markets.
Localised social media accounts are being launched as well as localised pages on the D&D website.
The first products will be the Essentials Kit in September, along with the three core rulebooks.
The initial focus will be Europe and Latin America.
Read about efforts to create a truly global D&D community with the localization of select products in French, German, Spanish, and Italian.

dnd.wizards.com
Last edited: