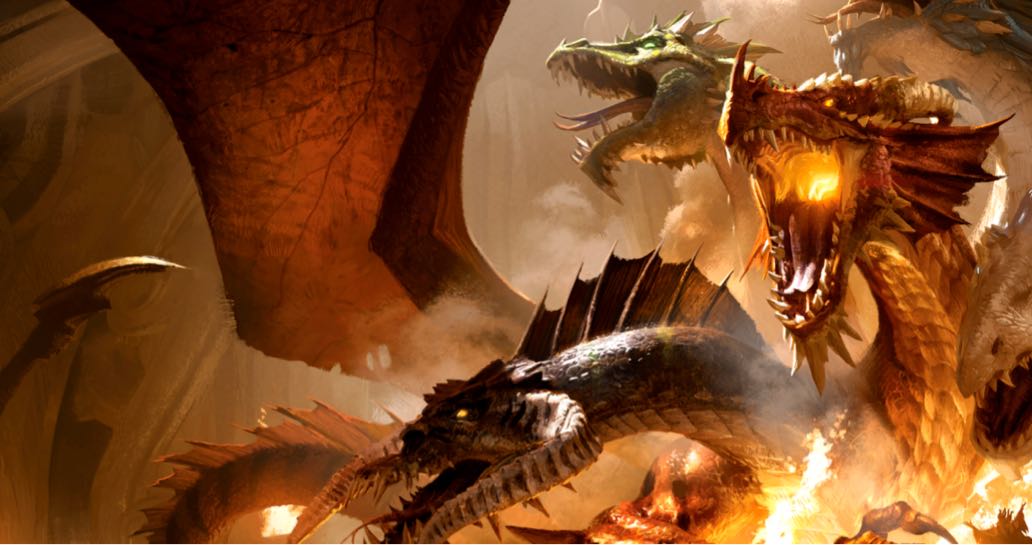 The Community Update page on D&D Beyond has a new entry which briefly covers topics such as ongoing support for schools and clubs, accessibilty of D&D Beyond for players with disabilities, early plans for the third-party creator marketplace, plans for convention attendance, and the upcoming Virtual Tabletop.
It's mainly a (very brief) recap of things which came out of the recent D&D Creator Summit (see
D&D Creator Summit--VTT & One D&D
,
D&D Creator Summit--'D&D Beyond And Beyond'
,
D&D Creator Summit -- Morning Sessions
) but the key points include:
One D&D reiterated again as being 5th edition, not a new edition. This is something WotC is repeating frequently, and is a message they are clearly very keen to get across.
School and club support includes teaching kits, afterschool club kits, and free access to D&D Beyond resources for educators.
Plans to connect with accessibility experts to ensure D&D Beyond is a tool that everybody can use.
Migration to D&D Beyond as the 'front door' of D&D.
Intention to eventually create a third party marketplace, but this is a long way in the future.
A new creator summit at Gen Con in August.
Pre-alpha tests of the VTT with small groups.
D&D Beyond - Dungeons & Dragons Fifth Edition Tools, Rules, Races, Classes, Items, Spells, Monsters, and More
www.dndbeyond.com
Last edited by a moderator: