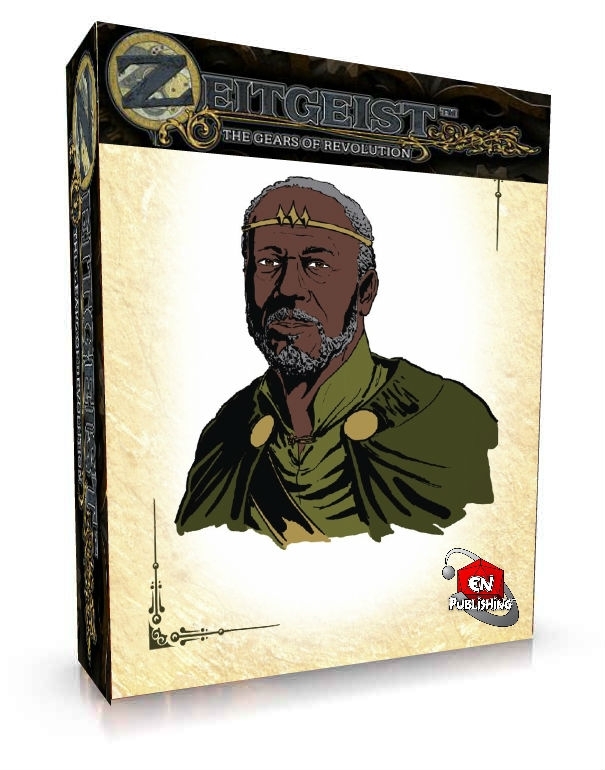 120 gorgeous full-color cards for use with the ZEITGEIST adventure path. Each card features an NPC illustration. The card set is useful for both Pathfinder and D&D 4E games, with alternate stats on each side of the card where appropriate.
The deck includes:
56 NPC portraits
20 "red herring" portraits - NPC illos which can be used at any time so that players don't imemdiately realise that "having a card" = "important NPC".
24 items, rituals, and spells
9 stat blocks
18 theme cards for the ZEITGEIST character themes, including docker, eschatologist, gunsmith, martial scientist, skyseer, spirit medium, technologist, Vekeshi mystic, and Yerasol veteran.