@EzekielRaiden
suggested I post this in its own thread, so blame them if this goes off the rails!
As 5.5 is announced, it is also clear that 4e is having a moment, due in no small part by Matt Colville's recent advocacy and
streaming
. I never played 4e, but it seems there are a lot of fans of the edition here, and I'm curious as to your take on 4e design, and what 4e have or should be brought over into 5.5. This discussion started by me asking what people thought of Justin Alexander's many criticisms of the system, some of which are here: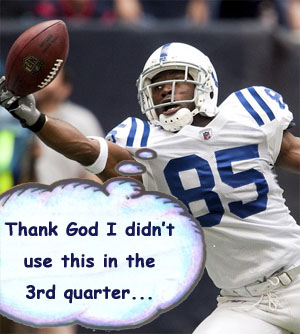 Four years ago, in an effort to understand why I found so many of the design decisions in the 4th Edition of Dungeons & Dragons antithetical to what I wanted from a roleplaying game, I wrote an es

thealexandrian.net
So, very much not trying to start an edition war here! So let's be nice to everyone! Rather, looking to gather thoughts on how mechanics from 4e played out at the table (e.g. did they feel "disassociated"), and what should be brought forward into 5.5.