If the
recently announced "Revamped Edition"
of the D&D adventure
Curse of Strahd
from WotC wasn't enough for you, Beadle & Grimm have upped the ante with a
Legendary Edition for $359
.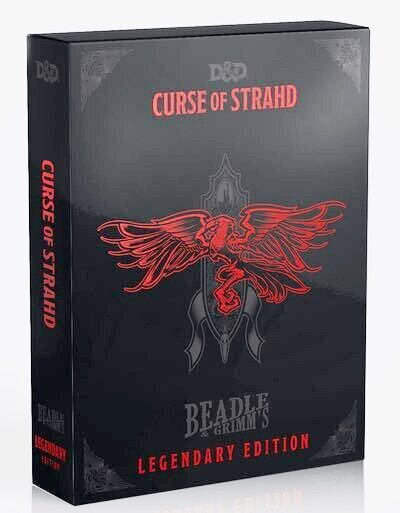 This one doesn't come in a coffin-shaped box, but it does include 17 battle maps of the entirely of Castle Ravenloft, a canvas map of Barovia, 60 encounter cards, player handouts, jewelry, a DM screen, and ... some finger puppets?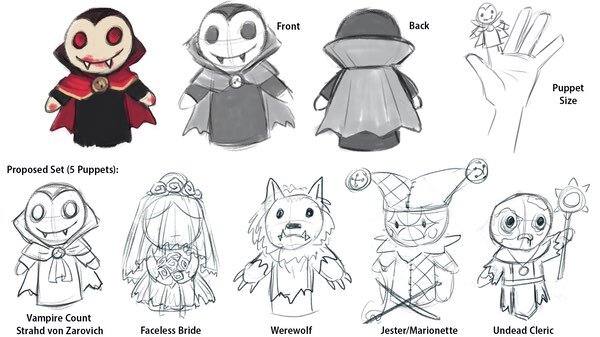 Of course, if you want to up your iconic vampire game,
Mythological Figures & Maleficent Monsters
includes the OG vampire, a certain Mr. Dracula at a meaty CR 23.
Last edited: