Tuque Games has announced it's
working on a brand new D&/D video game
. "We're developing a brand-new game based in the widely celebrated, enduring, and immensely popular Dungeons & Dragons universe. This yet to be announced title is steepled in classic D&D lore. We aspire to push this game to new heights for the genre. It's an honour and a privilege to begin a new chapter for Dungeons & Dragons video games."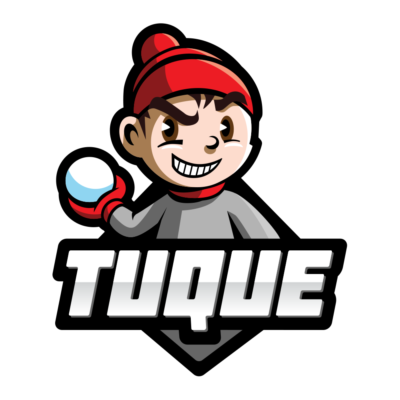 Not only that, but the company has been purchased by WotC! The press release went out earlier today:
---
RENTON, Wash., Oct. 29, 2019 /PRNewswire/ -- Wizards of the Coast, a subsidiary of Hasbro, Inc. (NASDAQ:
HAS
), today announced that it has acquired Tuque Games, a digital game development studio based in Montreal. Tuque is led by veterans of the game industry with experience working for leading publishers. Tuque will continue the development of games for Wizards of the Coast's best-known brands, beginning with Dungeons & Dragons.
"At Wizards, we're continuing our commitment to creating new ways to bring our fan favorite brands to life," said Chris Cocks, President, Wizards of the Coast. "Our unique approach of connecting fans around the tabletop as well as through our expanding portfolio of digital games is redefining what it means to be a games company."
Founded in 2012 by Jeff Hattem, Tuque Games released their first title, Livelock, to critical acclaim in 2016. Now with over 55 full-time employees, Tuque will focus on the development of digital games based on the popular Dungeons & Dragons franchise.
"Tuque is thrilled to have the opportunity to be part of the Wizards of the Coast team," said Jeff Hattem, Founder, Tuque Games. "By working more closely together, we can accelerate our joint vision and bring to life new games, characters and worlds in Wizards of the Coast's roster of franchises."
"In Tuque, we believe we have found a unique partner that pairs the nimbleness of an indie studio with the veteran leadership and scale required to deliver complex AAA games for our largest franchises," said David Schwartz, VP of Digital Publishing, Wizards of the Coast. "We are excited to bring Jeff and the Tuque team to the Wizards of the Coast family, which we believe will allow us to continue to meet the needs of our fans while enabling us to scale our digital games development capabilities even faster."
---
It seems there's a bit of a D&D video game renaissance going on.
Baldur's Gate 3
is coming, as is
Solasta: Crown of the Magister
.
Last edited: