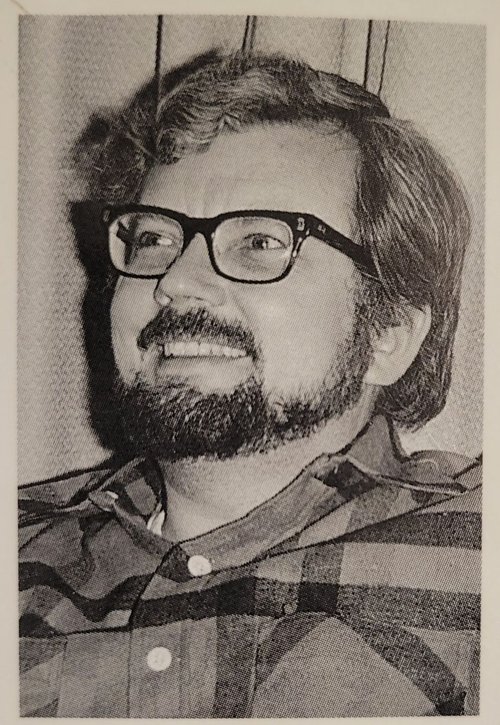 ​
Vale Richard L. Tierney, writer, poet and scholar of H. P. Lovecraft, who passed away on February 1st at the age of 85.
Richard was well-known for his work in heroic fantasy including his Red Sonja novels, and his Simon of Gitta series combining the Cthulhu Mythos with Gnosticism. For Chaosium, Richard contributed stories to several Mythos fiction anthologies including
The Yith Cycle
,
The Necronomicon
, and
The Book of Eibon
. The first collection of his Simon of Gitta stories were published by Chaosium as
The Scroll of Thoth
in 1997.
Richard also wrote 'The Cthulhu Mythos in Mesoamerican Religion', published in 1983's
The Cthulhu Companion
. Described by the
Vintage RPG Podcast
as "a fascinating exercise in comparative religion, revealing the secret truth of the Cthulhu Mythos lurking in the hearts of human faiths", we're pleased that this influential essay is returning to print again as part of our
Call of Cthulhu Classic
line for the game's 40th Anniversary.
Condolences from Chaosium to Richard's family and friends.
A more detailed obituary is
here
.
Last edited: