The fan license which allows you to create free material for Cortex Prime
was announced by Fandom
yesterday.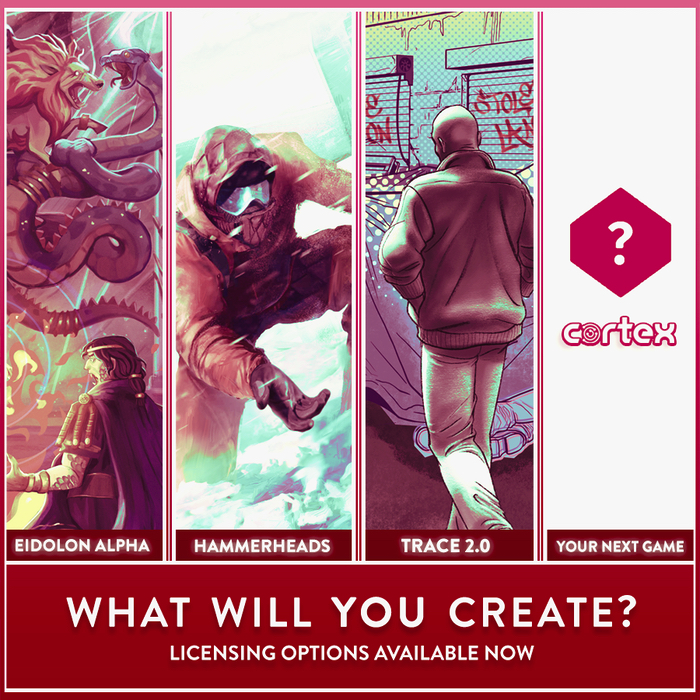 Fandom acquired the Cortex Prime system recently, and is also the owner of D&D Beyond.
The announcement was
greeted with negative feedback about its restrictions
by the community. The Community License grants ownership of any mechanics created under the license (but not 'lore' such as names, art, fiction, etc.) Additionally, Fandom can terminate the license at any time. The usage of the Cortex Prime mechanics is limited in that fans cannot "decompile, disassemble, or reverse engineer the Cortex System, or any component thereof, by any means whatsoever."
In the comments under the announcement, Fandom confirmed that fan creations could not be distributed via DriveThruRPG or Itch.io because those platforms "grants them rights to specific parts of the content, including content that the community license does not grant you the rights to." I'm not familiar with Itch's terms, but DTRPG doesn't acquire any rights to content distributed on the platform.
Fandom does confirm in the comments that people can create their own versions of the Cortex mechanics without using the license; but by doing so you can't call it Cortex or use the resources Fandom provides. Mechanics in themselves cannot be copyrighted, but the expression (the text used) to describe them can.
Those wishing to sell their work will be able to use the Cortex Creator Studio, which will become available at a later date. The commercial license requires an application.
Last edited: