A quick announcement - short and sweet! Our first
Critical Role
column is coming this Friday from
Annie Bulloch
, who will be covering the show with news, summaries, announcements, and recaps every week. Stay tuned each Friday for Critical Role news and discussion!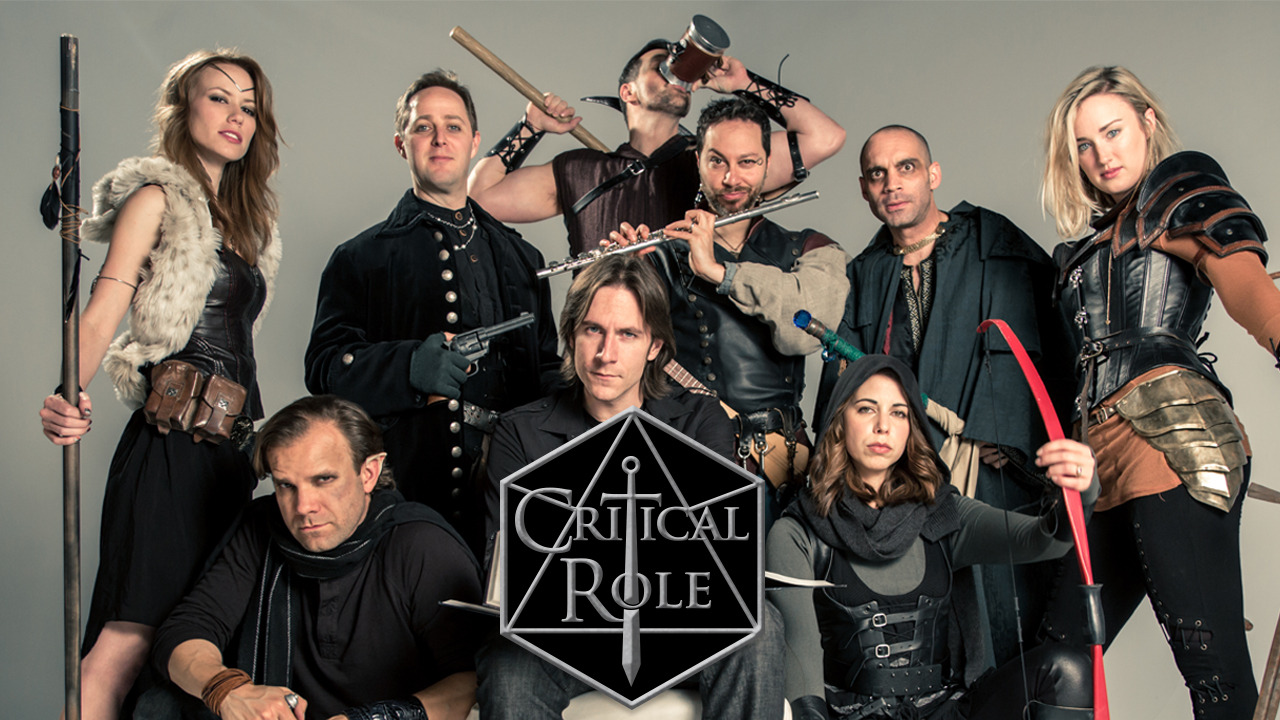 ​
The first column will cover this week's episode, but next week we will take a deeper dive with a season-so-far summary to catch up before returning to the weekly episodes the following week. I can't wait to read Annie's first column this week!
The show streams live on Thursdays at
7pm US Pacific Time
on
Twitch
.
What's Critical Role? We'll let the mighty Geek & Sundry tell you:
"Voice actor Matthew Mercer leads a group of fellow voice actors on epic Dungeons & Dragons campaigns. These familiar voices bring the audience into the full experience of D&D, allowing imaginations to soar as the characters embark on adventures. This is Critical Role!"
Streaming tabletop games is big these days, and Critical Role is the biggest of them all, packing out large theatres for their live episodes and drawing hundreds of thousands of viewers online.
More about our new writer, in her own words: "
Annie Bulloch is a freelance writer, a Critter, and co-owner of 8th Dimension Comics & Games in Houston, Texas. She plays D&D and DMs a weekly game for an adult group and another for a group of players ages 7-14. Critical Role Roundup will be a weekly summary of the happenings and highlights of the latest episode of Critical Role, plus a roundup of news and announcements related to the show.
"