Critical Role is launching a new 8-week D&D 5E campaign on June 24th called
Exandria Unlimited
.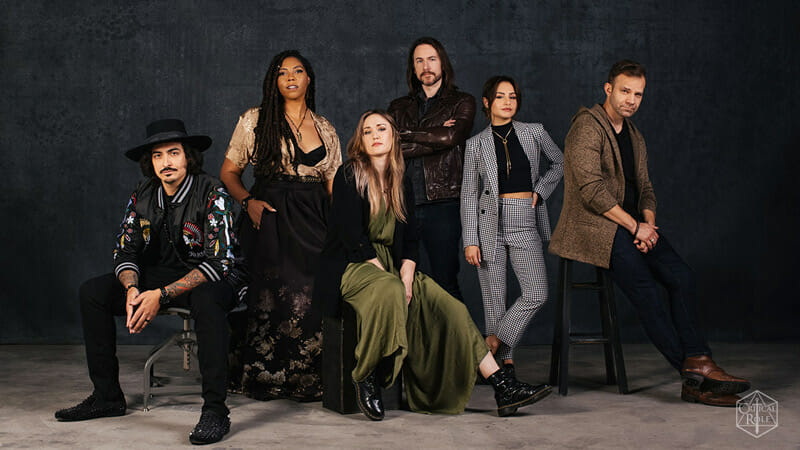 "
Exandria Unlimited
is the newest eight episode mini-campaign brought to you by, and existing within, the same world as
Critical Role
. Following a fresh-faced and freshly formed crew of characters, this adventure begins in Emon, a city still recovering from the scars of the Chroma Conclave attack nearly 30 years later."
The show features Matt Mercer (as a player not DM), Aabria Iyenger (who will be the DM for this show), Aimee Carrero (who currently plays
She-Ra
), Robbie Daymond (voice of Marvel's animated
Spider-man
), Ashley Johnson (co-founder of
Critical Role
), and Liam O'Brien (also from the main
Critical Role
show).
I am so hyped for this!
Last edited by a moderator: