R Talsorian Games
recently
announced
a new
Cyberpunk RED
expansion:
Cyberpunk Edgerunners Mission Kit
. This boxed set is the first official tabletop RPG expansion putting players into the world of the
Cyberpunk 2077
video game as well as the popular anime on
Netflix
. The
Cyberpunk Edgerunners Mission Kit
is described as including "essential rules as well as lore about the Dark Future, Night City, the Edgerunners team, and more!" With this project, fans will be able to game the streets of Night City in
2077
with a GM and dice just as Mike Pondsmith intended when he developed the original RPG.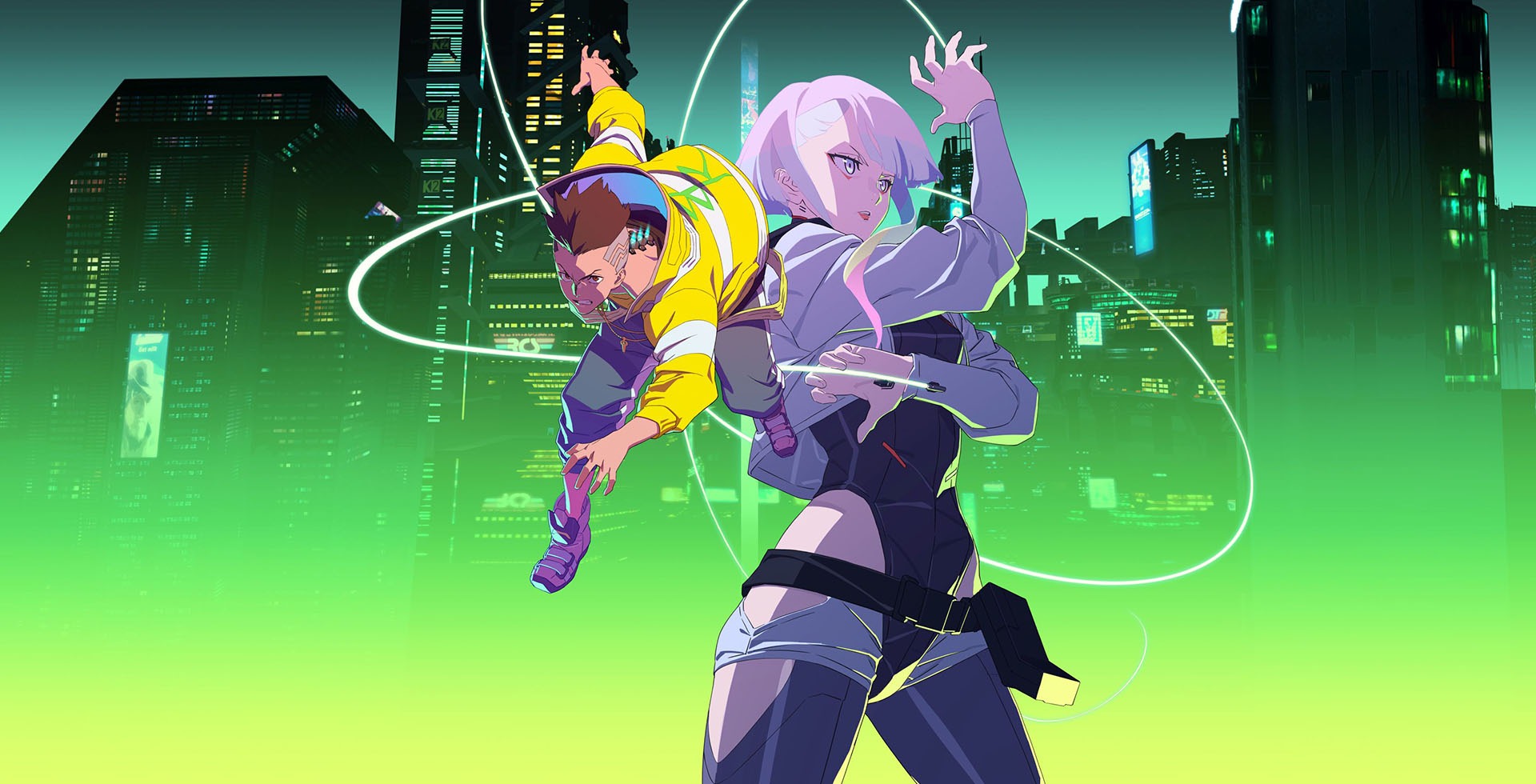 The
Cyberpunk RPG,
in each of its editions, is the quintessential game set in a dystopian future of "lowlife and high tech," as William Gibson described the genre. While
Cyberpunk 2020
is still a gaming staple that supported great sessions for decades, the latest edition,
Cyberpunk RED
,
is only two years old (
November 14, 2020
), yet an
Adamantine Best Seller
at
DriveThruRPG
. Bringing together creator Mike Pondsmith and the hype around the initial release of the
Cyberpunk 2077
video game,
RED
takes place in 2045 and offers the cleanest, best realized version of the
Cyberpunk
ruleset. Well-considered, beautifully laid out, and written to be both old school and new player friendly,
RED
is a great addition to tabletop.
The newest edition of the game dropped at the same time as the video game. Even with the software glitches, fans want to play in
2077
, especially after the release of
Edgerunners
, a series with a
100% Tomatometer and 96% audience score at
Rotten Tomatoes
. The hype is real and even inspired
Bell of Lost Souls
to publish
an article bringing
Edgerunners
to
5e
, which resulted in
controversy
even as it demonstrates the gaming public's desire to see
Edgerunners
available for tabletop. The
Cyberpunk Edgerunners Mission Kit
is the response to that demand offering your gaming table the world and opportunity to roll alongside edgerunners like David Martinez, Lucy, Rebecca, and Maine.
R Talsorian's
announcement about their new boxed set opens the door to convert fans from the video game to tabletop.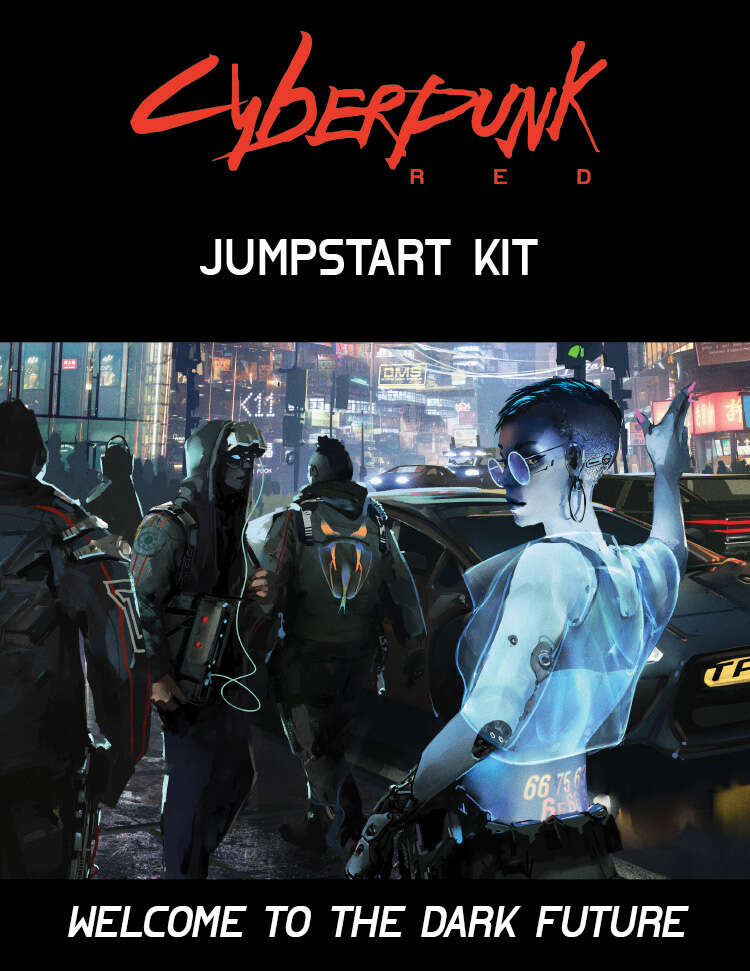 I asked J. Gray,
Cyberpunk RED
Project Lead
, if the
Edgerunners Mission Kit
would be a product like the
Cyberpunk RED Jumpstart Kit,
a standalone boxed set that introduces the world and gaming system. J. Gray explained it will be a standalone box set. "We know 2077 and Edgerunners have both brought new fans to the Dark Future and we want there to be a recognizable, easy way to transition into the tabletop RPG and maybe even TTRPGs in general."
Polygon
stated that there's a "2077-themed sourceboo
k"
in the pipeline. When I asked if the tabletop RPG version of
Cyberpunk 2077
would backwards compatible with
Cyberpunk RED
or be a new edition, J said that the current plan for the Mission Kit is a sourcebook, not a complete game, so it will be played using
Cyberpunk RED
. I wanted to know more, but its early days on the project and J was limited on what he could share. "We'll have more information on what will be inside the
Cyberpunk Edgerunners Mission Kit
in the future. No spoilers yet."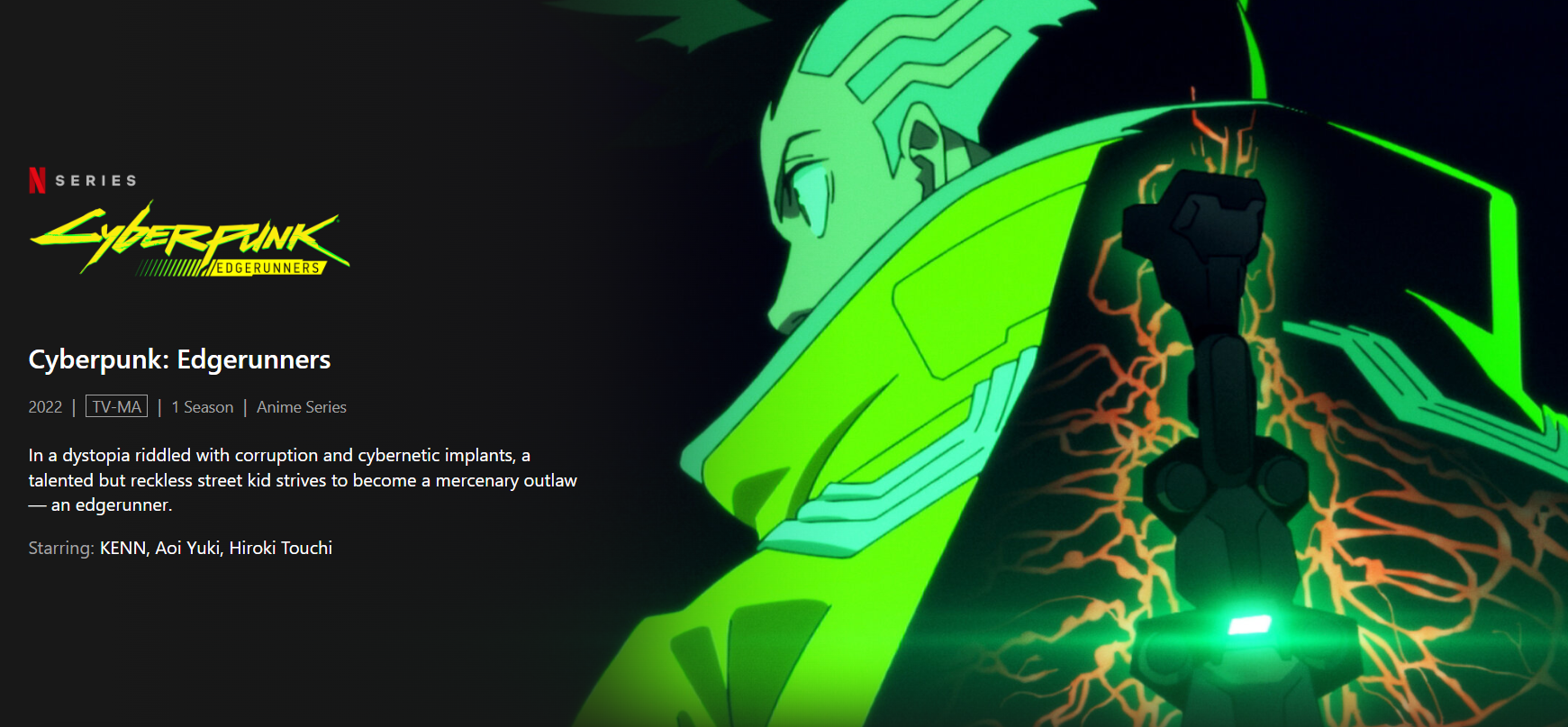 While details are limited beyond what the press release and J. Gray shared, we can look at a past release and make some educated guesses about what the
Mission Kit
will offer. Based on the
Cyberpunk Red Jumpstart Kit
,
RED's
current introductory boxed set, we might be able to glean some elements of the content. The
Jumpstart Kit
is a boxed set with an MSRP of $29.99 for the
physical edition
or $10 for the
PDF version
. For that price, you'll get a softcover
Rule Book
(44 pages plus the cover), a
World Book
(52 pages plus the cover), an "Ez Reference" sheet that summarizes rules akin to a four-page GM screen, a set of dice (2d10 and 4d6), two double-sided fold out battle maps, six pre-gen character sheets, a sheet of cardboard standees and plastic stands. The boxed set has everything you need from rules to a setting book to dice and characters for you and your players to get into the Dark Future and explore
Cyberpunk RED
. While past performance is not a guarantee of future success, I believe it's safe to bet that
R Talsorian
will offer a boxed set with a lot of bang for the buck with their upcoming
Mission Kit
.
The
Cyberpunk 2077
video game continues to evolve the world that Mike Pondsmith introduced in 1988. The
Cyberpunk Edgerunners Mission Kit
and eventual
Cyberpunk 2077
sourcebook mean a new day is coming for tabletop roleplayers in Night City. Add to that
CD PROJEKT RED's
announcement about the
Cyberpunk 2077
video game sequel
, and this new boxed set and book are well-placed to widen the
Cyberpunk RED
fanbase.
Cyberpunk 2077
is coming in the form of a starter boxed set and sourcebook, two items that are my top most wanted RPG products for 2023.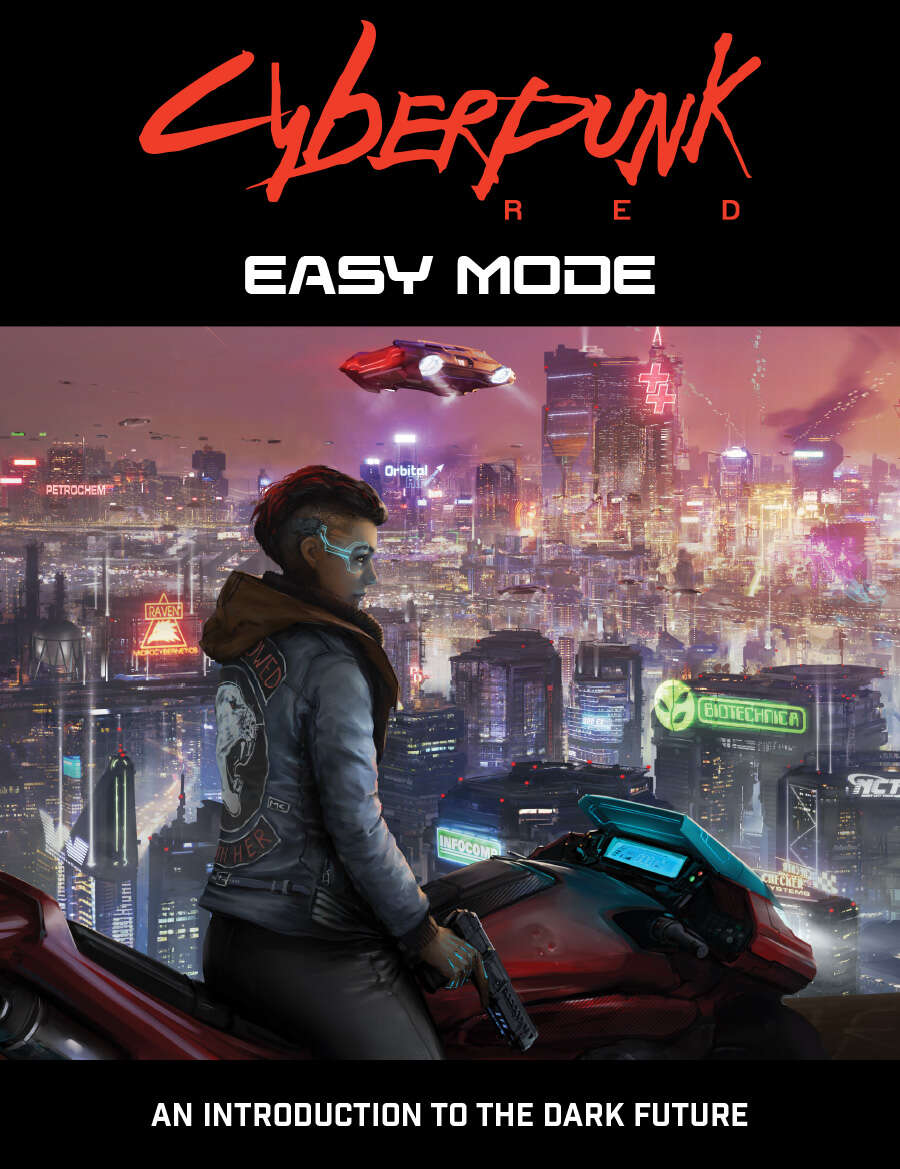 If you're interested in trying out
Cyberpunk RED
, check out the free
Cyberpunk RED Easy Mode
which has enough rules, history, pre-gens, and an adventure to get you into 2045. To keep up with the
Cyberpunk Edgerunners Mission Kit
, you can follow
R Talsorian Games
on
Twitter
(
@RTalsorianGames
) and
Instagram
(@officialrtalsoriangames).

Egg Embry participates in the OneBookShelf Affiliate Program, Noble Knight Games' Affiliate Program, and is an Amazon Associate. These programs provide advertising fees by linking to DriveThruRPG, Noble Knight Games, and Amazon.
Last edited by a moderator: