Monsters of the Multiverse
comes out this month as part of a gift set along with
Tasha's Cauldron of Everything
and
Xanathar's Guide to Everything
. However, if you don't need those older books, D&D Beyond has confirmed that
Monsters of the Multiverse
will be available separately on May 17th
.
DDB's entry refers to the digital release, but these are typically timed to match the hardcovers. You can preorder the digital version from DDB now.
The book
compiles monsters from Volo's Guide to Monsters and Mordenkainen's Tome of Foes
, and updates them to match WotC's current format; additionally it tweaks stats where needed to ensure monsters are worthy of their Challenge Rating, as some D&D monsters have been felt to be underpowered. In addition, it
compiles over 30 races previously published in 5E D&D books
, also updated to the current formats.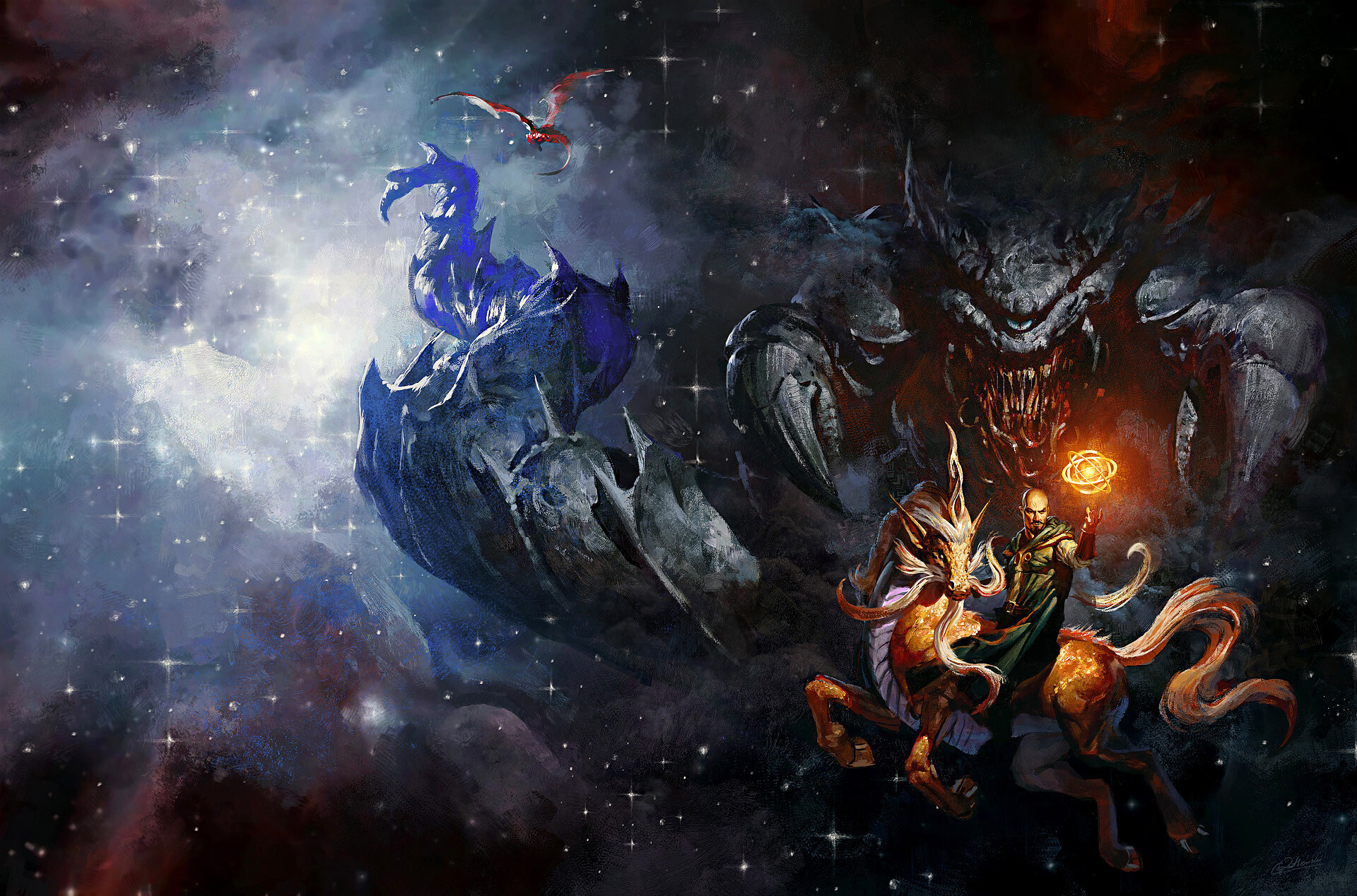 Mordenkainen Presents Monsters of the Multiverse contains revamped stat blocks for 260 monsters previously published in previous Dungeons & Dragons 5E books. The list was compiled by YouTuber Bob Worldbuilder based on some blurry screenshots originally shared by Nerd Immersion (see the video...

www.enworld.org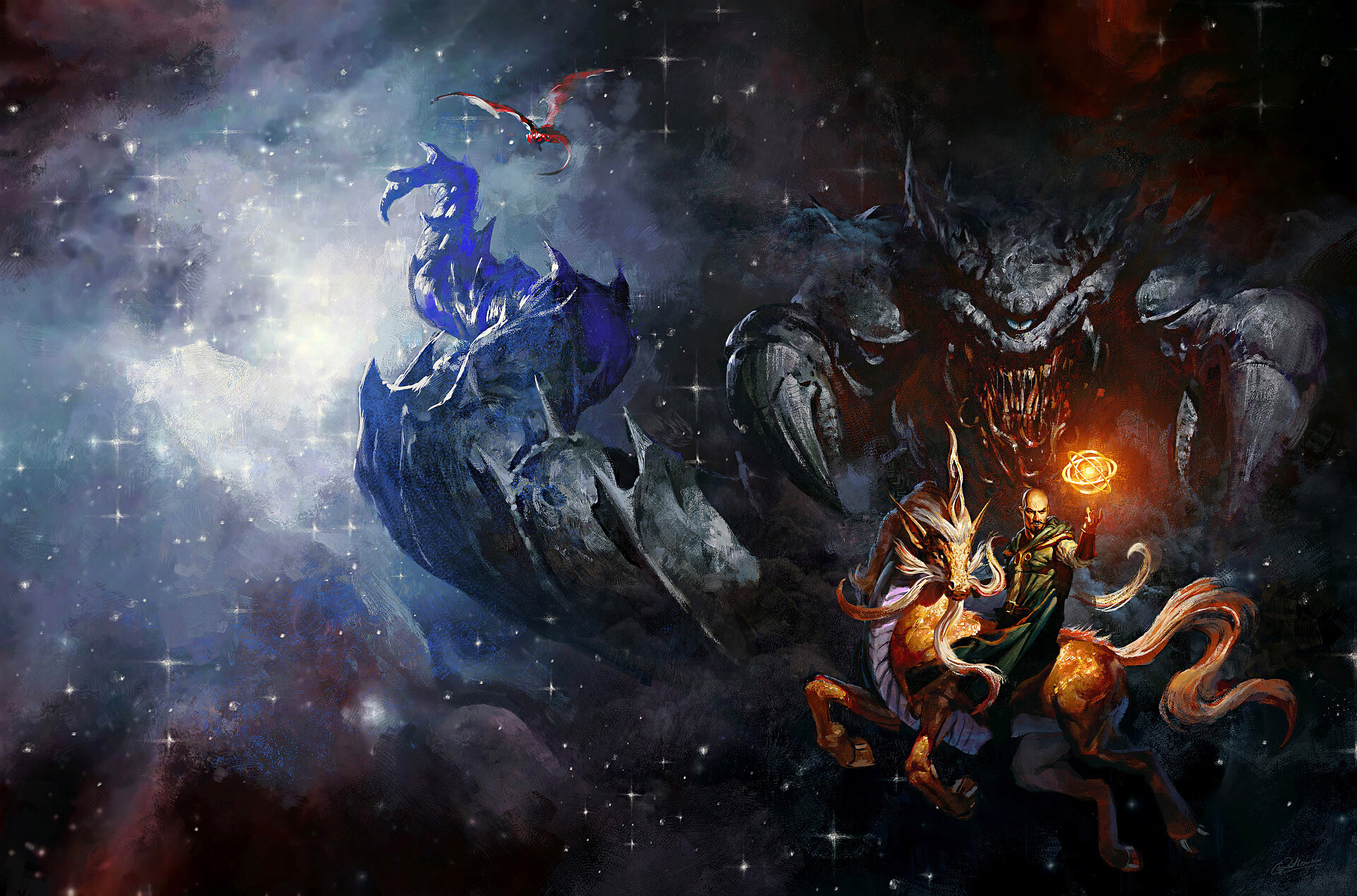 Over on Reddit, user KingJackel went through the video leak which came out a few days ago and manually compiled a list of all the changes to races in the book. The changes are quite extensive, with only the fairy and harengon remaining unchanged. The book contains 33 races in total, compiled and...

www.enworld.org
Update! WotC has confirmed the standalone hardcover release date is May 17th.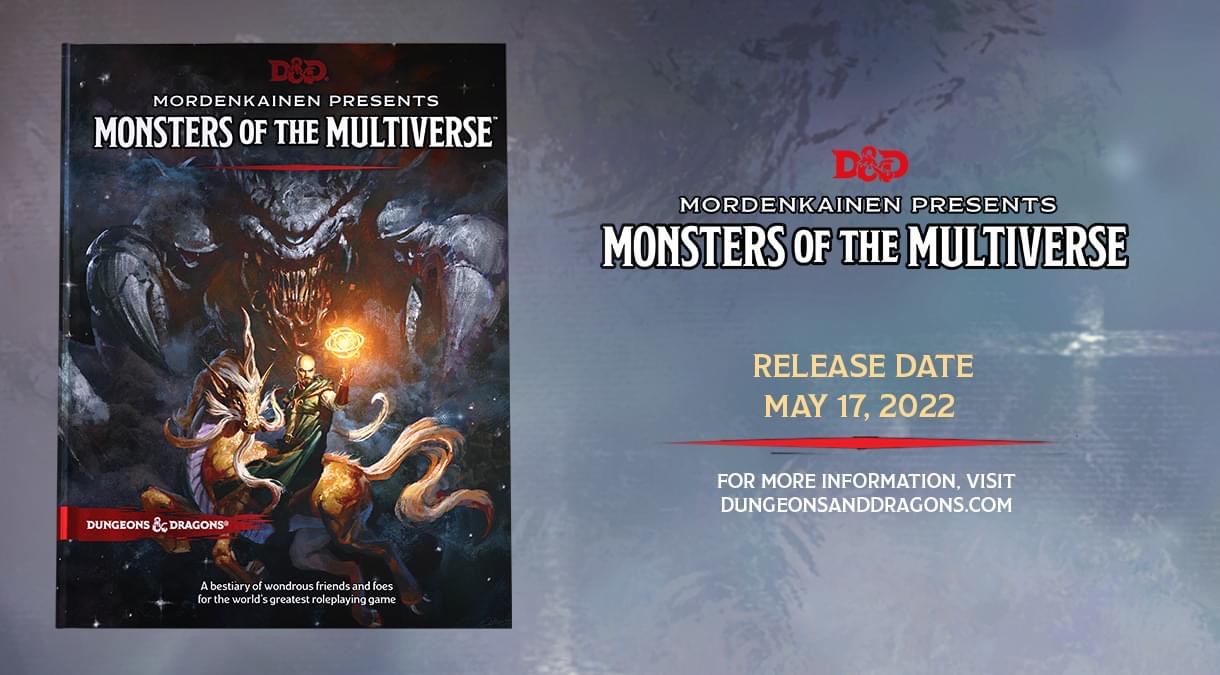 Last edited: