There's a D&D product placeholder for the summer hardcover up on Amazon. It doesn't say much, but confirms the release date as
August 16th
. There's some product dimensions there, too -- they match a standard D&D hardcover (except for the 2-inch thickness!) -- and an ISBN (978-0786968169).
[Update --
the US version
of the placeholder has a price of $69.99.]
We'll find out more on Thursday
when the D&D Direct video is released
.
Mordenkainen Presents: Monsters of the Multiverse
is on May 17th, and
Journeys Through the Radiant Citadel
comes out on June 21st.
From previous statements from WotC, we're expecting
two classic settings
to come back this year, and these will be in a new print format. WotC's Ray Winninger said in June last year that "Each of these products is pursuing a
different
format you've never seen before. And neither is "digital only;" these are new
print
formats." Current speculation, based on hints and teasers, is mainly centered around
Spelljammer
and
Dragonlance
.
Spelljammer: Adventures in Space (D&D Campaign Collection - Adventure, Setting, Monster Book, Map, and DM Screen): Wizards RPG Team: 0195166182087: Books - Amazon.ca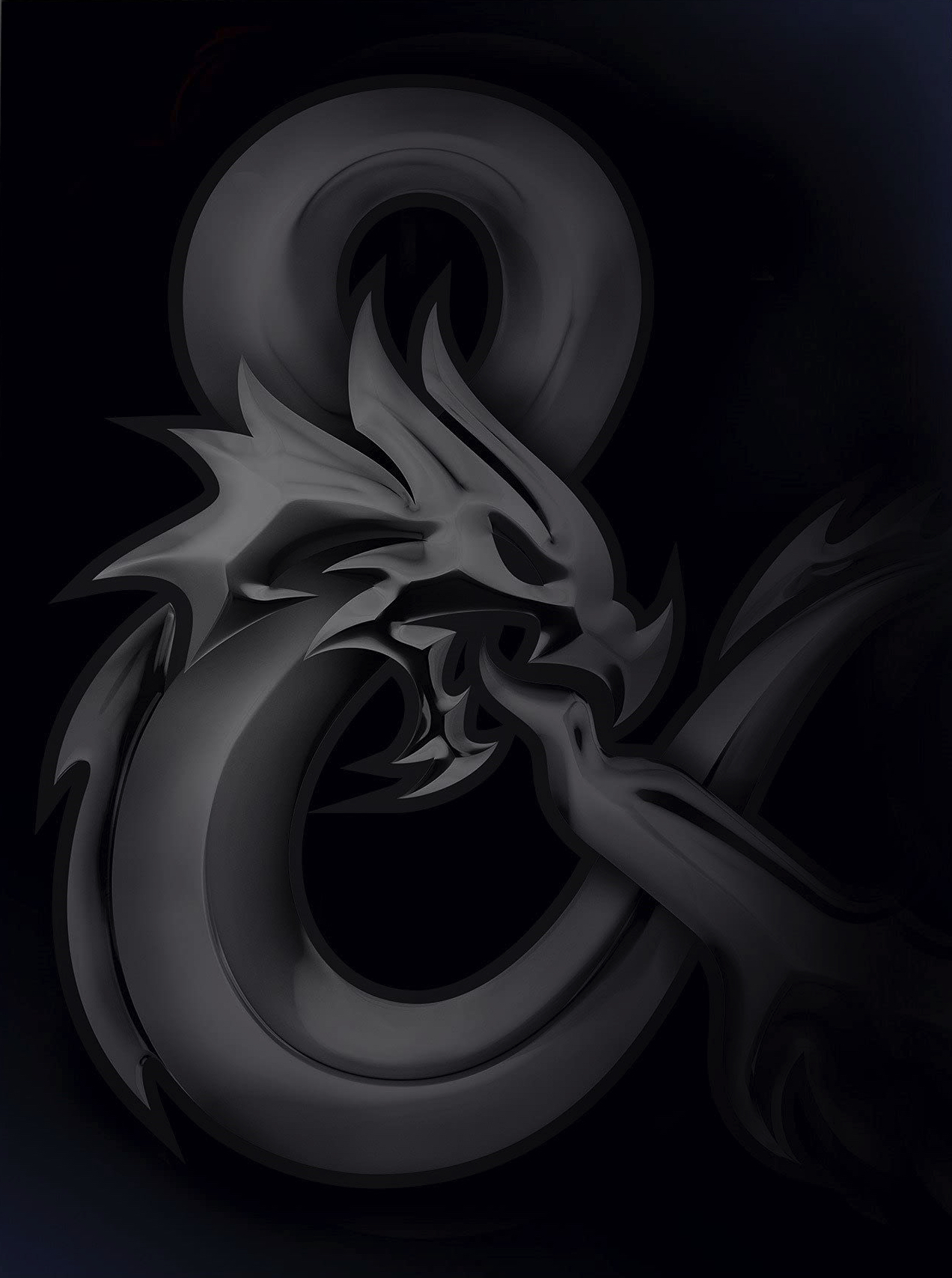 Last edited: