Gaming is fun, and fun is for everyone
So, I was thinking to myself what the D&D team was referring to when they were talking about the future of the brand, specifically in the digital space. And then I was reminded of these snapshots, which emerged around a D&D survey a few months back;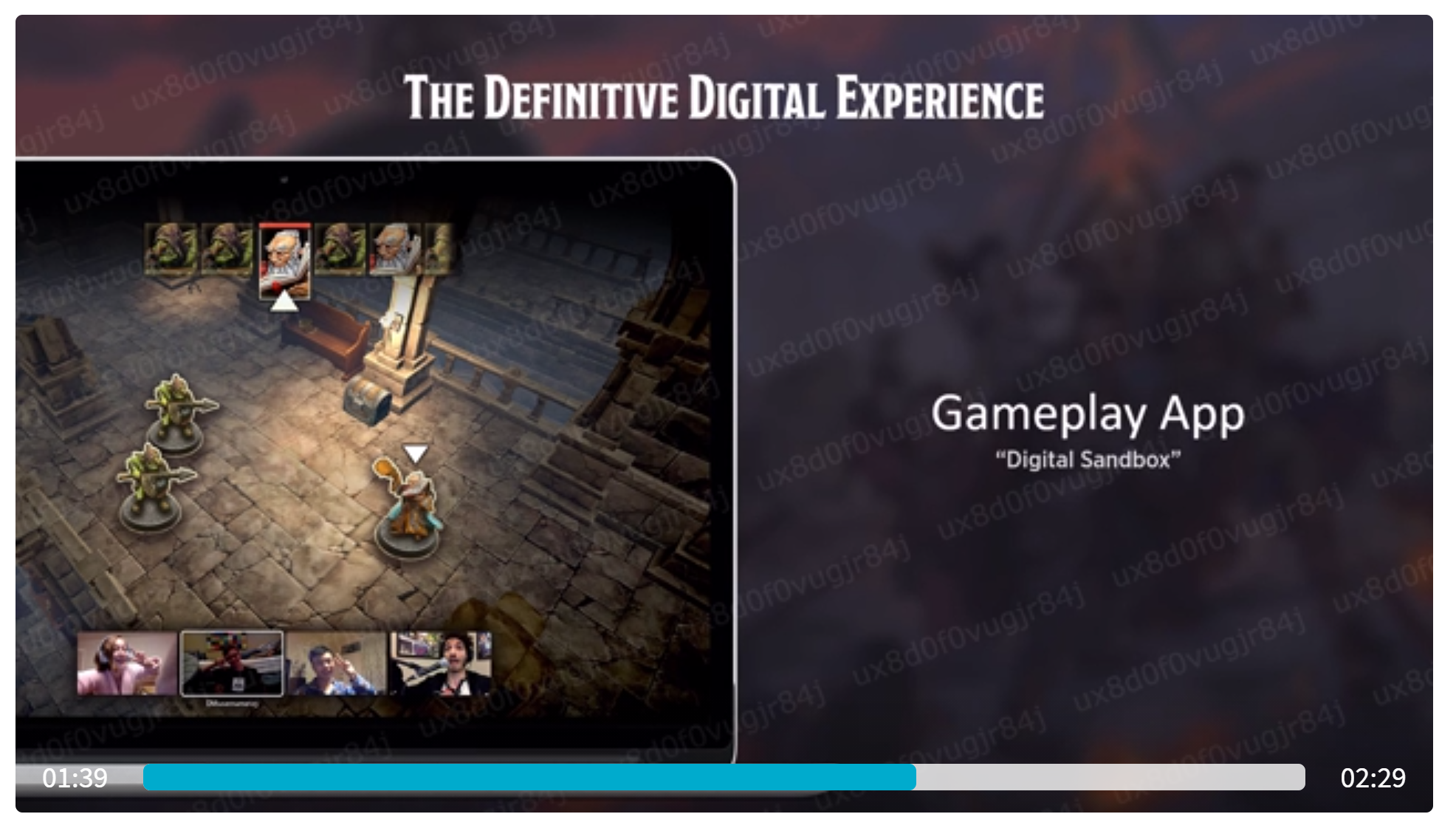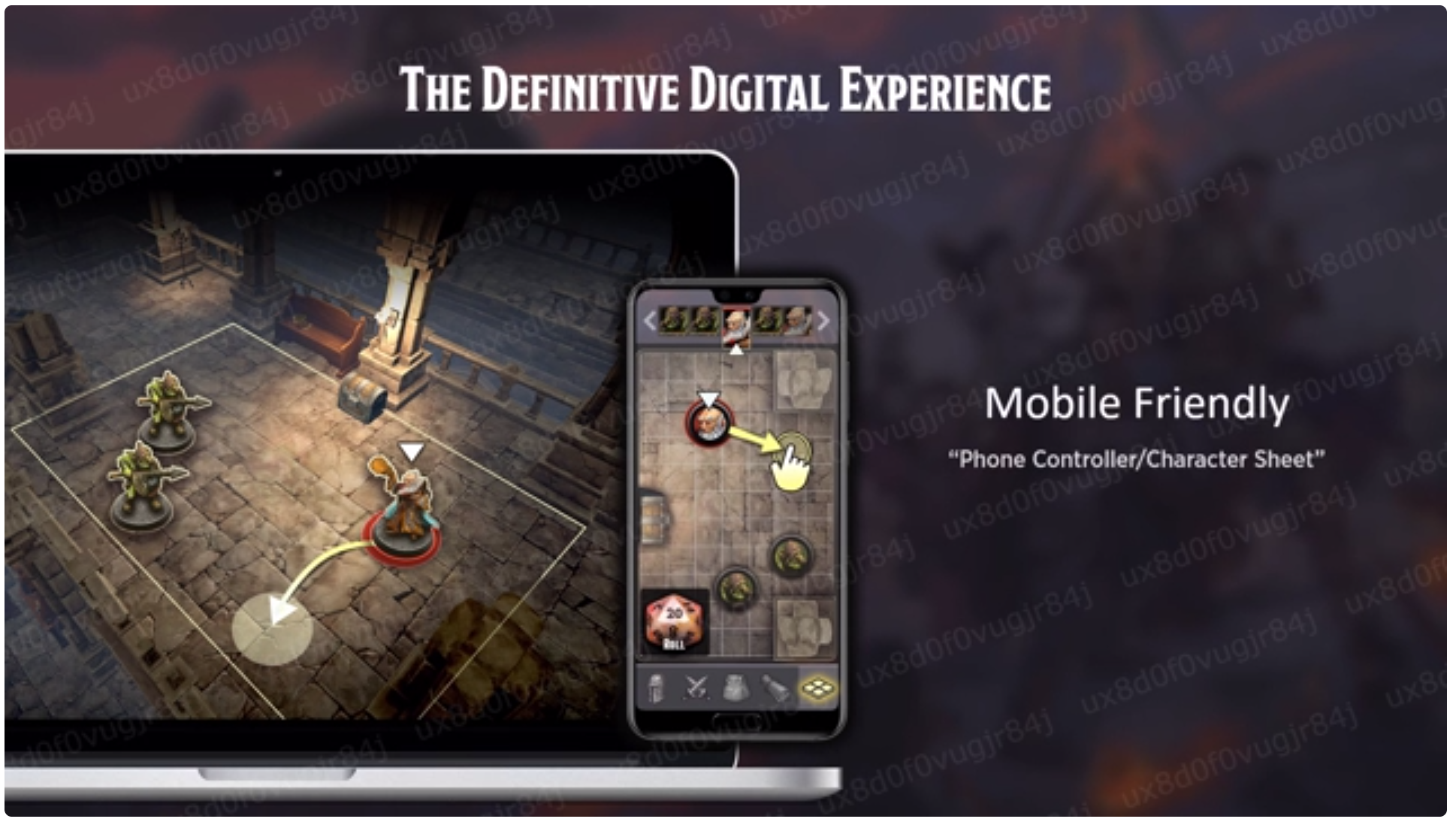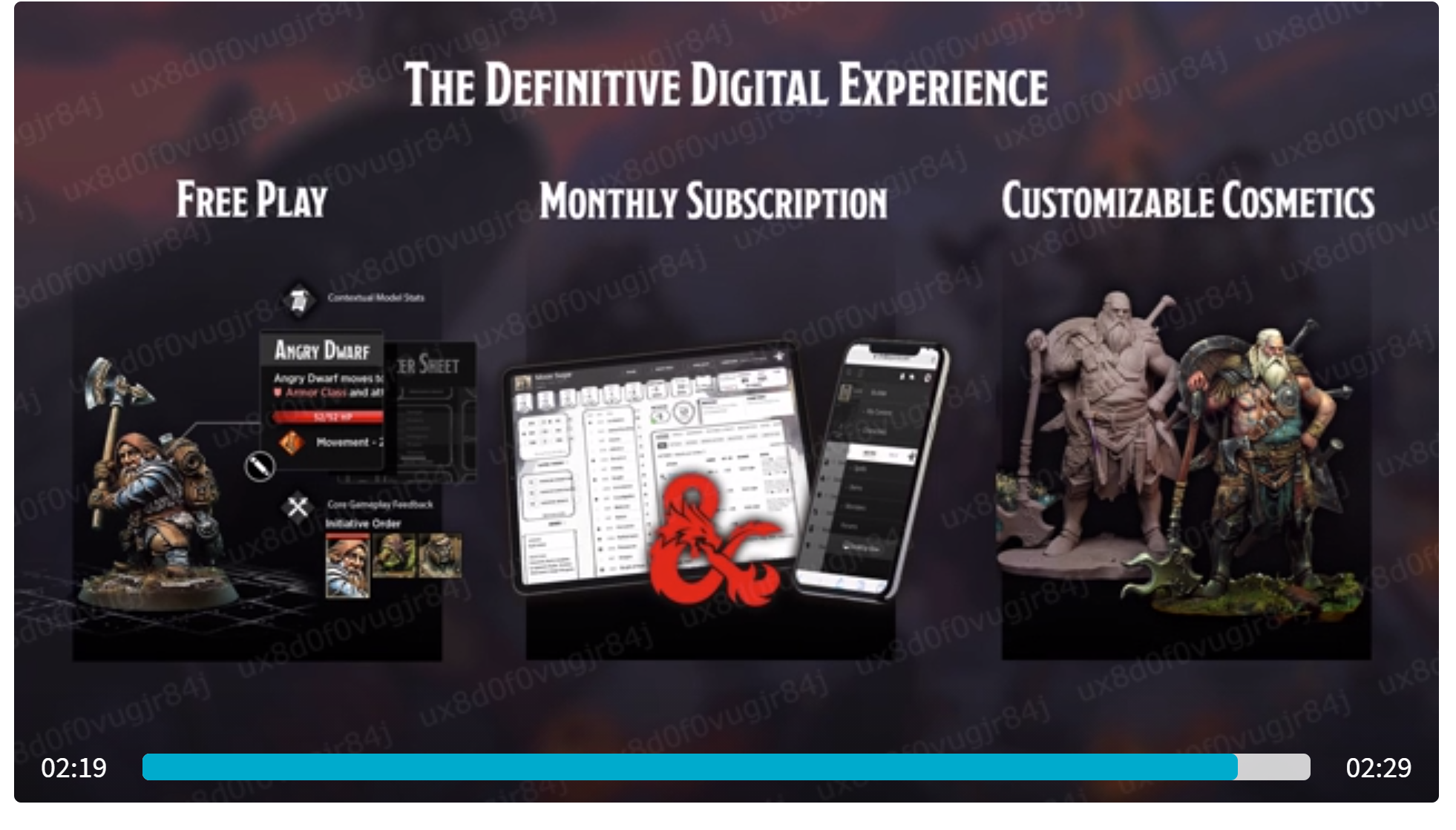 Whether or not these snapshots are accurate, just mockups, or an actual platform in development, I think they provide a good context for how TTRPGs have developed in the digital space, especially in a "pandemic-world."
Platforms like Roll20, D&D Beyond, and Fantasy Grounds have had a big jump in users in recent years, in part due to the growth in TTRPGs, but also due to more players choosing to play games remotely (we all know why). Not only have these platforms grown and formed licensing deals with big players like WotC, we've seen entirely new products like TaleSpire emerge (see image below).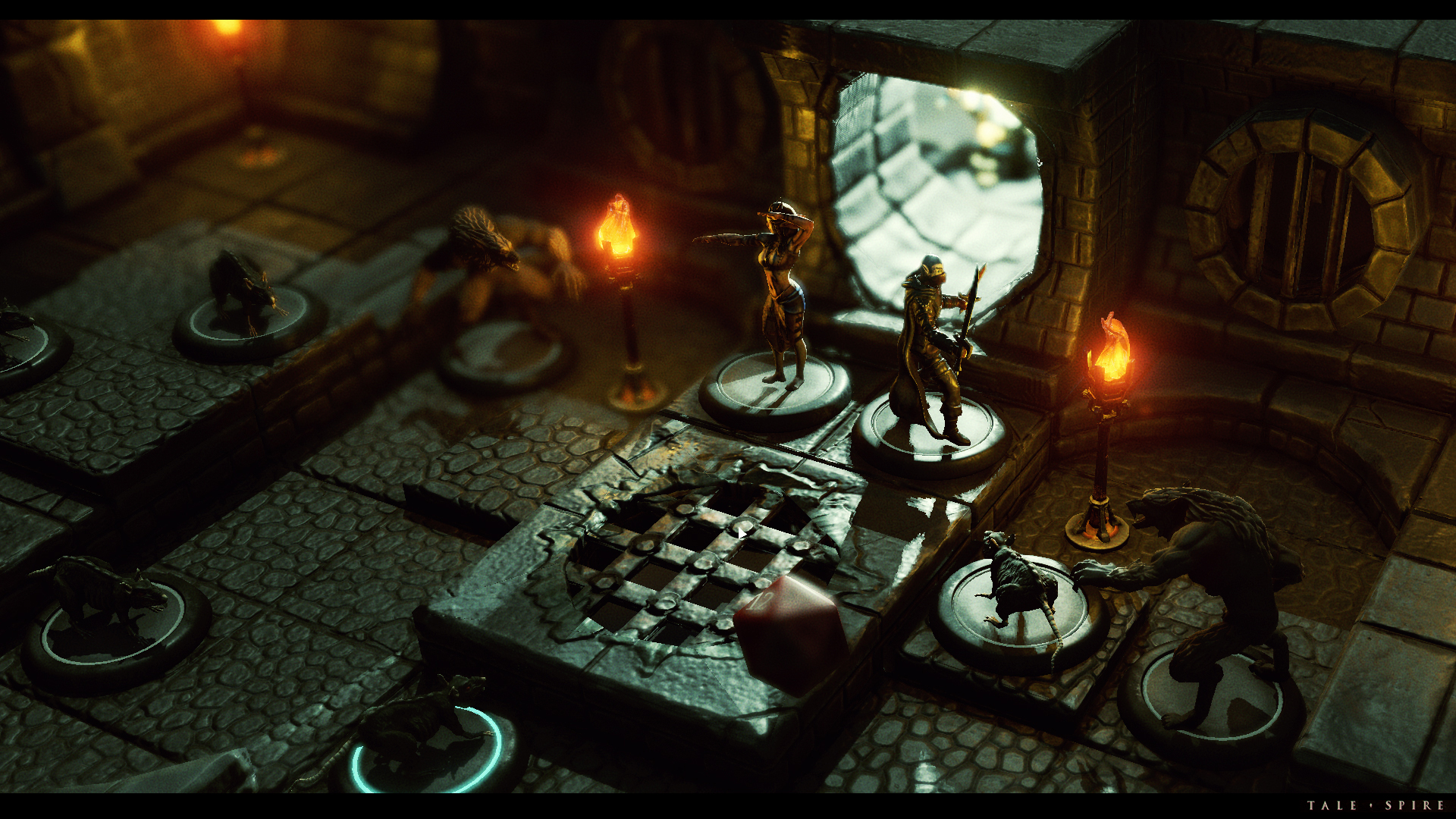 It's no surprise that WotC has been looking at all of this, and wants a bigger slice of the pie for themselves. The question is, are they planning on doing it all, or increasing their partnerships with other companies? WotC hasn't been shy about dumping partners in the past, but it's a big investment to create your own platform (seemingly from scratch).
But if the above images are at all credible, that seems exactly what WotC may be planning; to make an pretty robust digital platform, much in the vein of Roll20/TaleSpire, with the character creation of DND Beyond. With options for free play, a monthly subscription, and additional purchases for miscellaneous items, WotC may be trying to go after the whole space like an 800 pd gorilla.
If the platform is 3d (not 2d like Roll20), we could even see entire new modules released with digital maps for sale on this platform (much like how Roll20 sells modules). Imagine, a new module released as a book, but also released as a digital module for folks to buy and use the maps already fully populated with enemies, traps, and items. I'm sure a segment of players would absolutely go wild for it, if it was close to the quality of TaleSpire.
Now, this would be a pretty big project. Huge in fact. Could it be launched in time for the 2024 anniversary? I'm not sure myself, but I wouldn't be surprised if the WotC team is targeting that year for release of such a platform.
Speculate away! Is this good for the industry, bad, or even a likely outcome for the future?