Hasbro has announced a former Microsoft digital commerce is the new senior vice president in charge of Dungeons & Dragons. Dan Rawson was the COO of Microsoft Dynamics 365.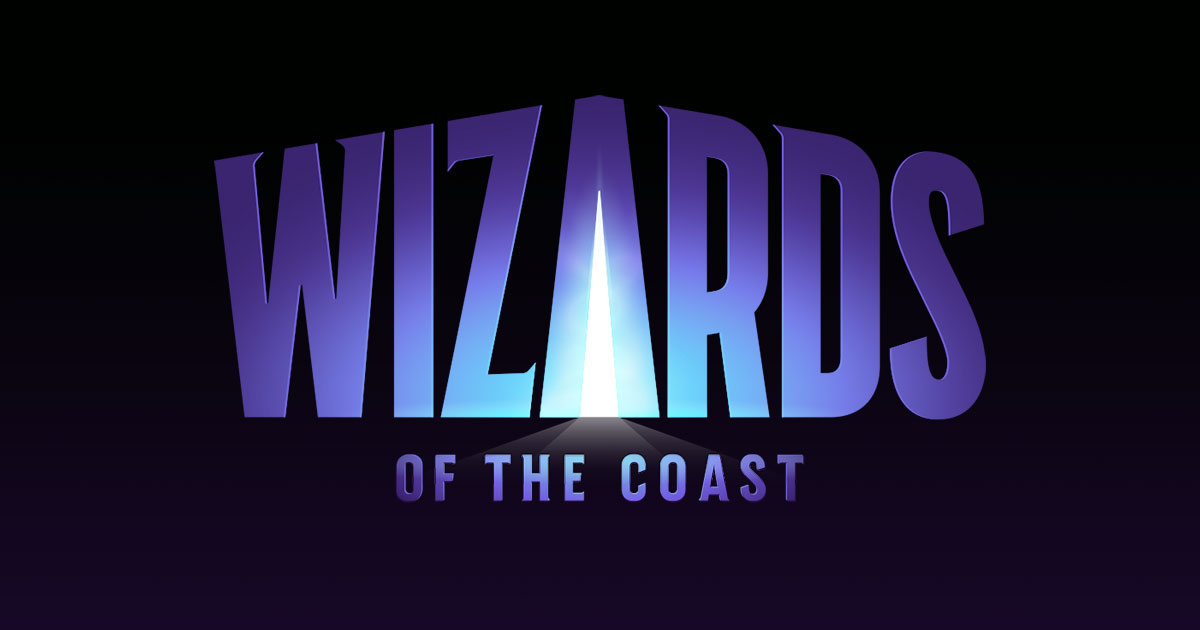 Hasbro
also hired Cynthia Williams earlier this year
; she too, came from Microsoft. Of Rawson, she said "We couldn't be bringing on Dan at a better time. With the acquisition of D&D Beyond earlier this year, the digital capabilities and opportunities for Dungeons & Dragons are accelerating faster than ever. I am excited to partner with Dan to explore the global potential of the brand while maintaining Hasbro's core value as a player-first company."
Rawson himself says that "Leading D&D is the realization of a childhood dream. I'm excited to work with Cynthia once again, and I'm thrilled to work with a talented team to expand the global reach of D&D, a game I grew up with and now play with my own kids."
Interestingly, Ray Wininger --
who has been running D&D for the last couple of years
-- has removed mention of WotC and Hasbro from his Twitter bio.
Last edited: