Welcome back to our
DMs Guild
Roundup! It is almost the holiday season and that means content creators will be putting out Halloween and Christmas adjacent content. If you are one of these creators OR you know one, have them get in contact with us to be included in the DM Guild Roundup or a review of their own!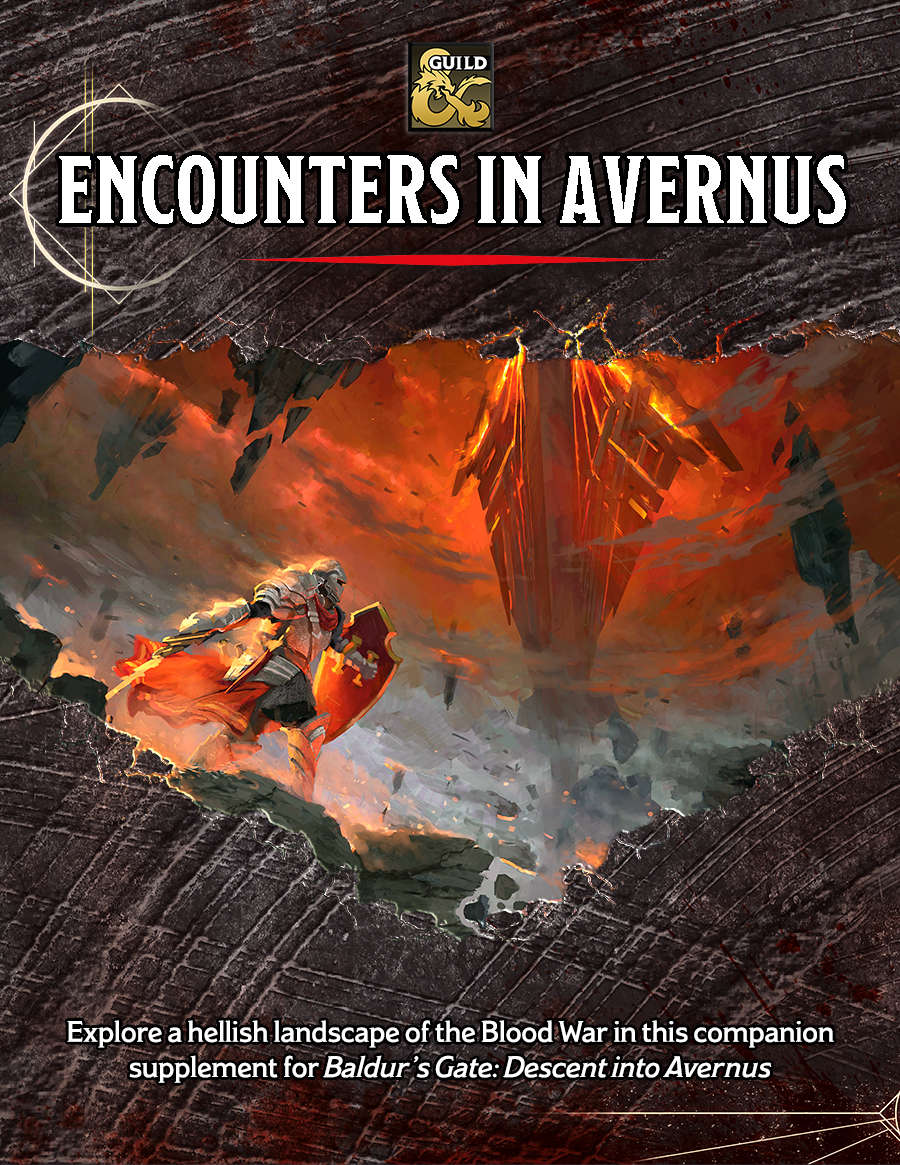 From the Guild Adepts!
I want to catch folks up on what is available from the Guild Adepts! There are a number of interesting titles available covering some of the recent big adventure releases.
Top 5 Most Popular DM Guild Products (Currently)
What are your fellow gamers purchasing from the DM Guild? Here are the top 5 current best sellers.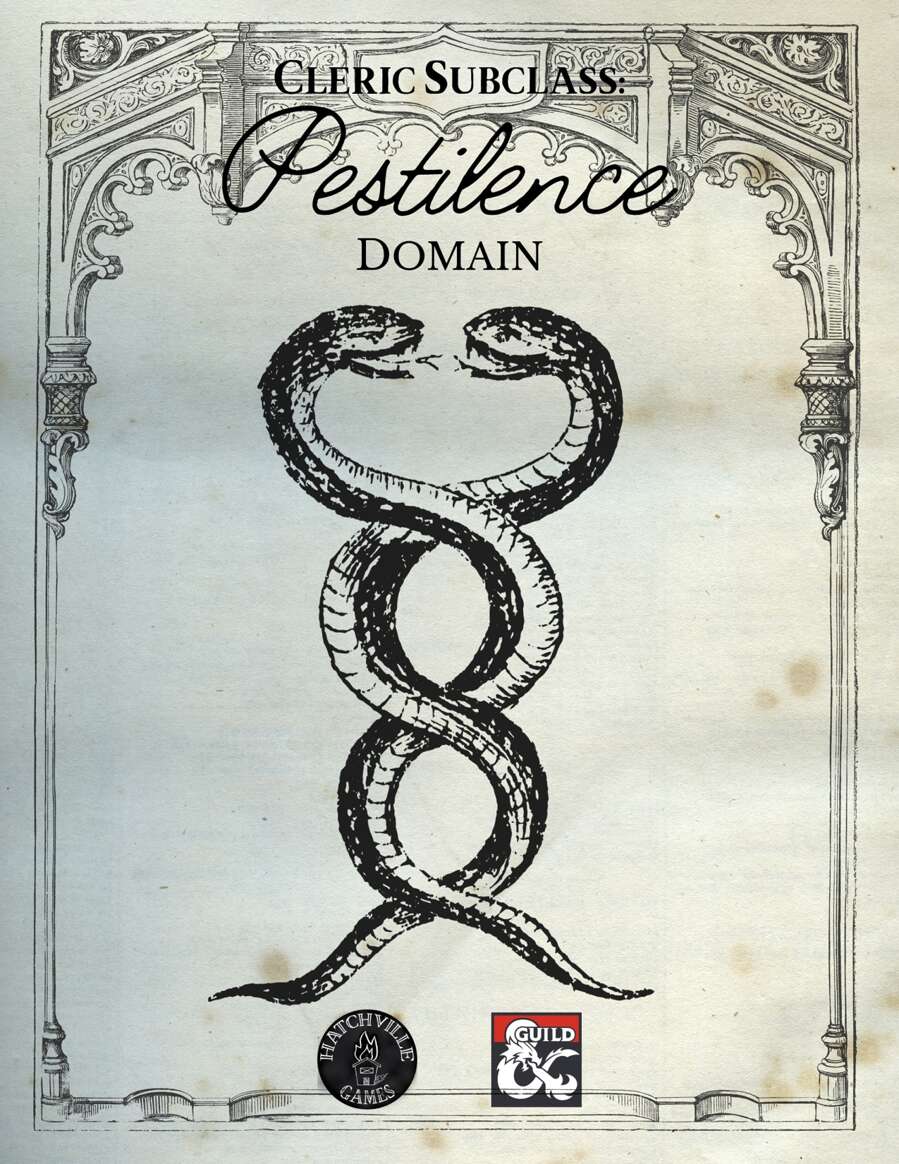 Hey This Looks Neat…
These are a few selections from the DM's Guild that I thought looked neat. I took these from the list of new products and my impression is based on their blurbs.
Pestilence Domain - Cleric Subclass
By: Hatchville Games
This product appears to concentrate on the Pestilence Domain and the blurb talks about some of the gods, good and neutral and evil, who might have cause to offer the domain. Adding this to a campaign could be a great addition.
Yargon's Creature Catalogue
By: Walter Srebalus
This is a collection of new and variant creatures for a DM to put into their campaign. It has several flavors of skeleton and zombie, which are always welcome.
9 Playable Plant Races
By: Zehus
Lately a fellow player in an online campaign has been playing a succession of trees. When I saw this particular product, I was immediately intrigued. We are Treebeard!
Keep a lookout for our holiday update! If you are a DM Guild creator with a product, contact us and let us know!