"It's probably Matt Mercer's fault."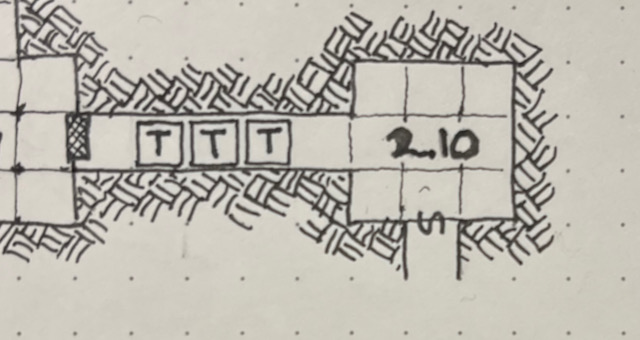 2.10 Inner Vault
First Glance:

A long hallway ends in a square room that has been thoroughly looted. Better luck next time.

Closer Look:

Maybe there's one silver bar left in the corner

Secrets:

Each of the three locks on the outer door must be turned counter-clockwise to also disarm each of the traps in the hallway.
The secret door is magically locked and hidden (very hard to spot). Opens to a command word, found elsewhere.