EN5ider
's highly anticipated sequel to the amazing
Fungal Bums
mini-adventure is here—read onward for an
infection
adventure you'll never forget!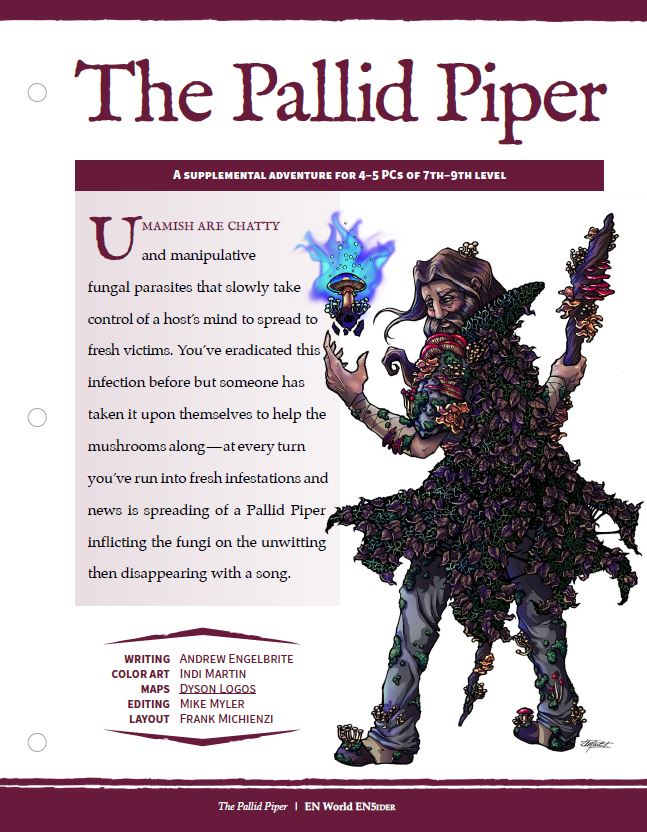 Free Articles
including adventures and the smart-fighting savant character class!
Join EN5ider for Immediate Archival Access:
Pay $1 per new article we publish (5 per month—so $5 a month) to become a member and get
instant access
to the library of
330+ articles
at no extra charge!
Lately on EN5ider: