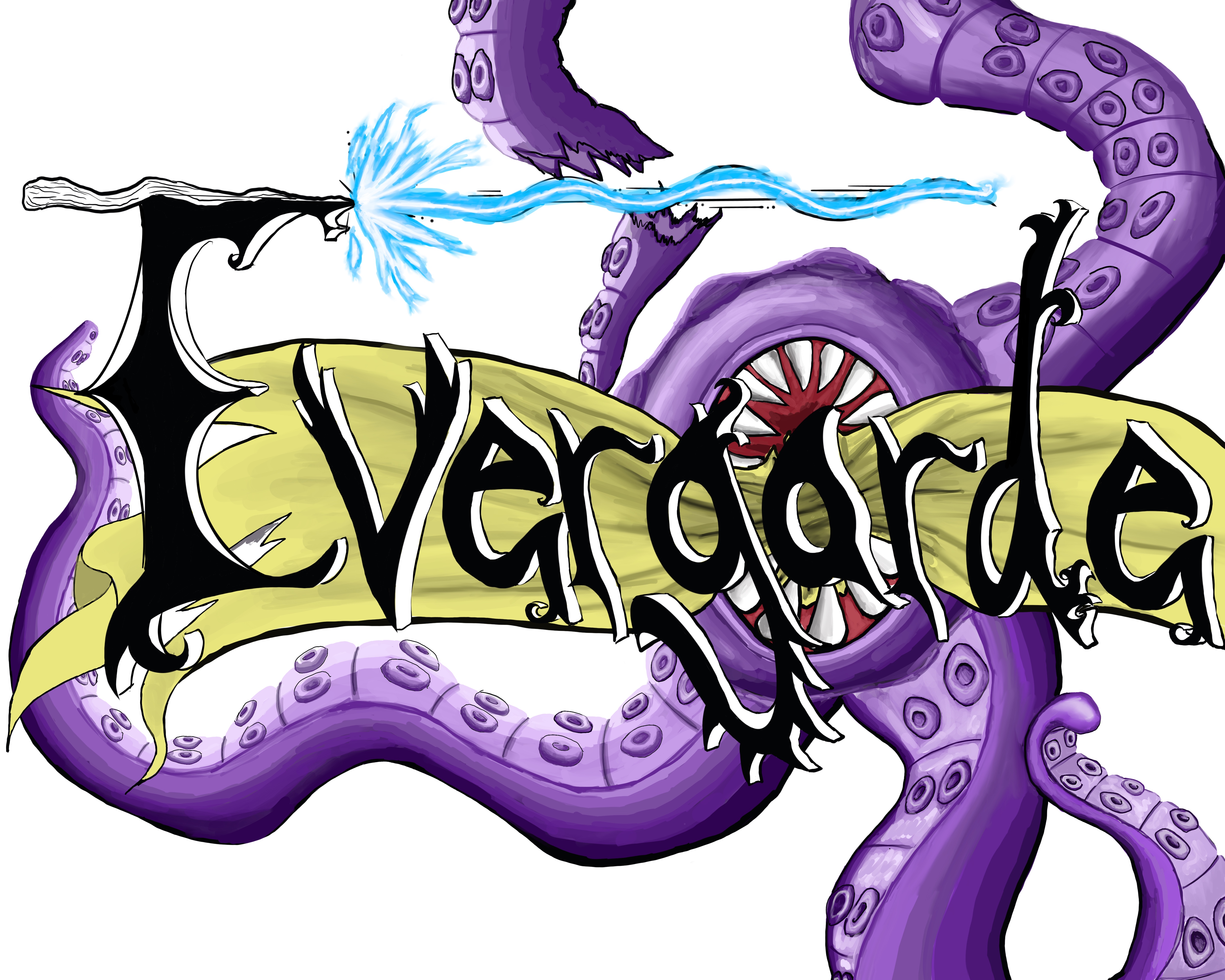 Imagine a Hogwarts analogue, wherein wizards learn their craft at a school of magic. Where that magic is ubiquitous and commonplace – brooms sweeping floors, flying carpet taxis, that sort of thing. And above all, where magic is truly wondrous, with impossible citadels and floating cities and the like.
Such a society could do great things. Great, but also terrible.
We are creating a professionally printed, 5.5" x 8.5" saddle-stitched RPG supplement targeted to 5E, but that also supports older editions and the OSR. In
Evergarde
, you don't just encounter Orcs or Owlbears. The Badlands corrupt all life, slowly mutating the recognizable into the repulsive. Those Orcs may shed skin like snakes; or take to the air, aided by enormous scaled wings; or climb easily, thanks to webbed hands and feet. Or perhaps all three.
The book ships with the following:
Guidelines for character creation
9 Factions, each with influential NPCs and adventure prompts
A starter adventure, including a map
Setting information on Evergarde (the school), the Badlands, and a named location for each Faction
An appendix of tables to spur the imagination and invite unpredictability: Magical Mayhem, Mutations, and an Adventure Generator
For more information, check out the Kickstarter. Thanks for looking!
Last edited: