Square Enix leaked a pre-order page for
Final Fantasy XIV TTRPG Starter Set
on their online store on Wednesday morning before taking it down that afternoon and putting it back up again overnight.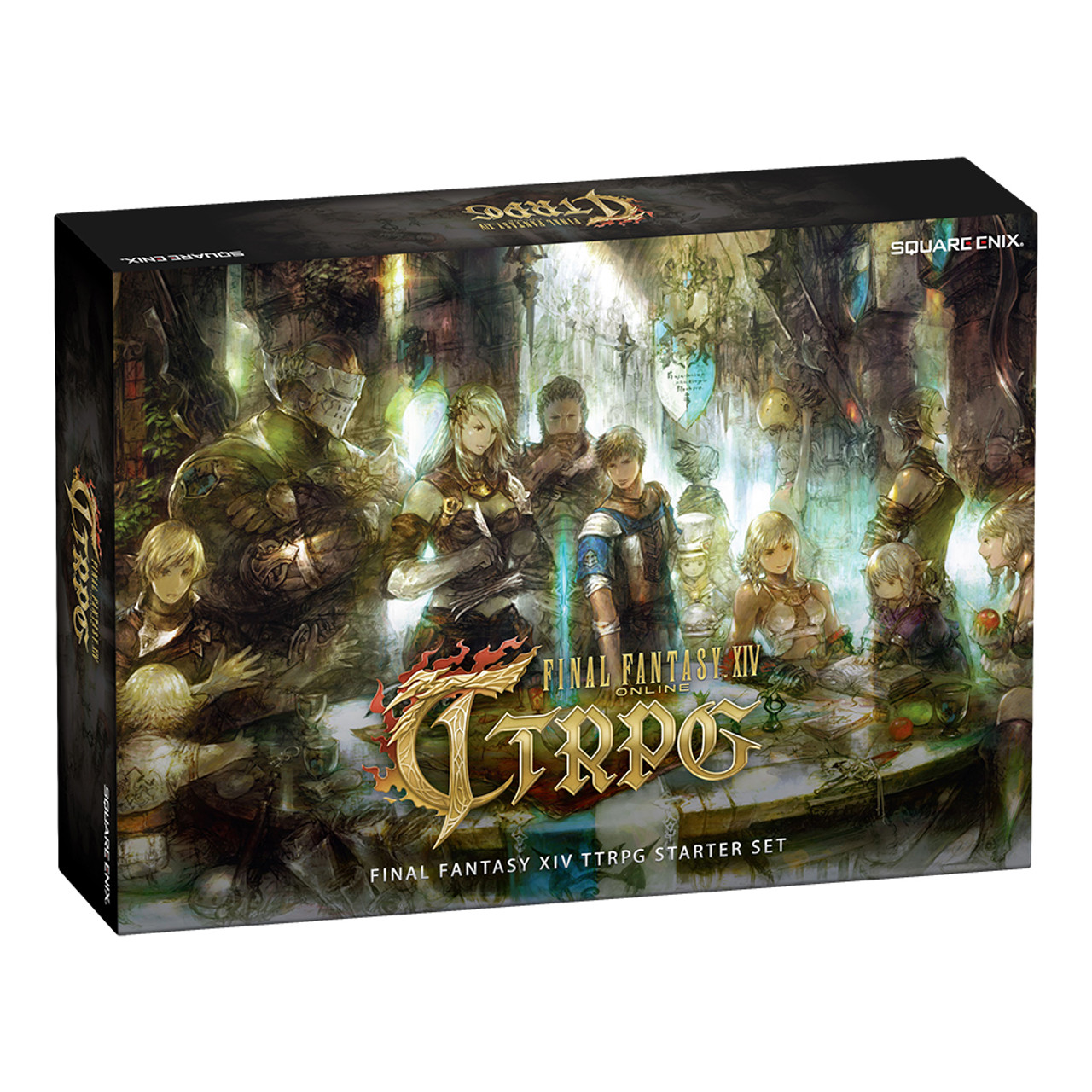 The order page for the new TTRPG went live on Wednesday for around 6 hours before being taken down, but not before being
archived via the Wayback Machine
. It's likely the game was scheduled for announcement during
the Letter from the Producer event on September 23
but was posted live by mistake. As of Thursday morning, the pre-order page is live again on the site along with
an announcement page
confirming a player and GM core rulebook along with
an official preview page
.
The new game will be based on the MMORPG video game
Final Fantasy XIV,
which currently has over 3 million active daily players available on PC, macOS, and PlayStation. This marks the first official adaptation of the popular and long-running
Final Fantasy
video game franchise to tabletop RPGs. From the product description before it was removed:
Based on the hit MMO Final Fantasy XIV, the FFXIV TTRPG is a tabletop roleplaying game that lets you experience Eorzea from a whole new perspective. Step into the shoes of a heroic adventurer or assume the game master's mantle, then cooperate to forge your own unique stories within the vast and exciting universe of Final Fantasy XIV. The Final Fantasy XIV TTRPG Starter Set comes with everything you need to dive into the game and includes both the Player Book and the Gamemaster Book. Gather your friends together to explore, battle, and roleplay--the only limits are your imagination, and the only goal is to have fun. Discover a realm of adventure reborn!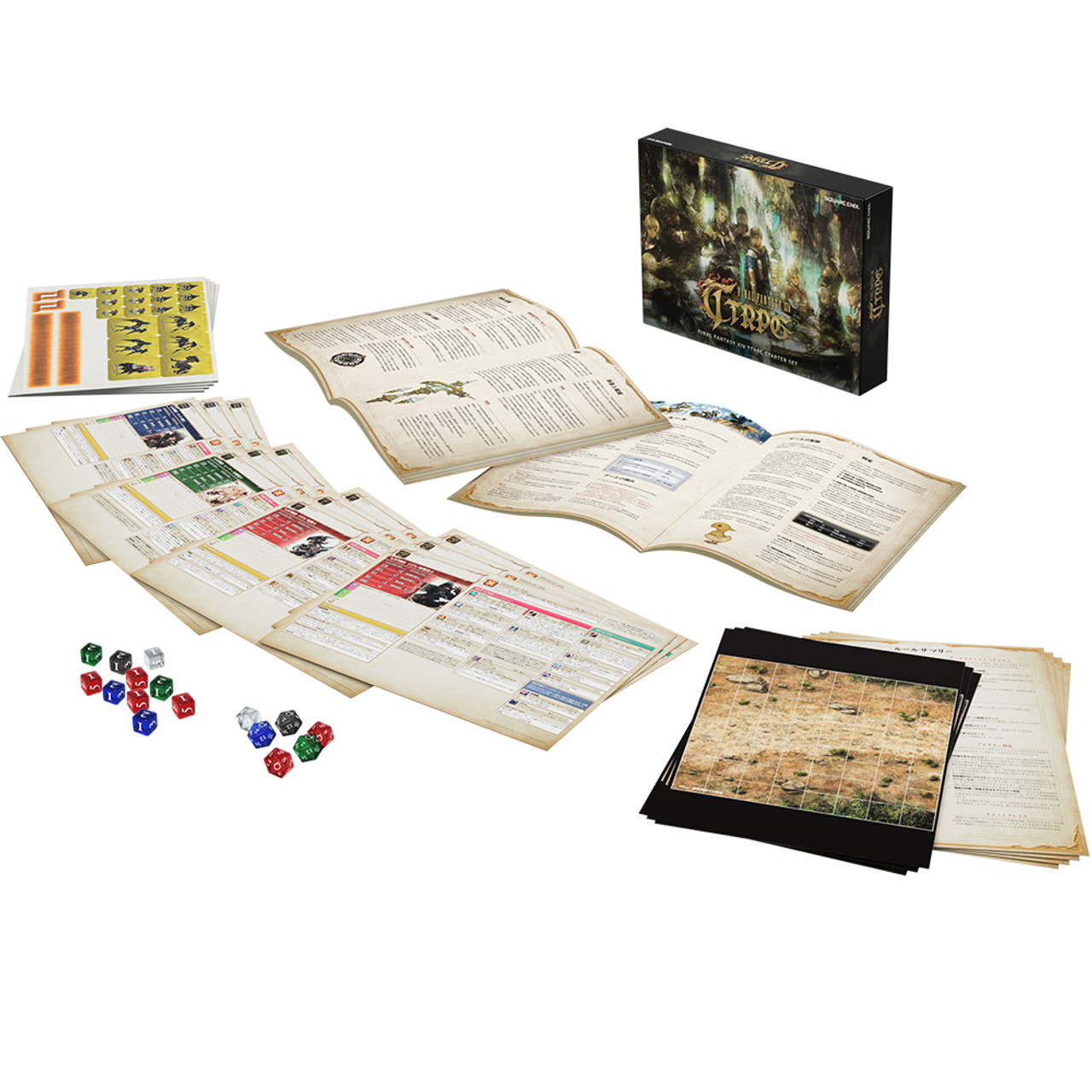 The Starter Set will include a Player Book, Gamemaster Book (including three scenarios tying into the FF14 main story), four pre-generated characters (Warrior, White Mage, Dragoon, and Black Mage), Rules Summary & Strategy Guide, encounter maps, character tokens, and ability markers. The set will also include custom numeric dice - 6d20 total (two red and one each of green, blue, black, and clear) with the
Final Fantasy XIV
logo in place of the 20 and 10d6 (four red, two each of blue and green, and one each of black and clear). No further information about the game system is available at this time.
The set is scheduled for a May 2024 release and is
available for pre-order for $59.99
.
Note: This article has been edited to update with new information as the pre-order page was taken down, then put back up again, then an official announcement and preview page released.
Last edited: