WotC has made a free preview version of Dragons of Icespire Peak available for download.
For "d20 Day", we're pleased to offer further adventure material to help celebrate this holiday season.

The following download contains a special preview version of material presented in the D&D Essentials Kit, and is meant as a new group's first Dungeons & Dragons experience. The short adventure material, characters, and other supplemental information here should get a group started on their journey!
There are two downloads. First is a short adventure from the box set with creatures and magic items and a bit about the pregens, next are the pregens themselves.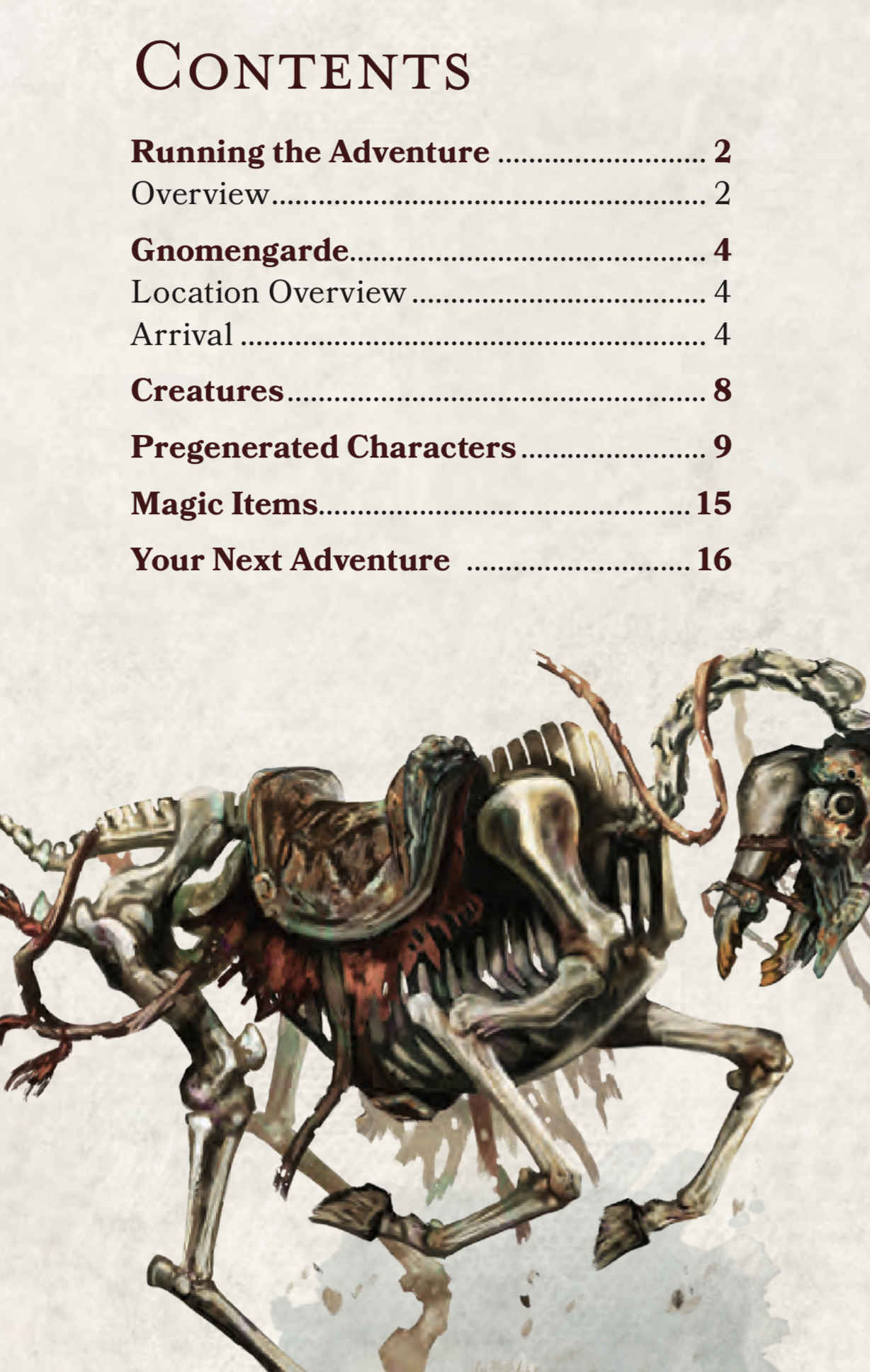 Get started with downloadable PDF adventures and resources from the lastest edition of Dungeons & Dragons.

dnd.wizards.com
Last edited: