The folks making the 5th Edition powered
Solasta: Crown of the Magister
video game have released a gameplay trailer, and boy does it looks good. They launch their Kickstarter tomorrow, Tuesday 3rd September.
I chatted to the developers about the game
a couple of weeks ago
. I'll update this post with the Kickstarter link when it launches.
I'm definitely seeing what they mean by 'verticality' - look at the positions of the four characters in the screenshot below.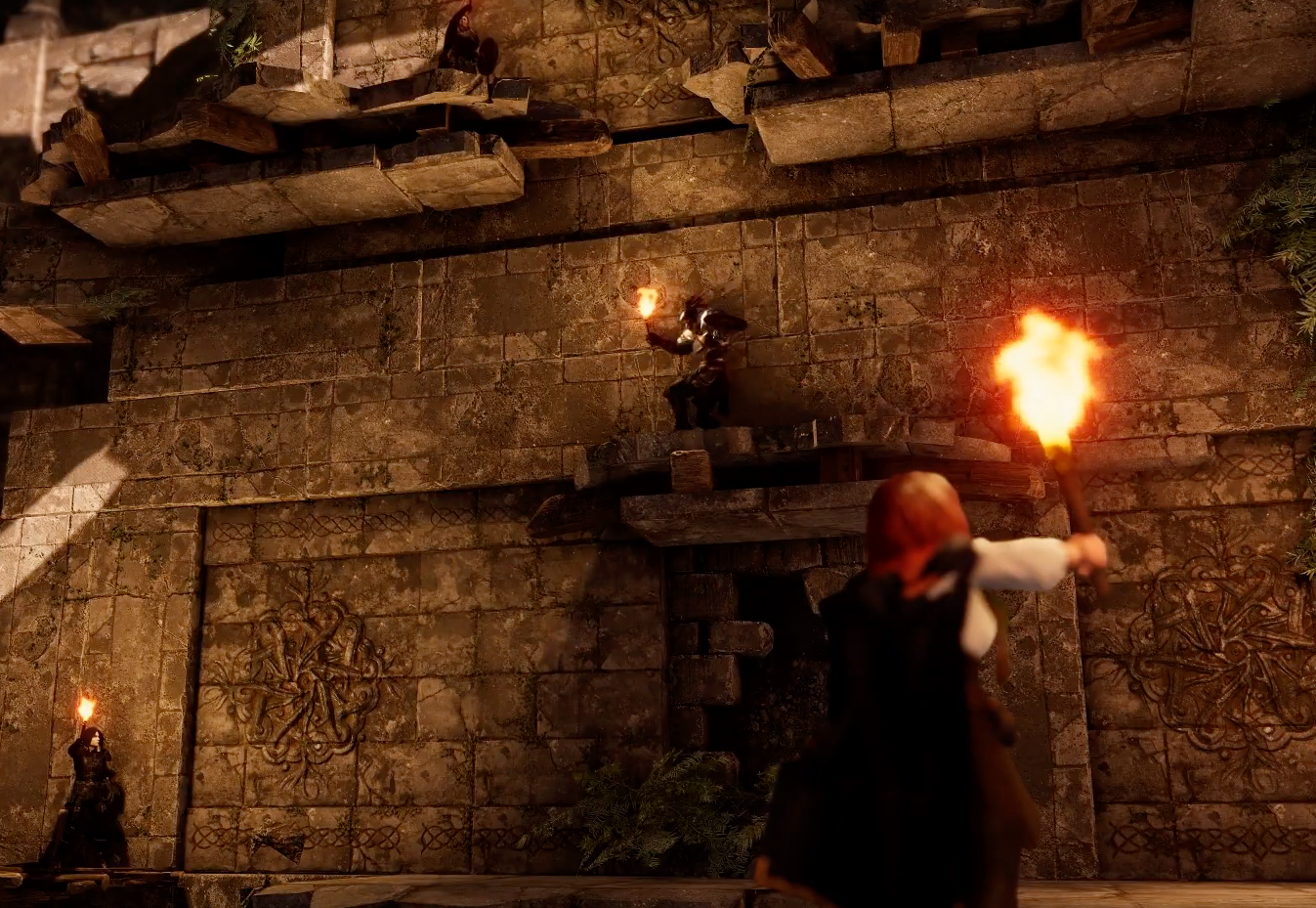 Last edited: