What was that I said about coincidences earlier? They just keep coming.
The interview I did with Geek Native last May
just went live
. Primary topic? Bringing diversity and inclusivity into the OSR. heh.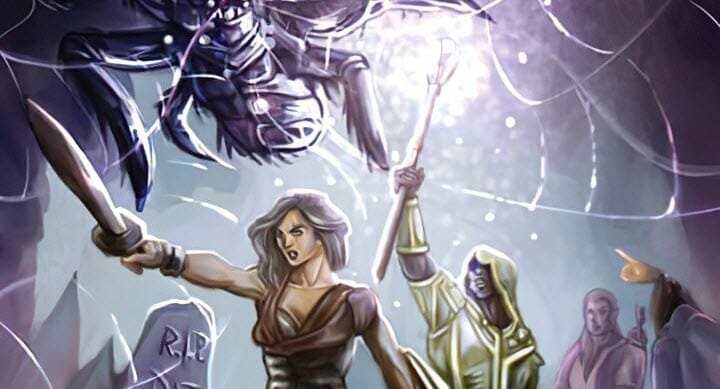 Chromatic Dungeons TTRPG. Bringing the old school feel of TSR era gaming into the modern community. That is, an OSR clone, with the feel of old school gaming, but with modern sensibilities of game design applied, and to be presented to be welcoming and representative of just how diverse our...
www.geeknative.com