Sorry to say for anyone reading this, but this didn't actually happen.
You sure got your panties in a bunch. Did I under sell the amount of variation earlier in the game?
WoW has not "implemented new body types". Nor did it ever have "2 variations of mesomorphic male and 1 variation of mesomorphic female". Blizzard always had wildly exaggerated and varied figures for all the races in WoW.
Oh my they are exaggerated oooh that is completely different not being realistic makes all the difference yep you caught me /sarcasm. The females even between the races in the earlier game just did not seem that varied but I guess I could have called the human ones more super model body types.
Sheesh
The race Garthanos is referring to aren't "a new body type",
These body types are definitely the same exact same human body types.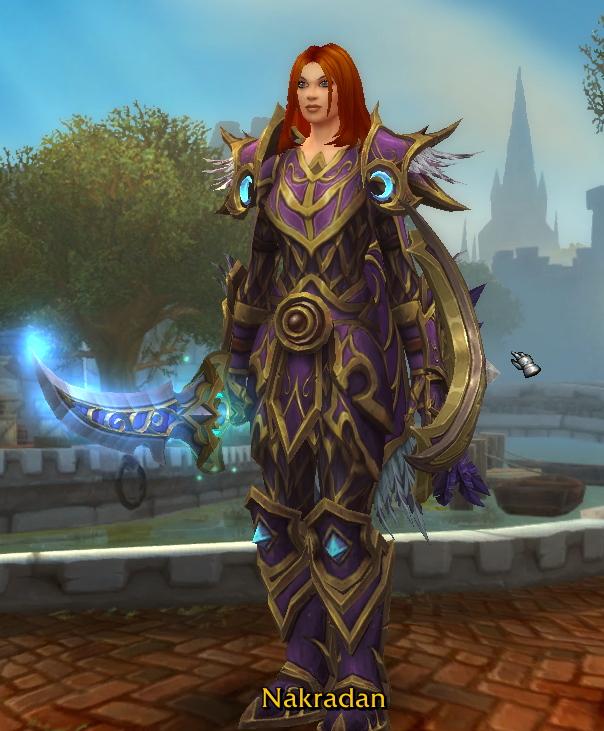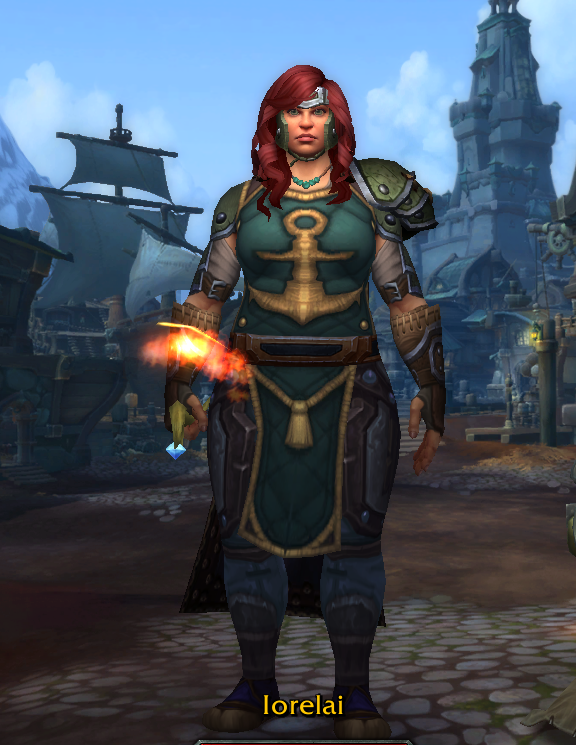 And Oh my the latter kind of does have the Pandaren body type which is also significantly newer than the other human. (but for a human to be able to be heavier body form whatever you call it is quite new).
The Kul Tiran Humans also have a very thin body type which is not currently a playable option
Being a humanoid panda is not the same feel by any shake and differences between body types on species also just not the same even if they mechanically implement Kul Tirans as another race. Kul Tirans also have the some members (npc) who have the original Azaroth body type.
Last edited: