D&D owner
WotC
and
D&D Beyond
have announced that the online tools platform is being acquired by WotC.
DDB's (former) owner was
Fandom
, which acquired it in 2018, and which also acquired the
Cortex Prime
TTRPG system recently. Fandom is producing a range of licensed games using the
Cortex Prime
system starting with the recent
Tales of Xadia: The Dragon Prince RPG
. Several DDB core staff members and founders moved on to other projects last year.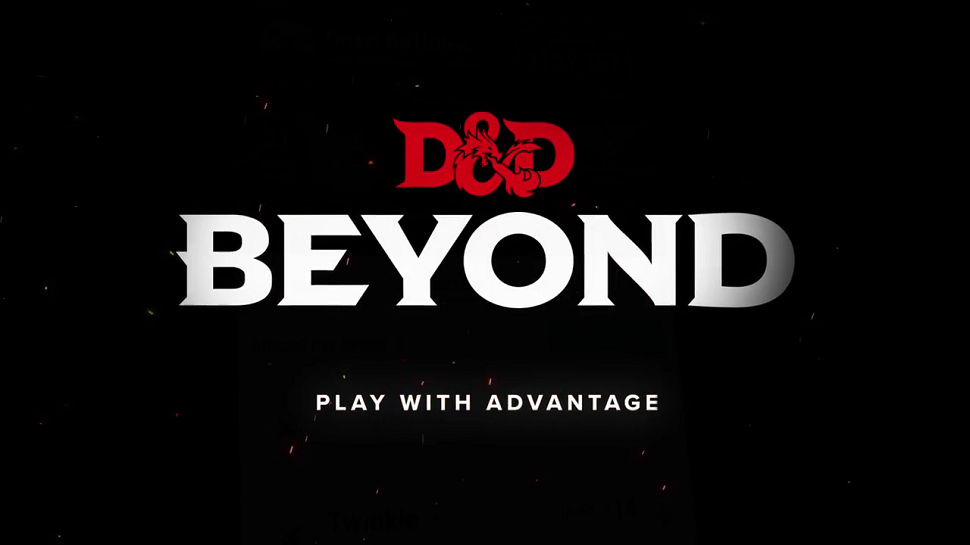 They join lead writer James Haeck, who left a couple of weeks ago. Adam Bradford is the D&D Beyond co-founder, and VP of Tabletop Gaming at its owner, Fandom. Lauren Urban is DDB's Community Manager. Todd Kenrick is the company's Creative Manager. D&D Beyond, launched in 2017, is currently...

www.enworld.org
This move has been widely expected for some time. The purchase figure being circulated is $146 million. By comparison, when WotC purchased then-D&D owner TSR in 1997, it did so for $25M. Hasbro later purchased WotC for $325M.
D&D Beyond was created in 2017 by Curse LLC, a company owned by Twitch. Fandom purchased Curse in 2018. WotC will be the third owner of the platform.
In other news, back in November WotC
applied for a trademark for 'Atomic Arcade'
for a variety of electronic gaming applications, and earlier in the year, rumours spread regarding
WotC's plans for its own virtual tabletop platform (VTT)
following a survey in which they gauged opinions and allegedly showed off graphically rich 3D screenshots.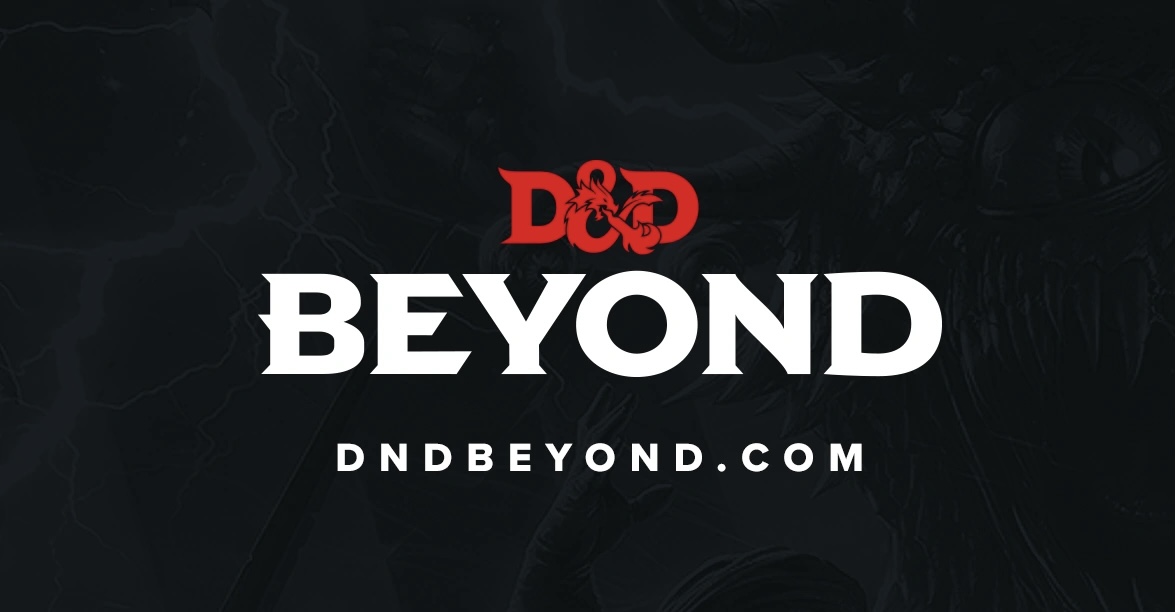 Hasbro, Inc. (NASDAQ: HAS) today announced that it is acquiring D&D Beyond, the leading digital toolset and game companion for the Company's groundbreaking fantasy franchise, DUNGEONS & DRAGONS, from Fandom. Fandom, the world's largest fan platform, has owned and operated D&D Beyond since 2019 and has grown the direct-to-consumer business to be the leading role-playing game (RPG) digital toolset on the market with close to 10 million registered users. This strategic acquisition, for $146.3 million in cash, will further strengthen Hasbro's capabilities in the fast-growing digital tabletop category while also adding veteran talents to the Wizards of the Coast team and accelerating efforts to deliver exceptional experiences for fans across all platforms.

Since 2017, D&D Beyond has helped to power DUNGEONS & DRAGONS tabletop play and deliver the brand's eighth consecutive year of growth in 2021. Over the last three years, the royalty paid to Hasbro by D&D Beyond has represented a significant contribution to the fastest growing source of revenue for DUNGEONS & DRAGONS. The strategic acquisition of D&D Beyond will deliver a direct relationship with fans, providing valuable, data-driven insights to unlock opportunities for growth in new product development, live services and tools, and regional expansions. As part of Wizards, the brand's leadership will soon be able to drive a unified, player-centric vision of the world's greatest role-playing game on all platforms.

"The acquisition of D&D Beyond will accelerate our progress in both gaming and direct to consumer, two priority areas of growth for Hasbro, providing immediate access to a loyal, growing player base," said Chris Cocks, Hasbro Chief Executive Officer. "Hasbro's gaming portfolio is among the largest and most profitable in the industry, and we continue to make strategic investments to grow our brands, including in digital."

"This is the perfect next step for the talented D&D Beyond team, who built a transformative digital product that engaged and delighted millions of D&D fans around the world," said Perkins Miller, CEO of Fandom. "We can't wait to see what this team will do next as an integral part of the D&D franchise, and I look forward to investing in more brands and products to super serve Fandom's 300 million+ global fans."

"D&D Beyond has been one of our most valuable partners in the digital space for the past six years and we're excited to bring their best-in-class talent onto our team," said Cynthia Williams, President of Wizards of the Coast and Digital Gaming. "The team at D&D Beyond has built an incredible digital platform, and together we will deliver the best-possible DUNGEONS & DRAGONS experience for players around the world."

Hasbro's continued investment in Wizards of the Coast's digital growth for its two iconic franchises, DUNGEONS & DRAGONS and MAGIC: THE GATHERING, is representative of the significant opportunity in PC and mobile gaming, an industry that represented over 3 billion players globally and $129 billion in revenue in 20211. With the launch of Magic: The Gathering Arena on PC in 2019 and on mobile in 2021, Wizards has built a unique ecosystem of best-in-class tabletop and digital play to create deeper player engagement and satisfaction and grow revenue across all expressions and regions. Similarly, with more than 80% of DUNGEONS & DRAGONS fans having already played the game virtually in 2021, aided by online digital platforms such as D&D Beyond, this acquisition accelerates the game's ability to penetrate new markets, gather valuable consumer insights and provide players with the best DUNGEONS & DRAGONS experience on all platforms.

The transaction is subject to customary closing conditions and the receipt of certain regulatory approvals, and is expected to close during the second or third quarter of 2022. The transaction will be funded out of cash on hand and is expected to be immaterial to revenue and earnings per share in 2022 and accretive to earnings per share in fiscal year 2023 and beyond. The transaction has been approved by both Hasbro's and Fandom's Boards of Directors.
We are excited to welcome everyone at D&D Beyond, bringing together two teams dedicated to making Dungeons & Dragons easy to run and accessible to all!

dnd.wizards.com