It starts with the gelatinous cube! Then talks about these being available at retailers.
Then the figures, the first wave.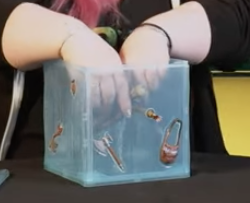 A black dragon is shown! Leg and wing and jaw articulation.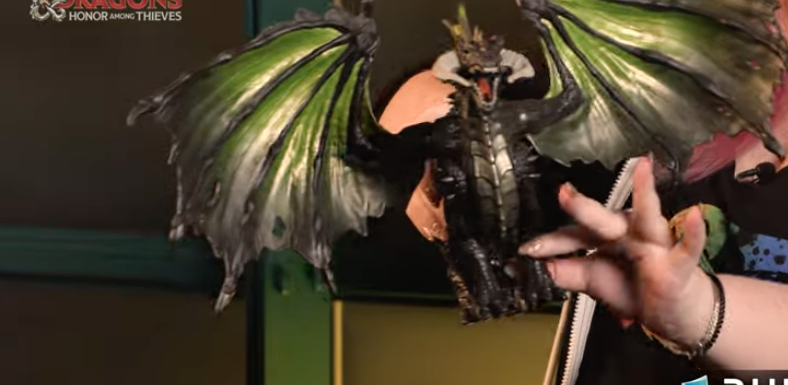 The cast!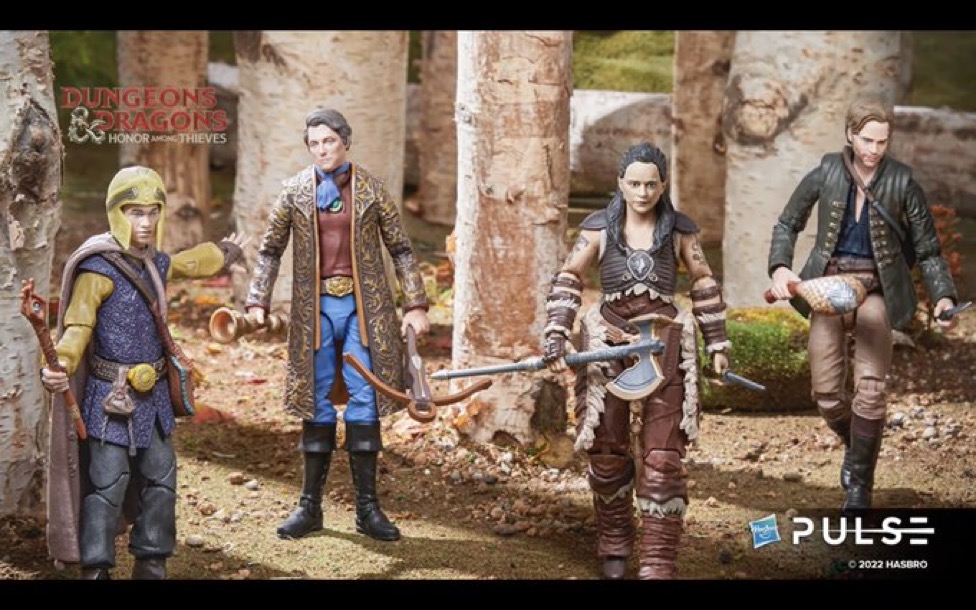 And a fight!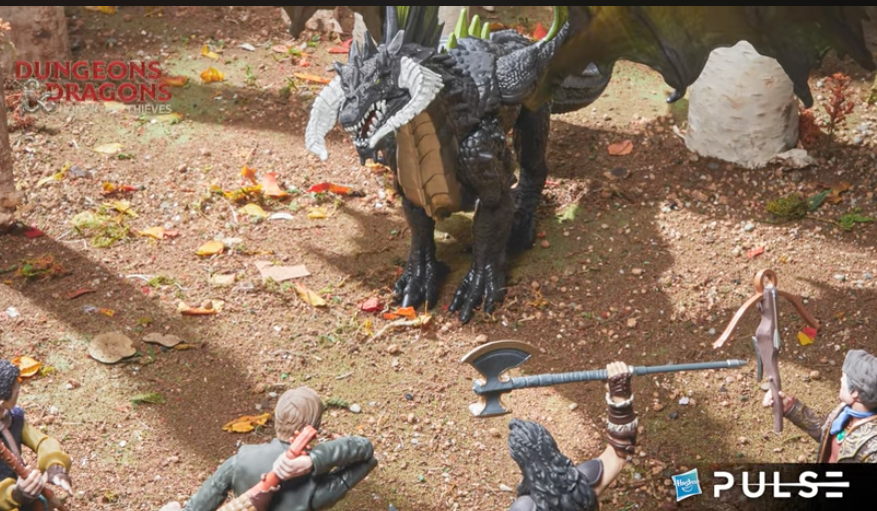 Oh and now the Dicelings!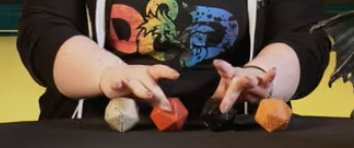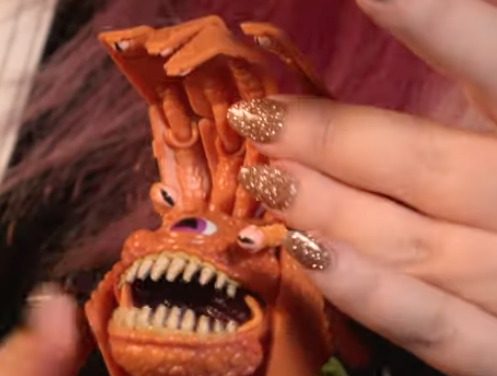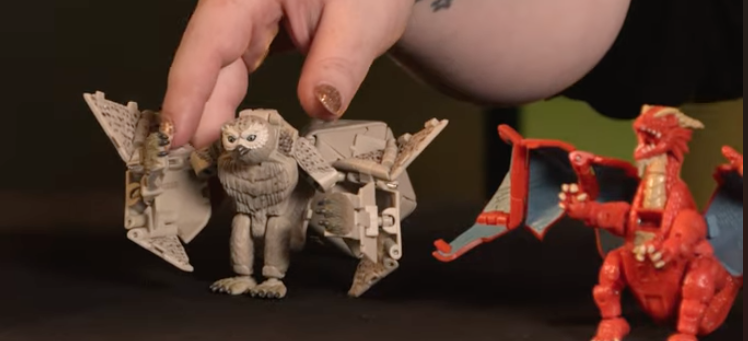 Oh and Foam Weapons!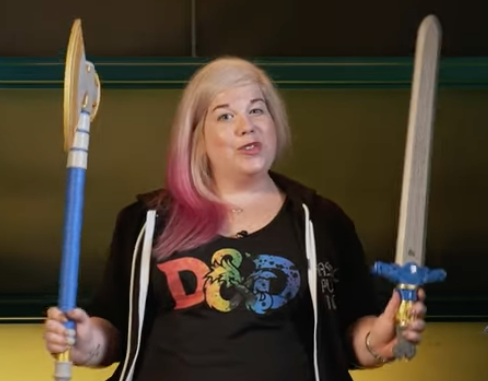 And finally a D&D Movie Monopoly game full of spoilers.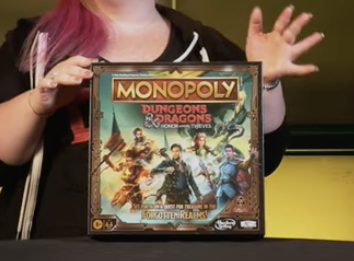 Last edited: