I'm not entirely sure what this is.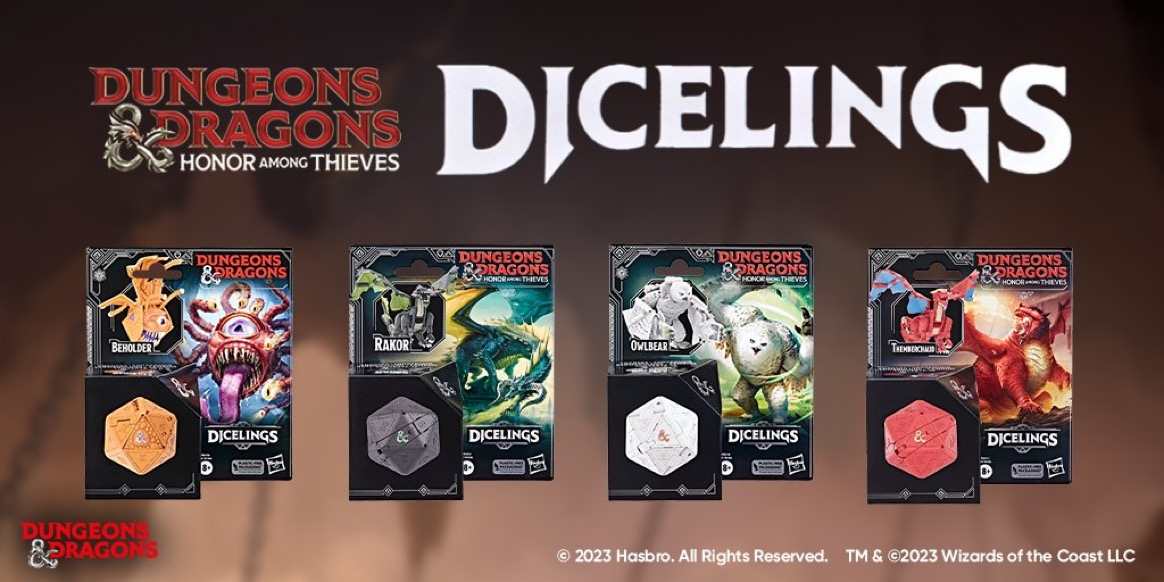 Revealed at the 1027 Hasbro Pulse
Premium Fanstream, check out the NEW #DungeonsAndDragons D&D Dicelings, including Black Dragon, White Owlbear, Orange Beholder, and Red Dragon! Pre-order at 7:00pm ET

for #HasbroPulse Premium members and for all fans beginning at 8:00pm ET!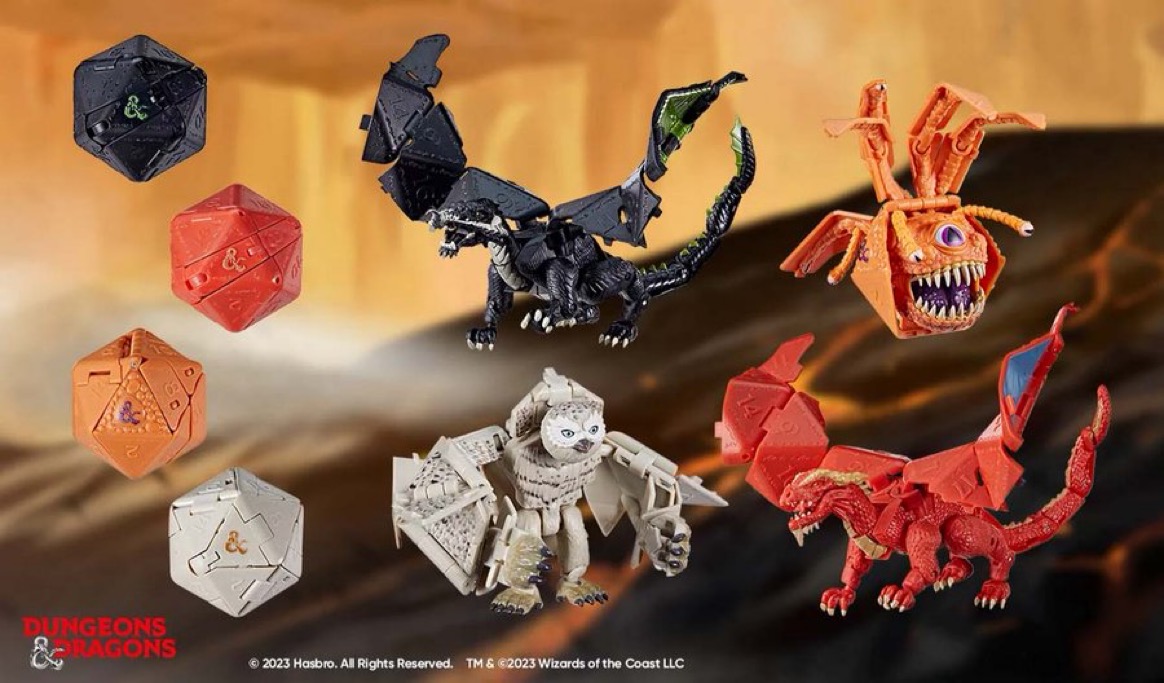 Hasbro Pulse is Hasbro's ultimate fan destination, where fans come first. Shop Hasbro Pulse for the latest action figures and collectibles from G.I. Joe, Ghostbusters, Transformers, Power Rangers, Star Wars, Marvel, and more.
hasbropulse.com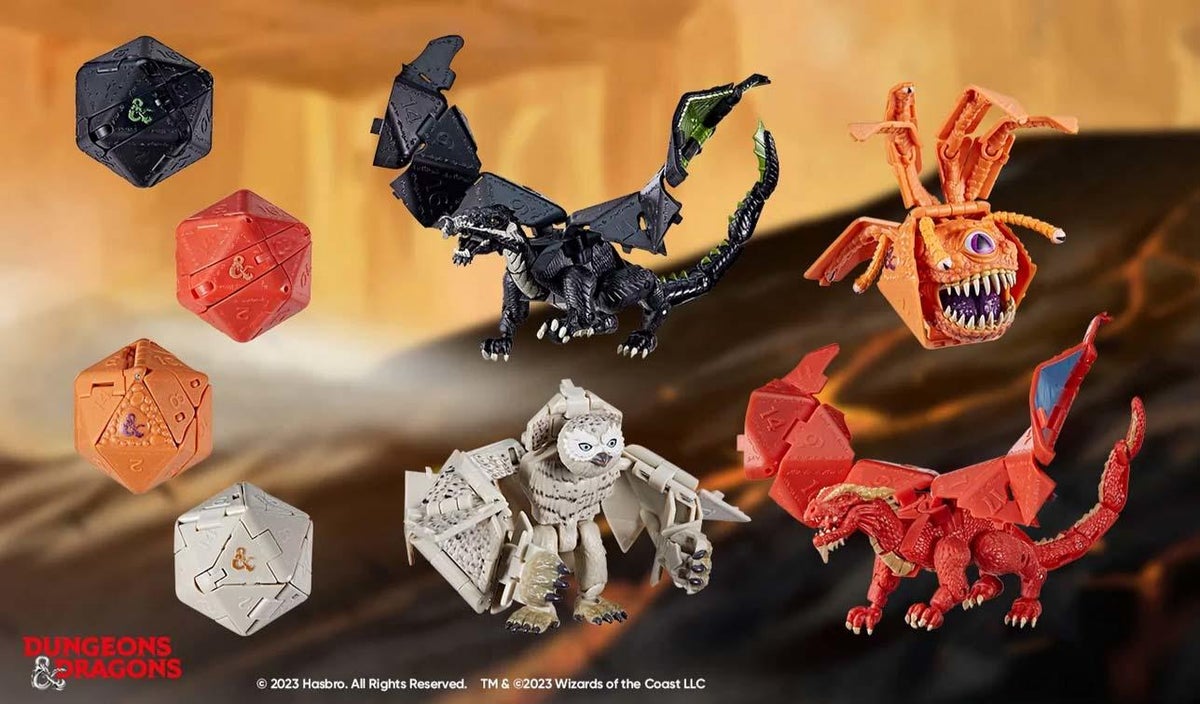 Soon, Dungeons & Dragons will be able to roll a red dragon or beholder when making an attack on a [...]
comicbook.com
Last edited: