At their (now online) convention this last weekend, Paizo revealed some information about upcoming
Pathfinder 2E
stuff!
Amongst other things, they announced
The Abomination Vaults
, their first 3-part adventure path, followed by
Fists of the Ruby Phoenix
(a worldwide test of martial arts and magic held every 10 years), also 3-parts.
Bestiary 2
released very recently;
Bestiary 3
is now announced for March 2021! And the Lost Omens Ancestry Guide has a whole bunch of new character options for existing ancestries as well as new ancestries.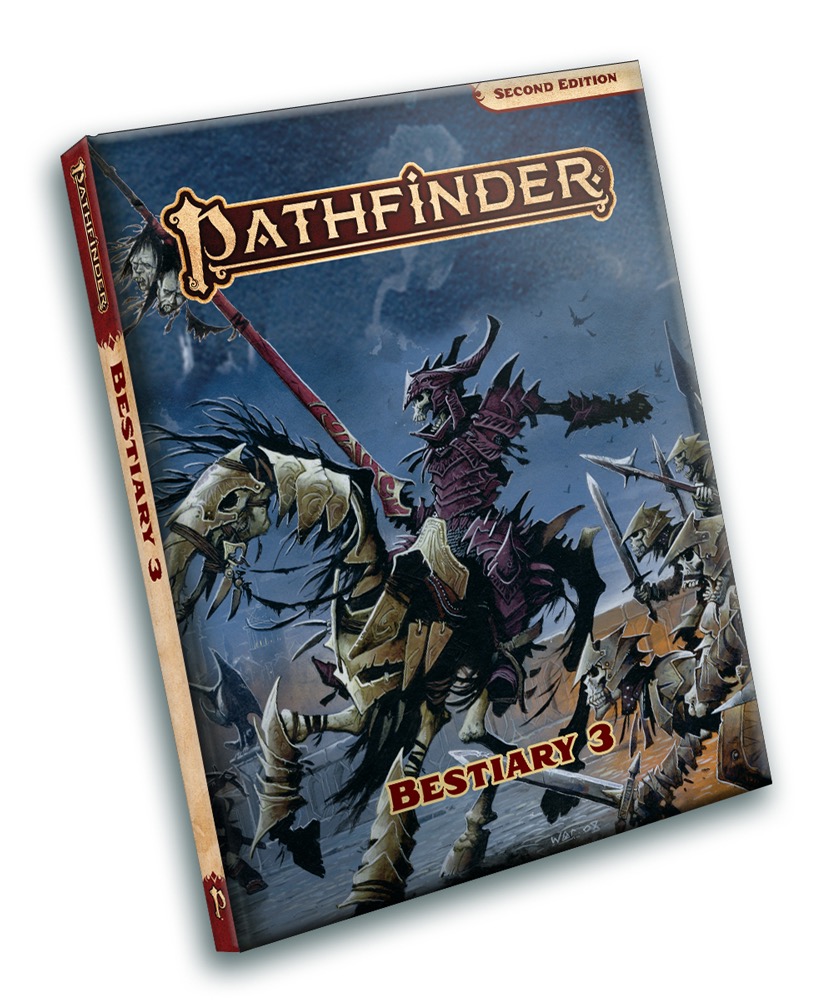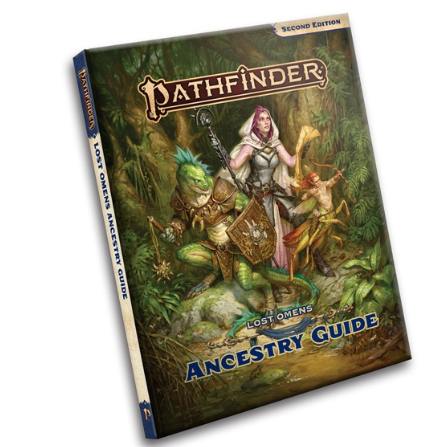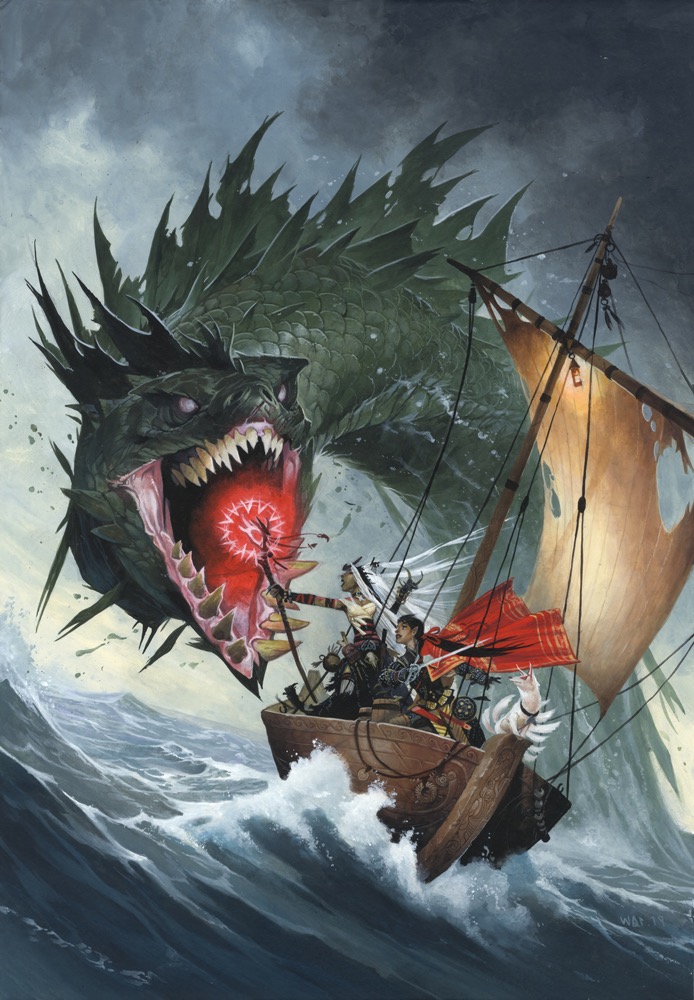 Wayne Reynolds' cover art of the Advanced Player's Guide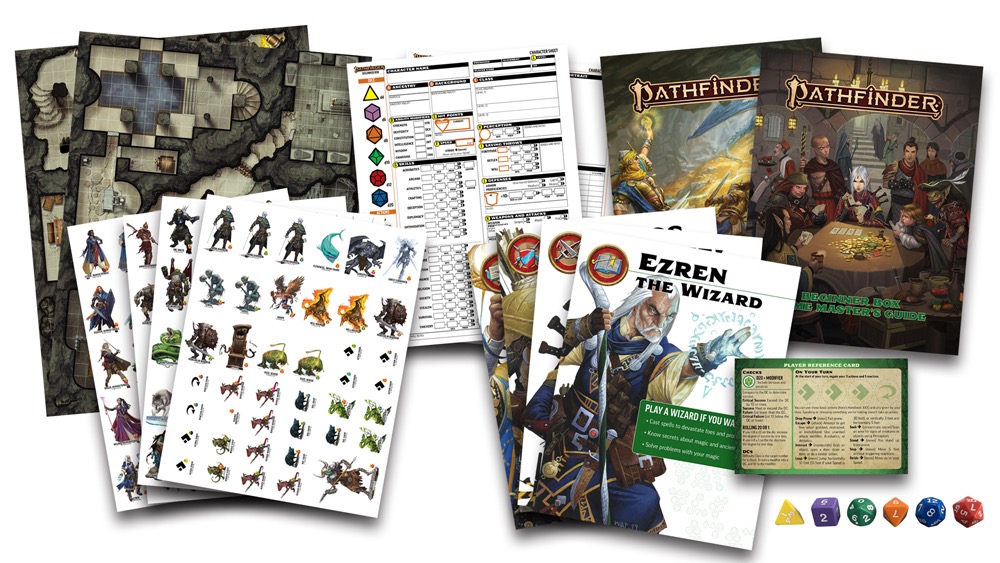 Contents of November's Beginner Box