The Smurfiest Wizard Ever!
Might not be news for many, but I just saw Hero Forge 2.0 (for color minis!) is now up for the general public. Here is a quick sample and just thought I'd share.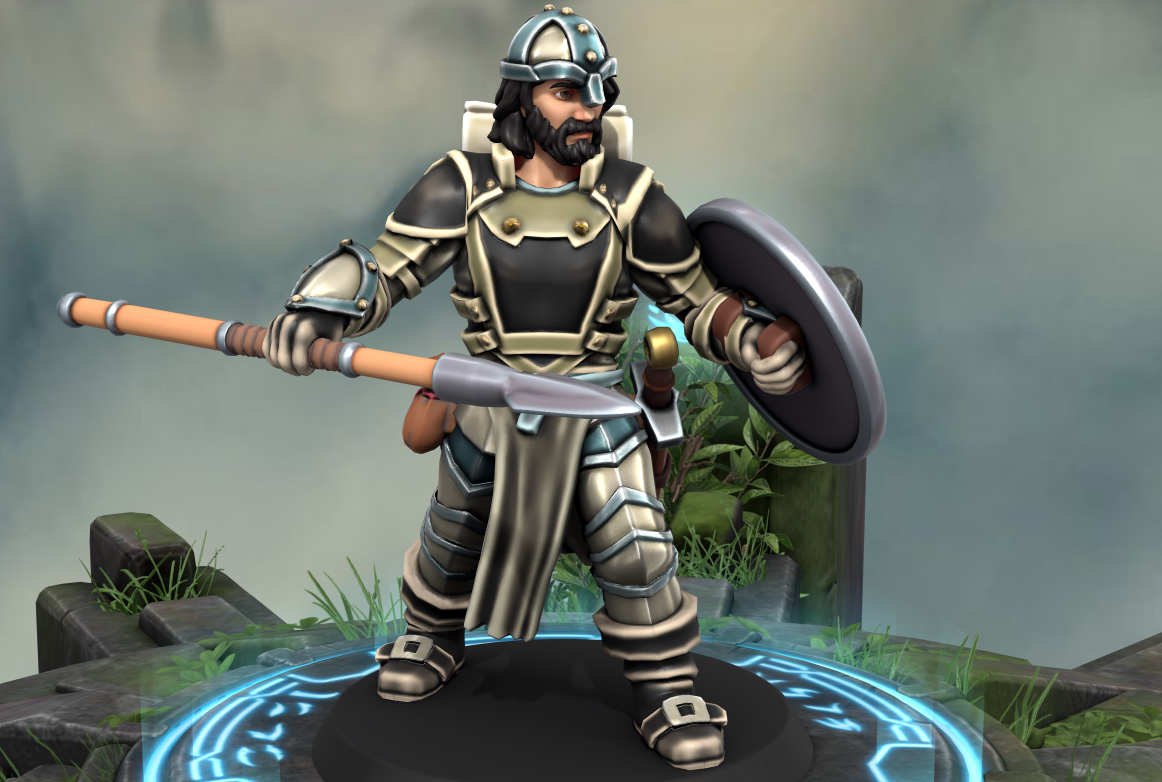 The color plastic minis are $45 USD. Expensive, but maybe for the holidays?
Here would be a rendering for my current PC: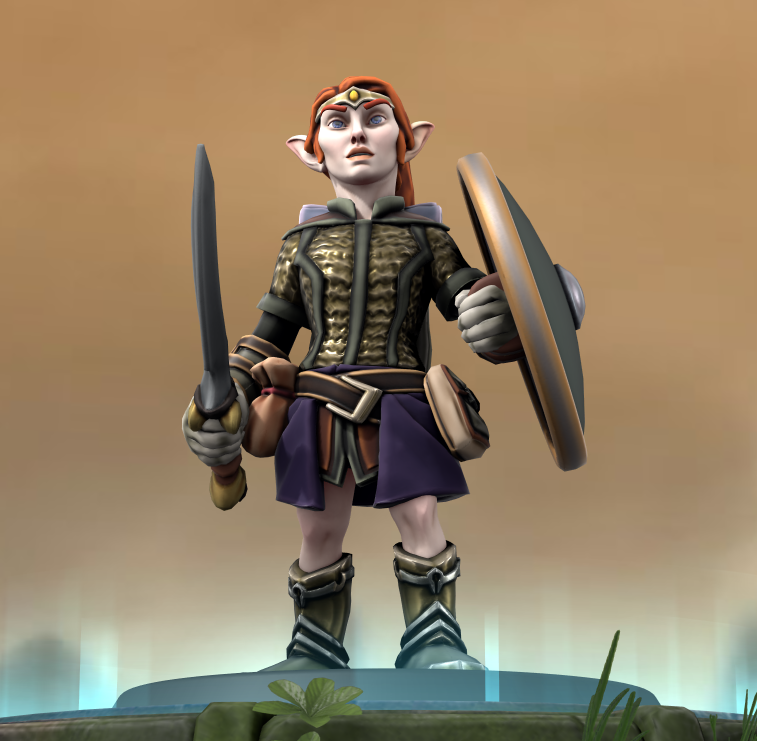 And an action pose:
Last edited: