Heretic of The Seventh Circle
So last year my partners backed the HeroQuest remake on Hasbro Pulse at the Mythic tier, which was the "everything" tier, for my birthday. Almost in time for my birthday this year (Dec 3), I got this huge box in the mail!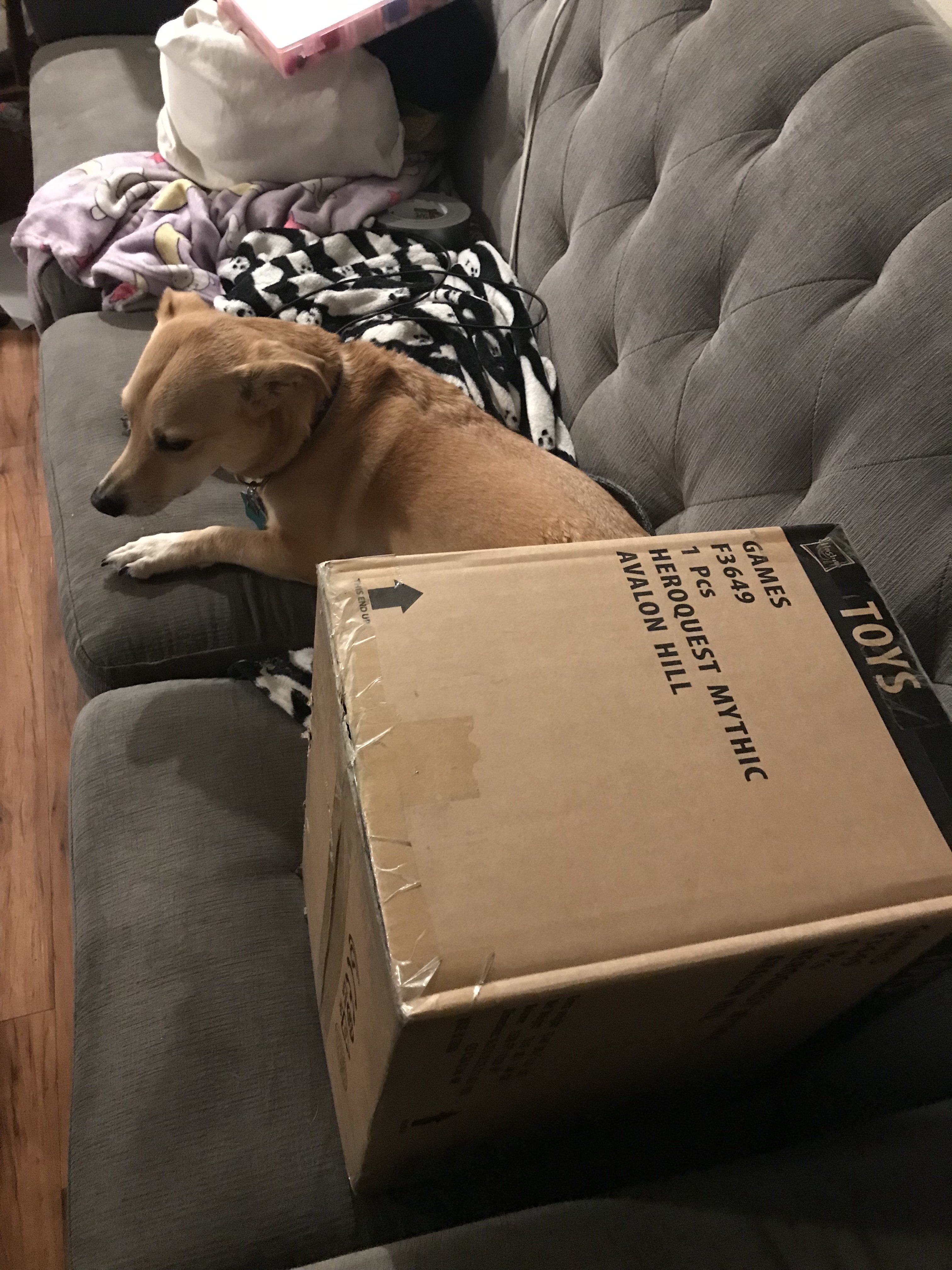 So of course I took that box to my wife's work, and opened it up!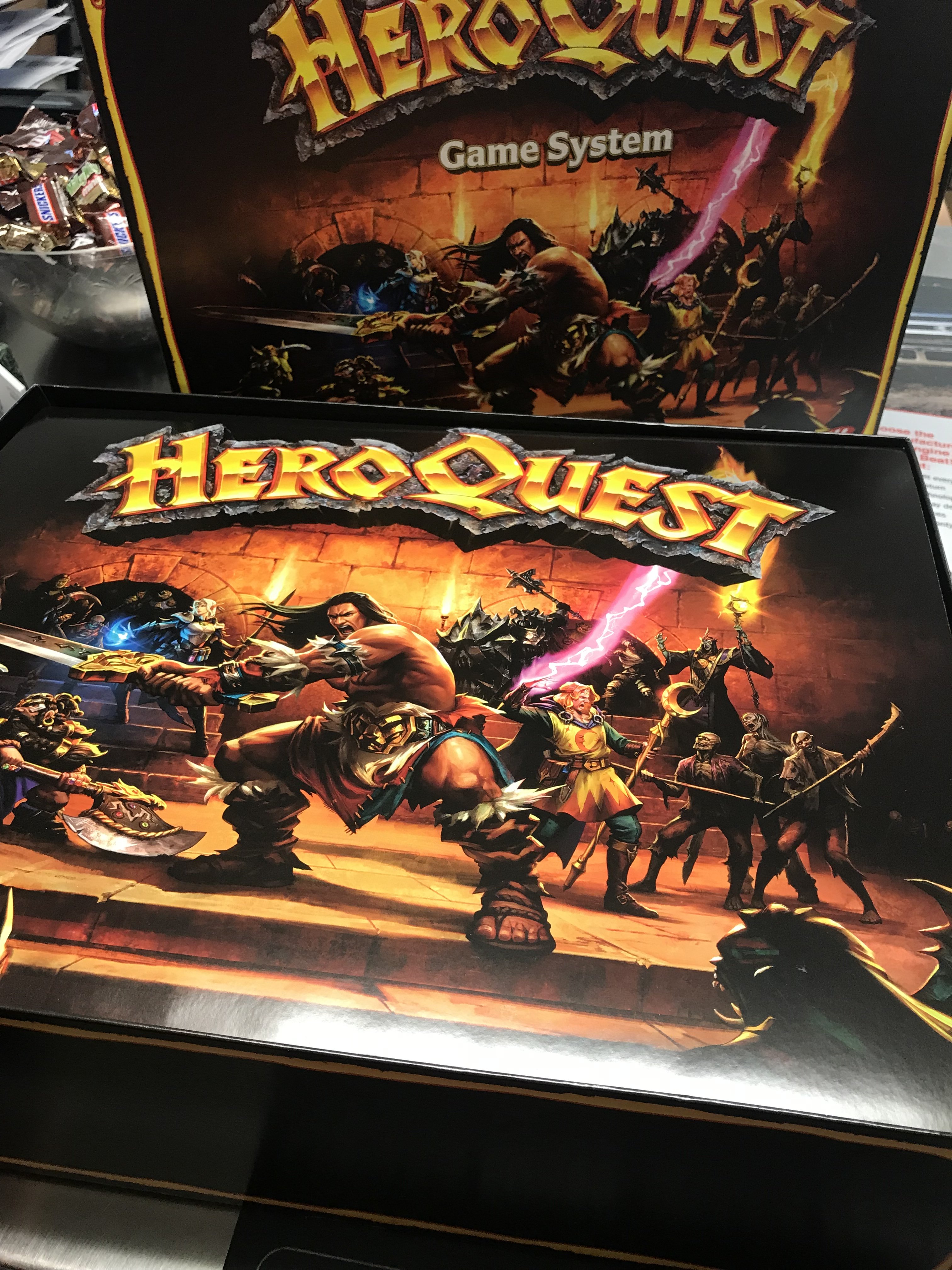 Now I'm not a nostalgia driven person, generally, but when I saw that box, that I hadn't seen in person since I was 13, it hit me like a wave. I was giddy, and it was time so dig in.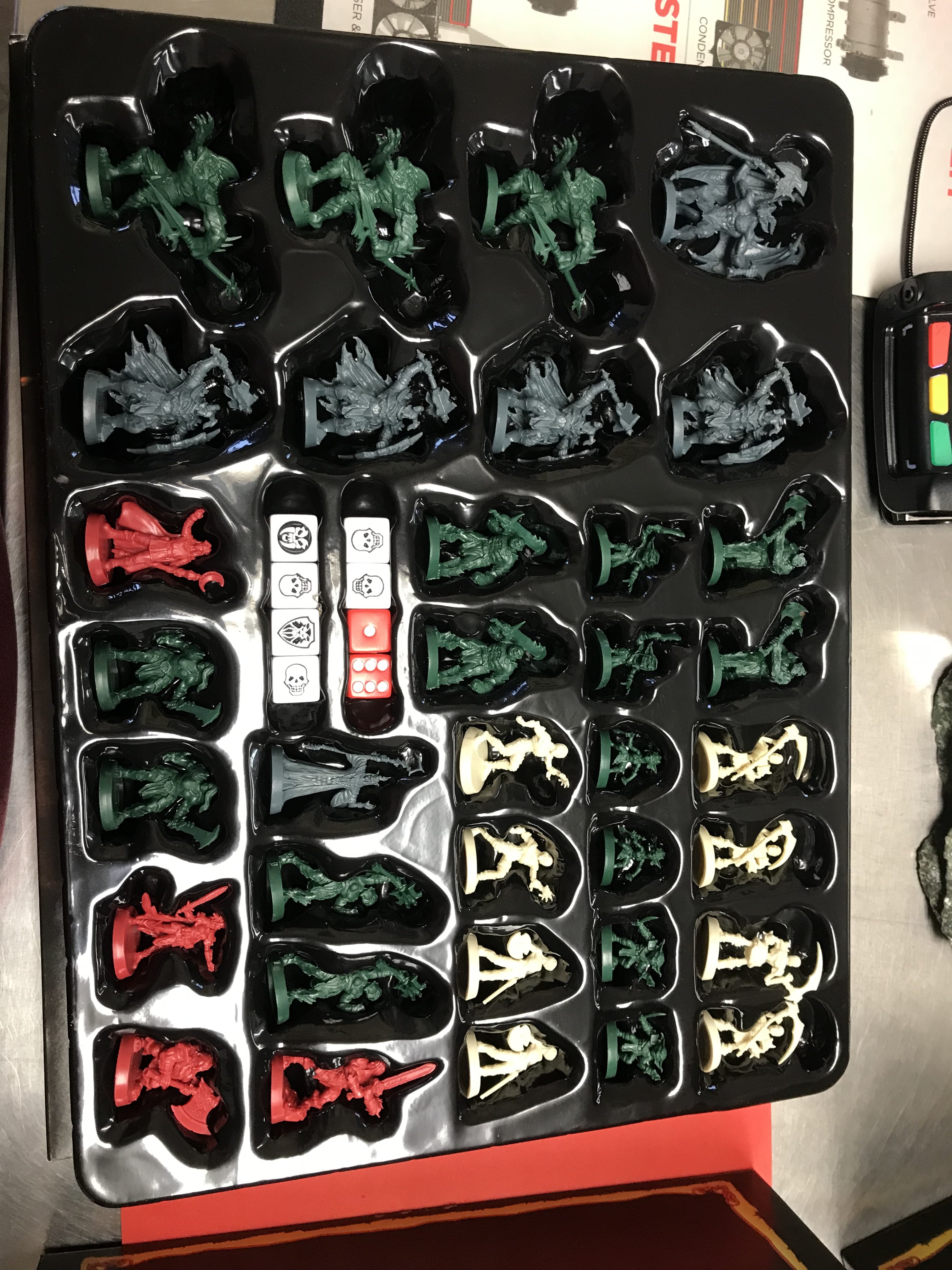 I used to play this game with my best friend from 5th to 8th grade. It was my introduction to anything like a TTRPG. Eventually, his step dad showed us Baldur's Gate and let us play it on his PC, and I realized that "Dungeons and Dragons" was also on my Dragonlance books, and I played my first game of 2e D&D around 9th grade over AIM, and then eventually in person.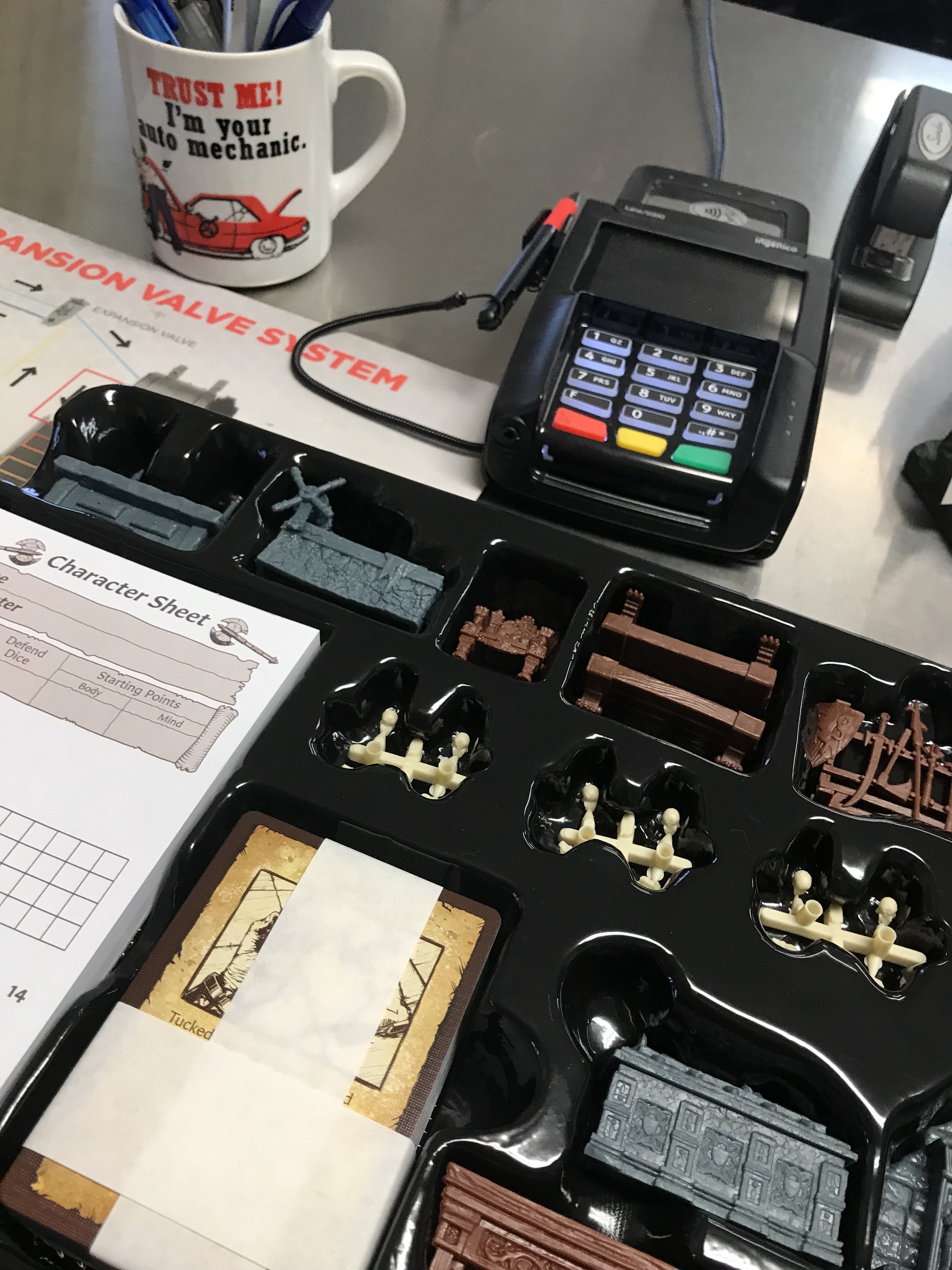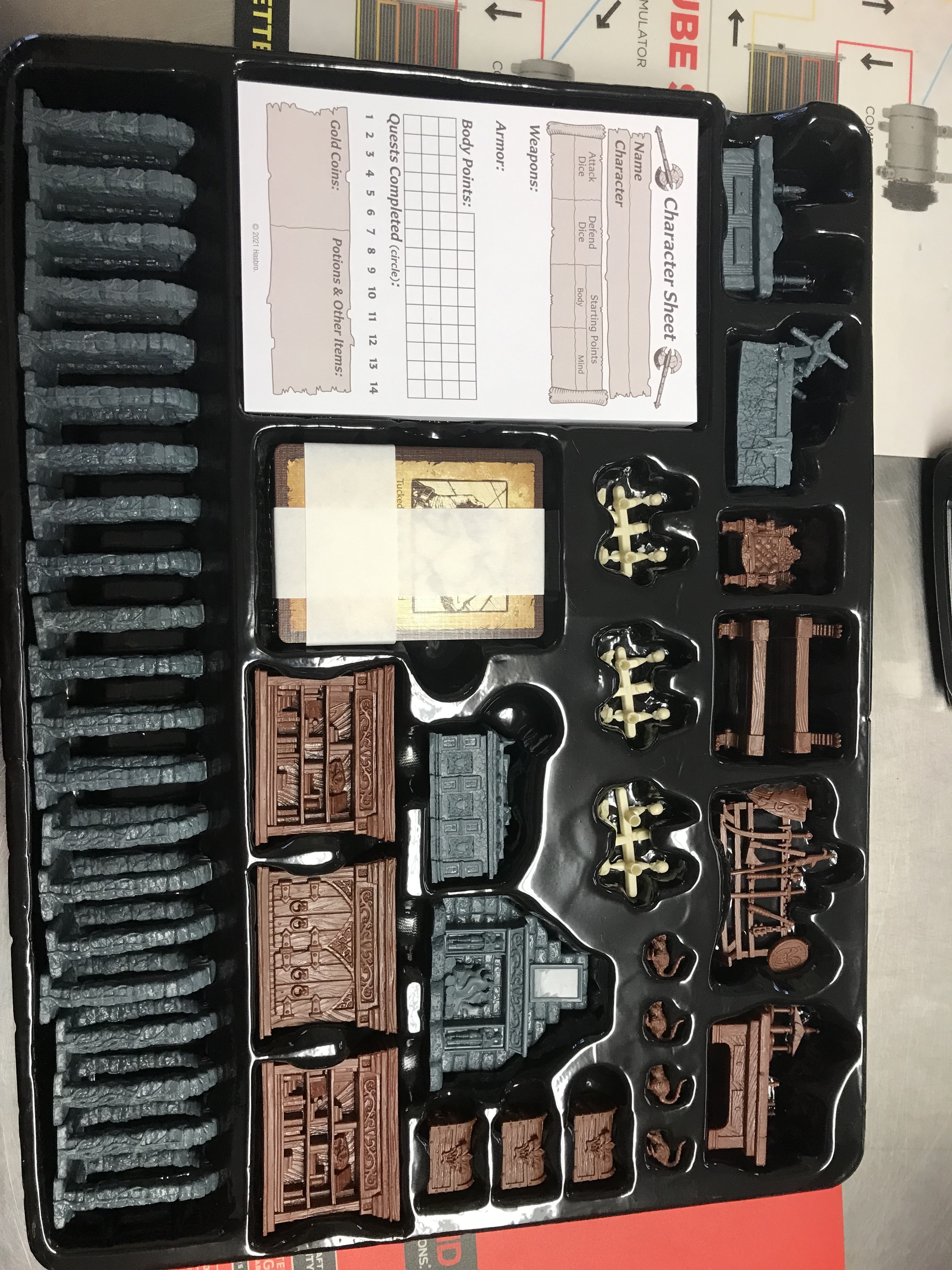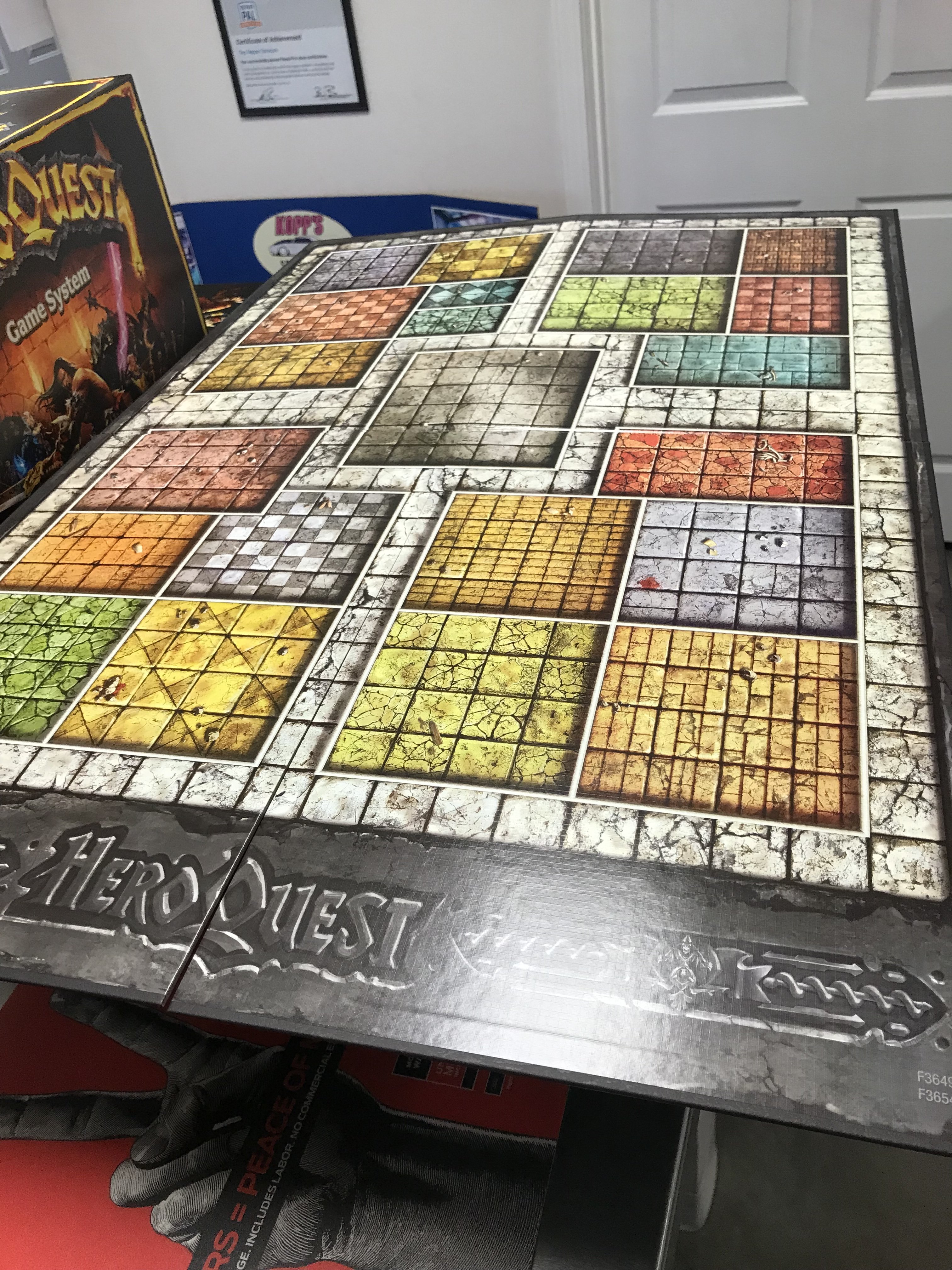 The dungeon dressing stuff is what has stuck in my head the most over the years. I loved building rooms and placing traps and all that. Which is funny, because these days I have no interest in dungeon delving in my D&D games!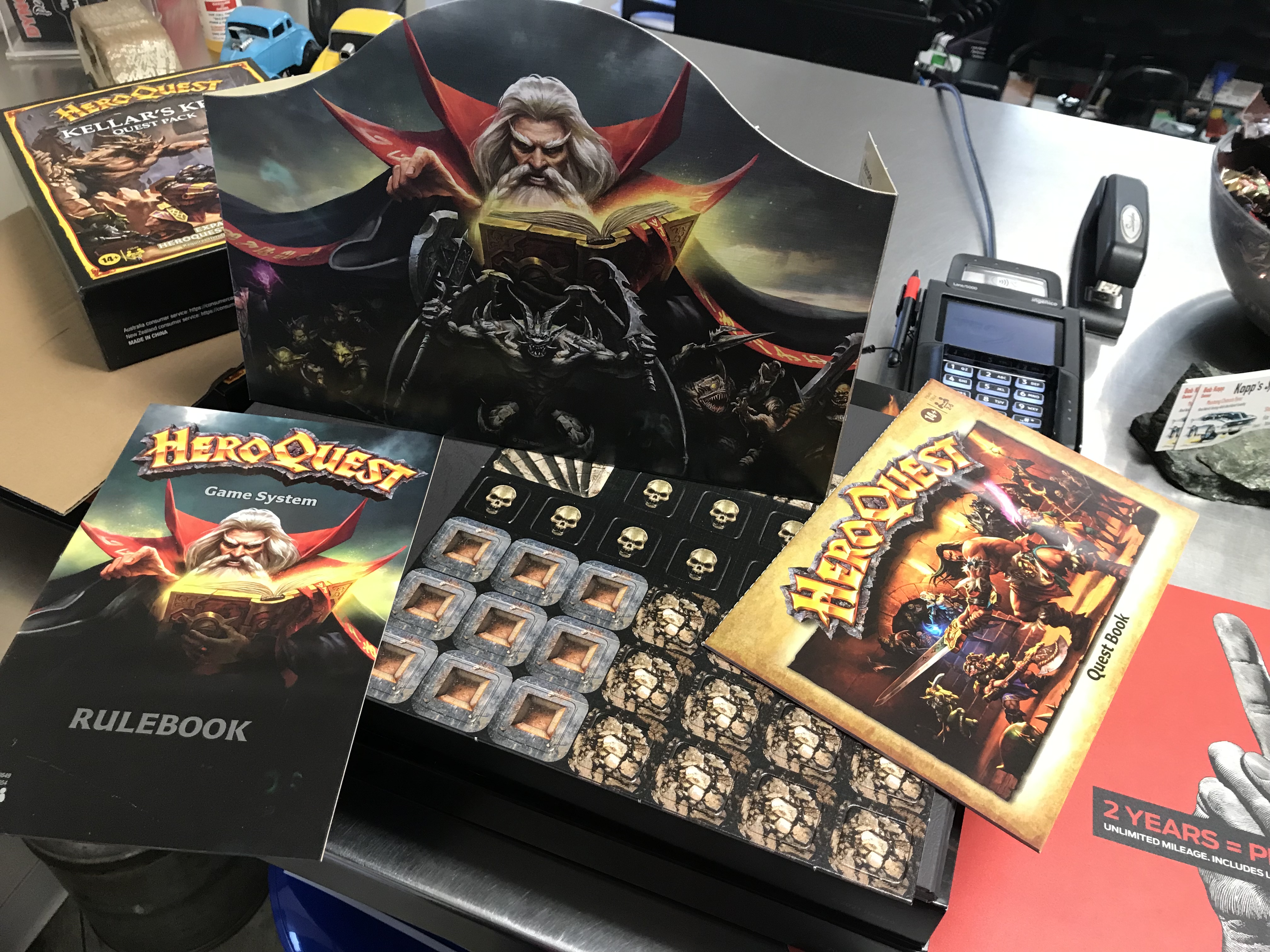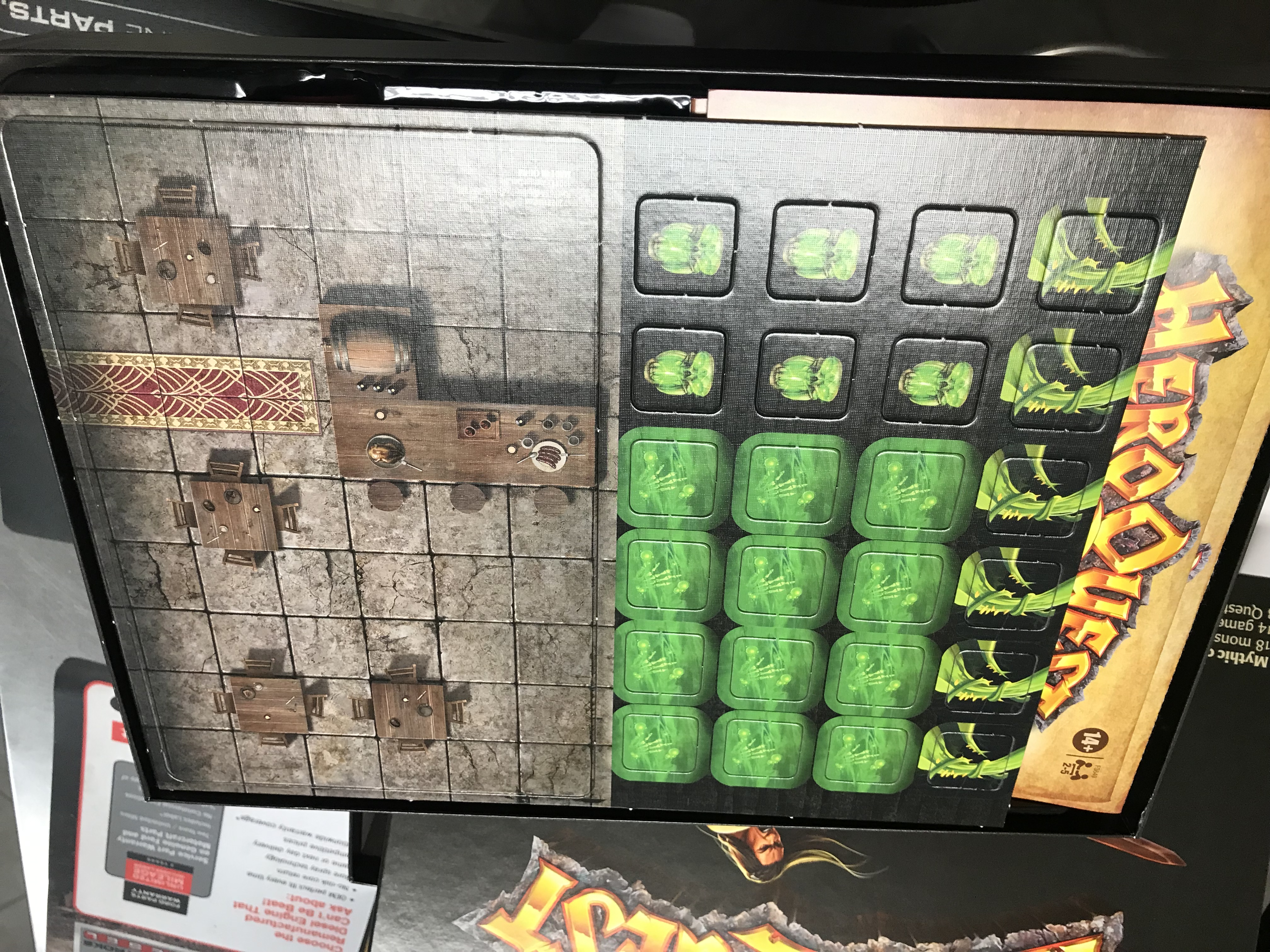 The expansion quests seem really cool, as well!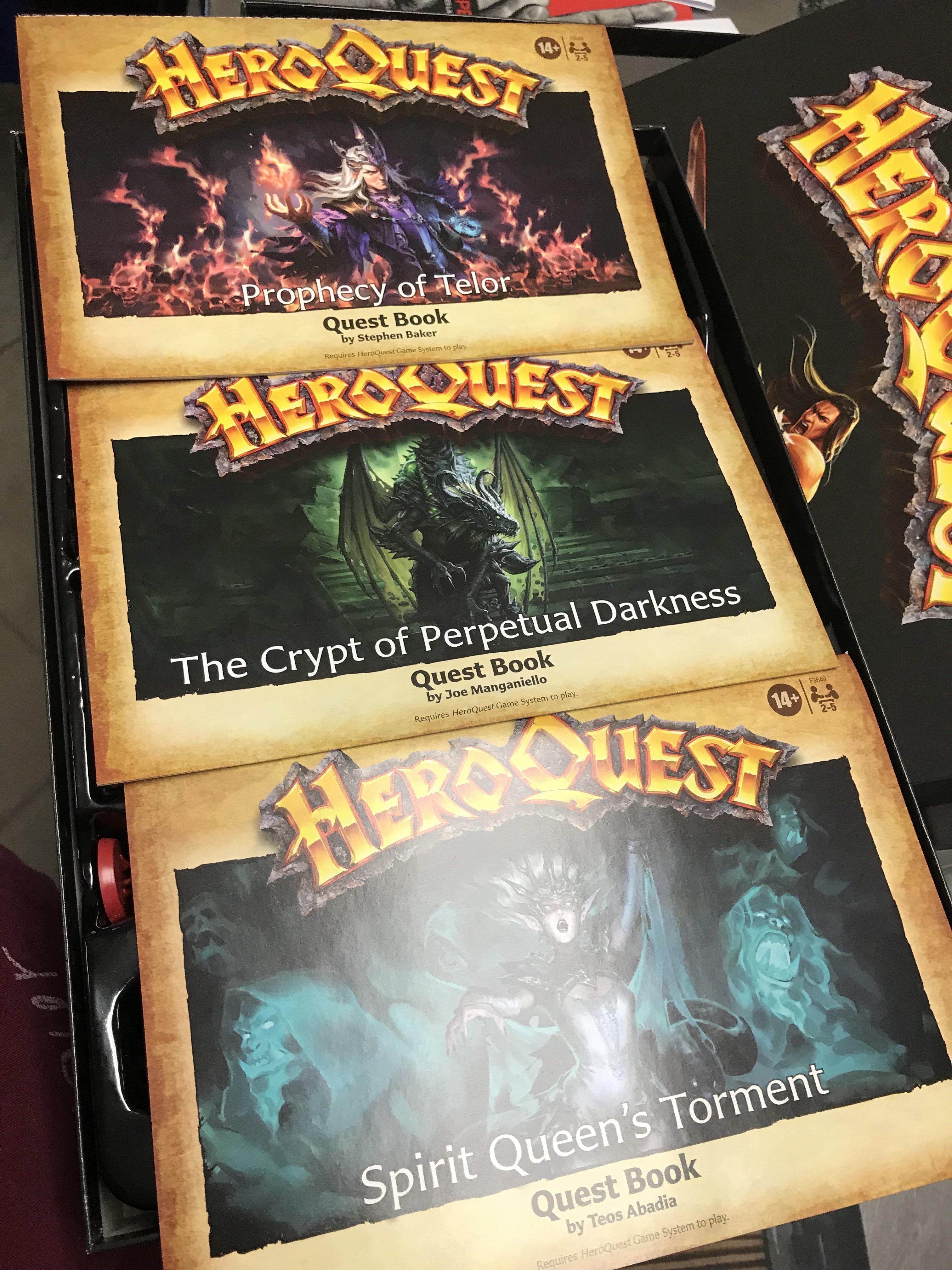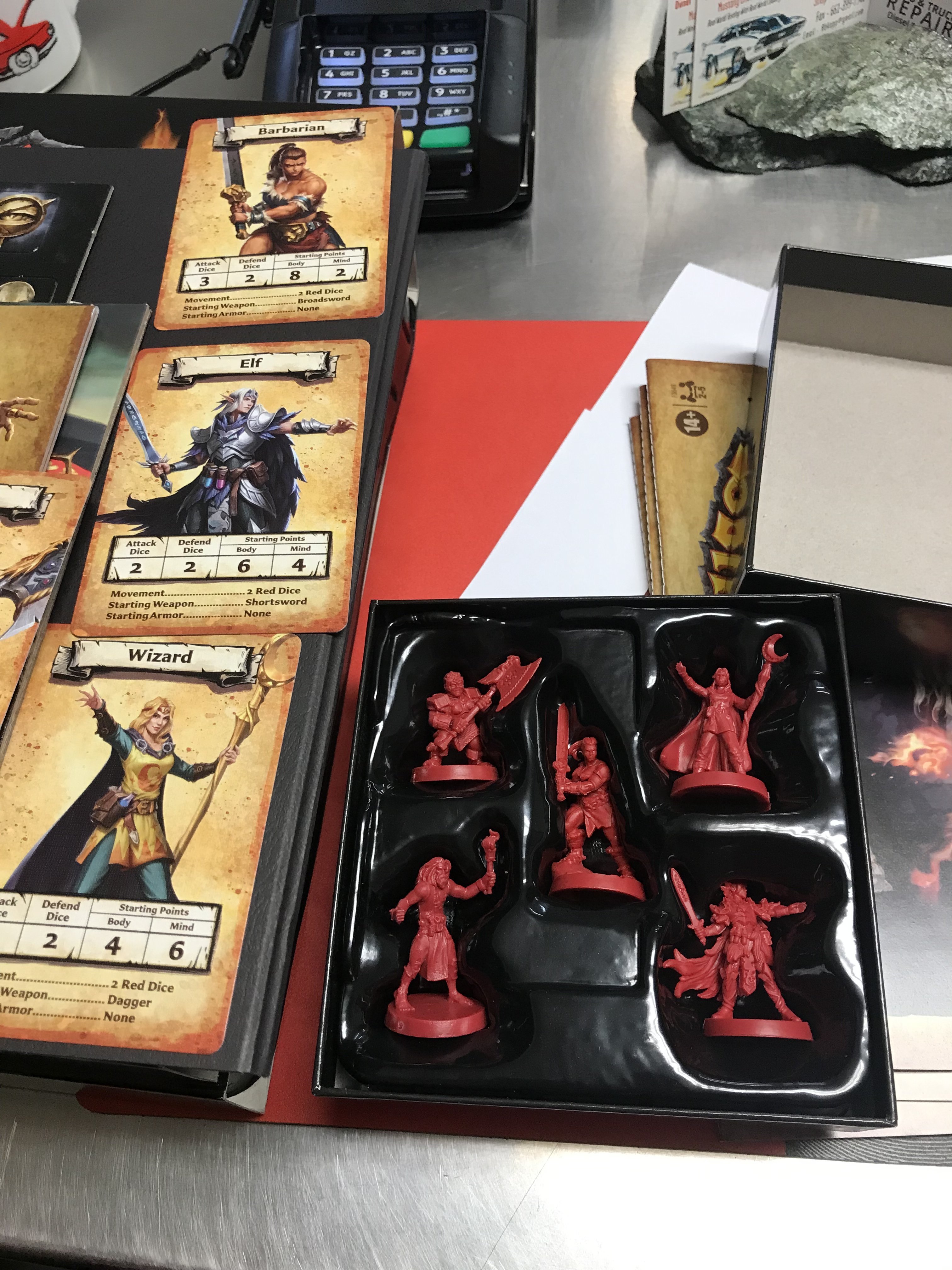 The hero minis are red, which makes it easy to tell them from enemies. The Elf is basically a fighter/mage.
I forgot to get a picture of the mythic expansion heroes and stuff. They're a Druid, Warlock, and 1-2 others.
Did anyone else here get this?