That's a nice assertion, but I strongly disagree- 5e's magic item economy (if you want to call it that) works fine, not all magic items are too powerful, and I'm not sure what you even mean by 'subjective dials'. The 3e "body slot" system was okay, but nothing stopped you from (for instance) making some kind of mind control item as a pair of boots and paying the upcharge. Very few dms that I saw would care enough to stop that sort of thing.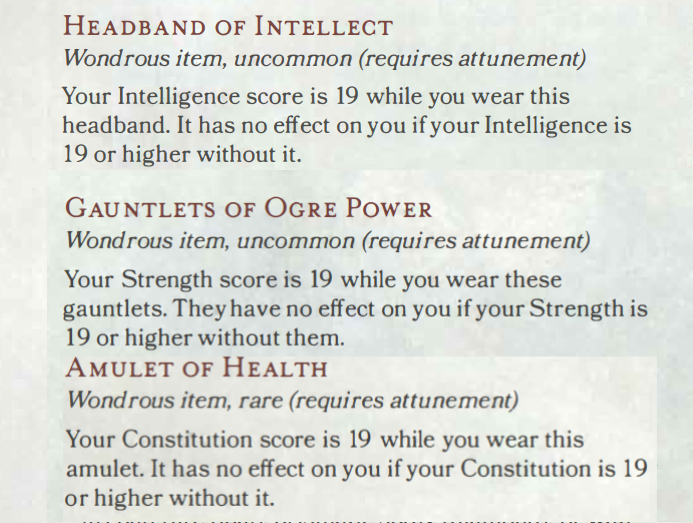 For example 6 strength kobold gish to 19 strength with an uncommon item, what next?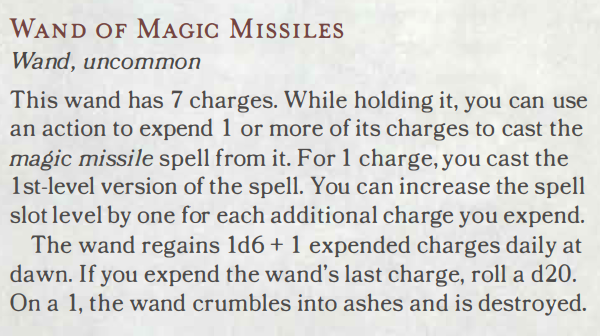 wow that's great, not only does it recharge but it's only a 5% chance of losing it if you spend the last charge? Surely that's an aberration right?... oops no it's nearly everything that recharges & stuff without the 5% can just not ever use that last charge.
Back in 3.5 they were things like asf, acp, speed, crit range ,crit threat, etc. That subjectivity was not limited to 3.5 though, even 4e had a bunch of subjective dials, for example
armor
(speed, dr, armor penalty, etc)
and
weapons
(brutal#, defesive, high crit, etc)
both had a bunch. So instead of Andy needing to pick more powerful magic items for the style game he wants, Alice needs to design an a new system for them for the game style she wants.
As to your boots of mind control?... no 3.5 dmg288 pretty much explicitly slaps that down
But even if either gm said sure, Bob is going to be paying a very real price because of that 50% cost increase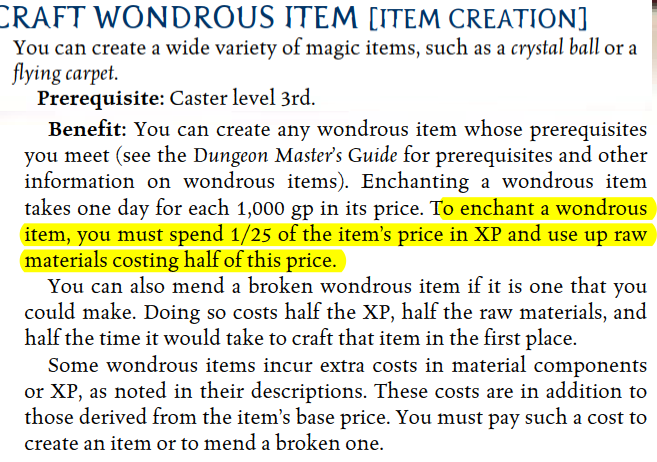 that is opposed to 5e where the rules for magic item crafting may as well be written on a cocktail napkin complete with a ring from lunch so both Andy & Alice are in for a lot of work if they have Bob who really wants to get into crafting magic items with his character in their campaign.