Sir Ian Livingstone, co-founder of Games Workshop and
White Dwarf
magazine
has been knighted in the 2022 New Year Honours List
.
You may remember him from the
Fighting Fantasy
books, or the introduction of British published versions of D&D, or from
Warhammer
. Lara Croft was created under his watch as president of Eidos Interactive. Though he was awarded for his contributions to the online gaming industry, many know him for his authorship and analog gaming contributions. He received an OBE in 2006, and a CBE in 2013.
Livingstone has been awarded the rank of
Knight Bachelor
. Awards like this reward long-term national contributions to UK arts, science, charity, welfare, and public service; people who have committed themselves to serving and helping the UK; other countries, such as the USA, have their own systems of civic awards -- the US equivalent is often regarded as the Presidential Medal of Freedom.
Other well-known recipients this year include government medical officers Professor Sir Jonathan Van-Tam and Professor Sir Chris Whitty, who UK readers will be very familiar with from their frequent Covid briefings. The Cabinet Office has reported that 1-in-5 of the this year's honours were pandemic related, including medical staff, those involves in producing vaccines, the chief medical officers for England, Scotland, and Wales, and more.
The yearly honours are announced at New Year each year, and on the Queen's birthday. They are presented later in person by the Queen or the Prince of Wales (yes, a sword is involved). The honours system recognises British and Commonwealth nationals or citizens (although honourary awards can be given to others).
Daniel Craig (James Bond) got a CMG in this year's New Years's honours list, which is the same award the character James Bond has (this is not a knighthood).
Are you are thrilled? Turn to section 94. If not, turn to section 102.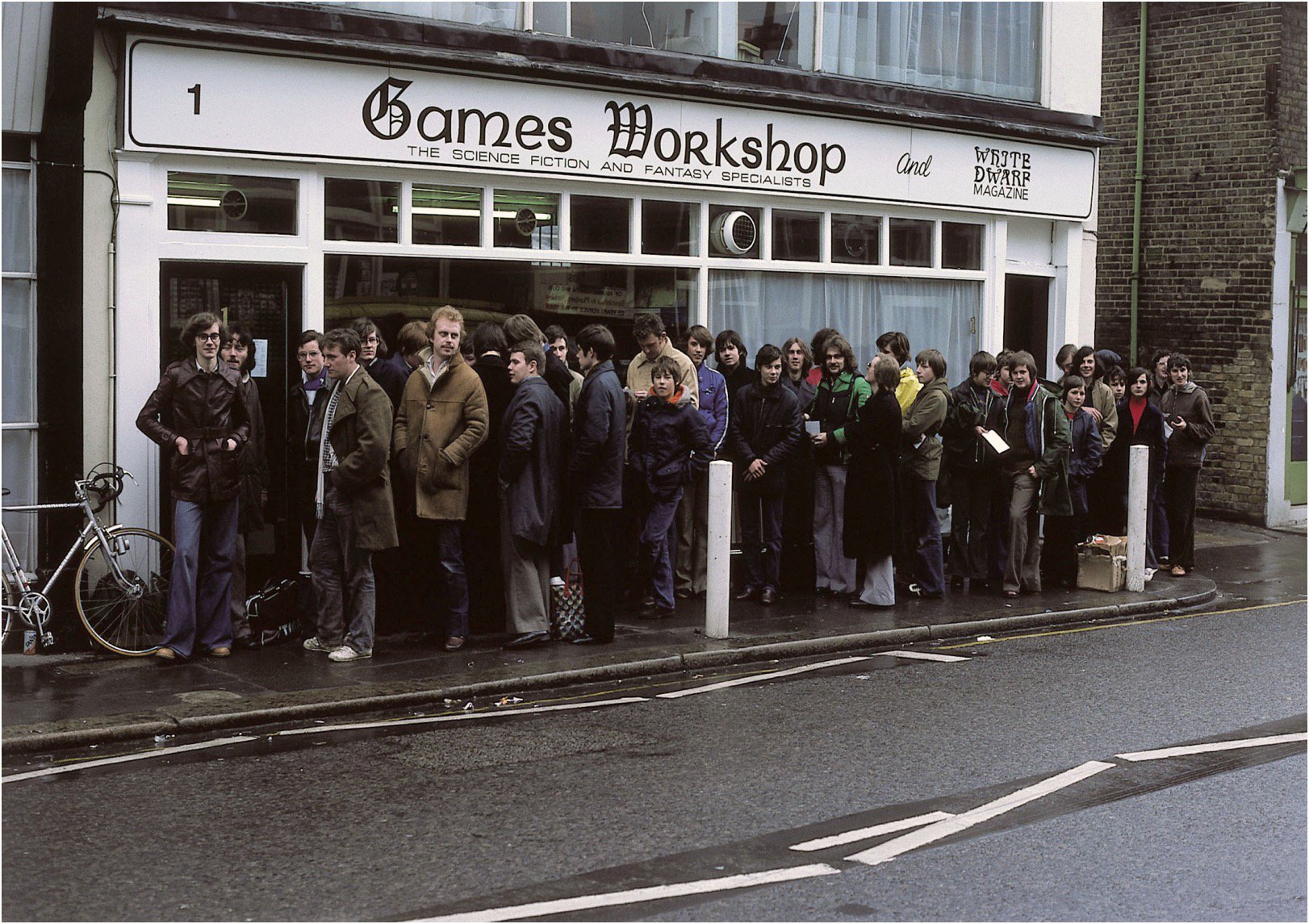 ​
Ian Livingstone is one of the founding fathers of the UK games industry. He co-founded Games Workshop in 1975, launching Dungeons & Dragons and Warhammer in Europe. In 1982, he co-authored The Warlock of Firetop Mountain, the first gamebook in the multi-million selling Fighting Fantasy series. When Chairman of video games publisher Eidos plc, he launched Lara Croft: Tomb Raider in 1996. In 2011, he co-authored the Next Gen review and chaired the Next Gen Skills campaign, working with government to introduce the new Computing curriculum in schools in 2014. With a focus on creativity and computational thinking, the Livingstone Academy, Bournemouth opened in 2021 to enable children to be digital makers as well as digital consumers. He is Chairman Sumo Group plc, Partner at Hiro Capital, Non-executive Director of the National Citizen Service, Non-executive Director Aspirations Academies Trust, Non-executive Director Foundation for Education Development, Non-executive Director Creative UK, Member of Raspberry Pi Foundation and President of the BGI.
Last edited by a moderator: