At over $140K in the first half hour and shooting quickly past the $200K mark before the first hour was up, the numbers on Free League's Kickstarter for the 2nd Edition of T
he One Ring
are whizzing up faster than the eye can see!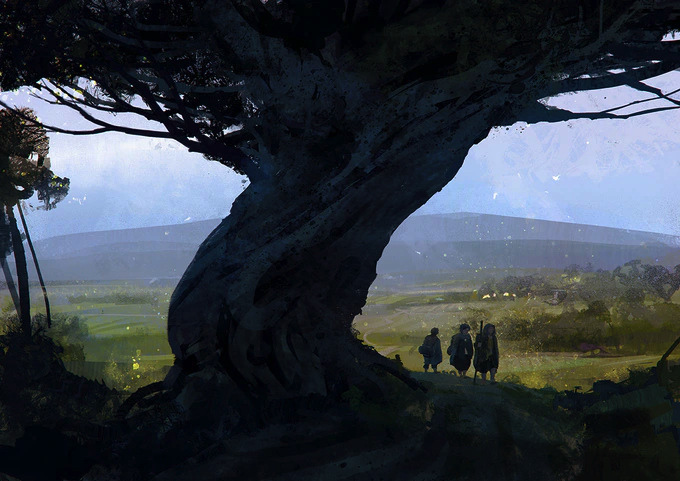 A new edition of the roleplaying game set in the world of The Lord of the Rings™ by J.R.R. Tolkien, designed by Francesco Nepitello.
www.kickstarter.com
The record for a TTRPG Kickstarter is Matt Colville, at over $2M for his
Strongholds & Followers
project (and a followup $1.3M campaign). The next highest was John Wick's
7th Sea
at about $1.2M.
There were over 6,000 people who were following the pre-launch page for this Kickstarter, which runs for three weeks.