Matt Corley
is a freelance RPG writer for Kobold Press and Petersen Games. He
recently tweeted
the image below with the caption
"Pre-hype, hype for an amazing project coming to Kickstarter this Summer"
, although he notes that it is NOT a cartoon.
When asked "Is this a reboot of the D&D cartoon?" he emphatically replied
"It's not. The amazing folks at Critical Role have DnD cartoons well in hand"
.
Corley mentioned in February that his youngest has been diagnosed with cancer, and produced a
t-shirt for charity
.
He also posted these images recently, with the caption "Pre-hype".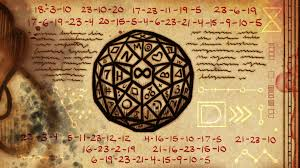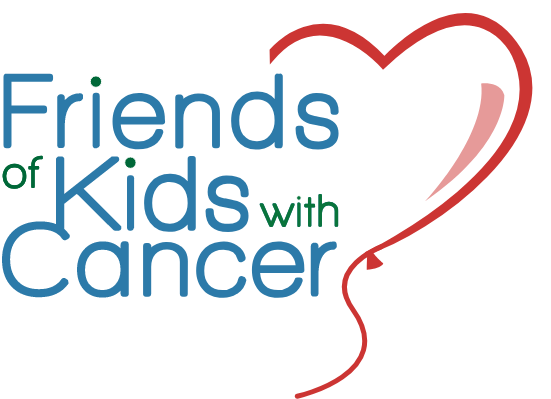 ​
Thanks to
Jeremy
for the scoop.