Netflix is producing an MtG animation series. It will be a completely new story and not a remake of an existing one.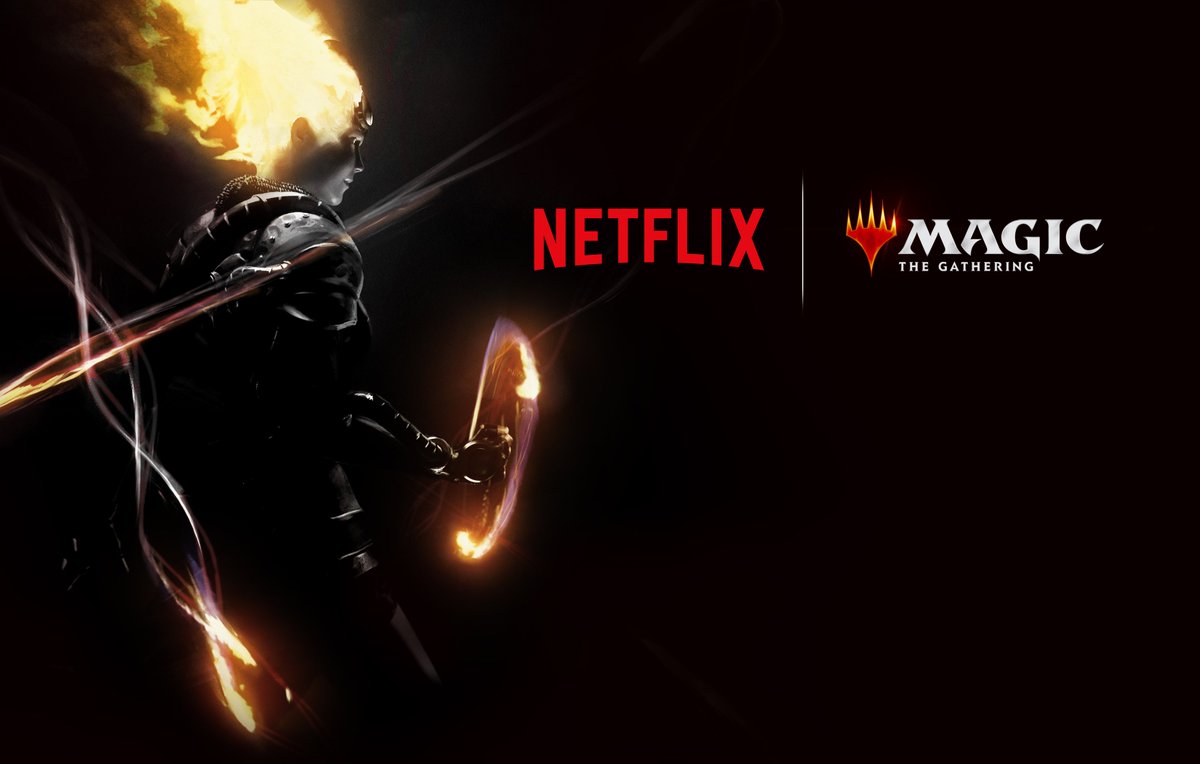 Directory are the Russo brothers (Avenger). The authors are Henry Gilroy (Star Wars Rebels, Star Wars: The Clone Wars) and Jose Molina (Marvel's Agent Carter, The Tick)
Yoriaki Mochizuki (Spider-Man: Into the Spider-Verse) will be Co-Producer and Supervising Director.