Hello everyone, Darryl here with the summary of this week's gaming news from EN World.
EN Publishing News
For a quick summary of the week's news, Jessica Hancock will bring you up to speed with
EN Live's This Week in TTRPG every Friday
.
Don't forget, you can keep up with all the week's gaming news in detail with
Morrus' Unofficial Tabletop RPG Talk.
This week, Morrus, Peter, and Jessica talk about
the logistics of organizing an RPG game
.
EN Publishing's newest Kickstarter is for
the Vault of Splintered Souls
, a megadungeon adventure for 5e with 21 new monsters, 15 new magic items, and 14 layers of ruins to explore taking characters from 6th to 10th levels.
EN5ider #543 is another entry in the
Monstrous Menagerie
featuring
six new dragonette variants
plus a new feat.
EN5ider #544 is a new
Villain Spotlight featuring the Rotting Druid
, a druid who embraced the natural state of decay to become a sentient mass of thousands of worms.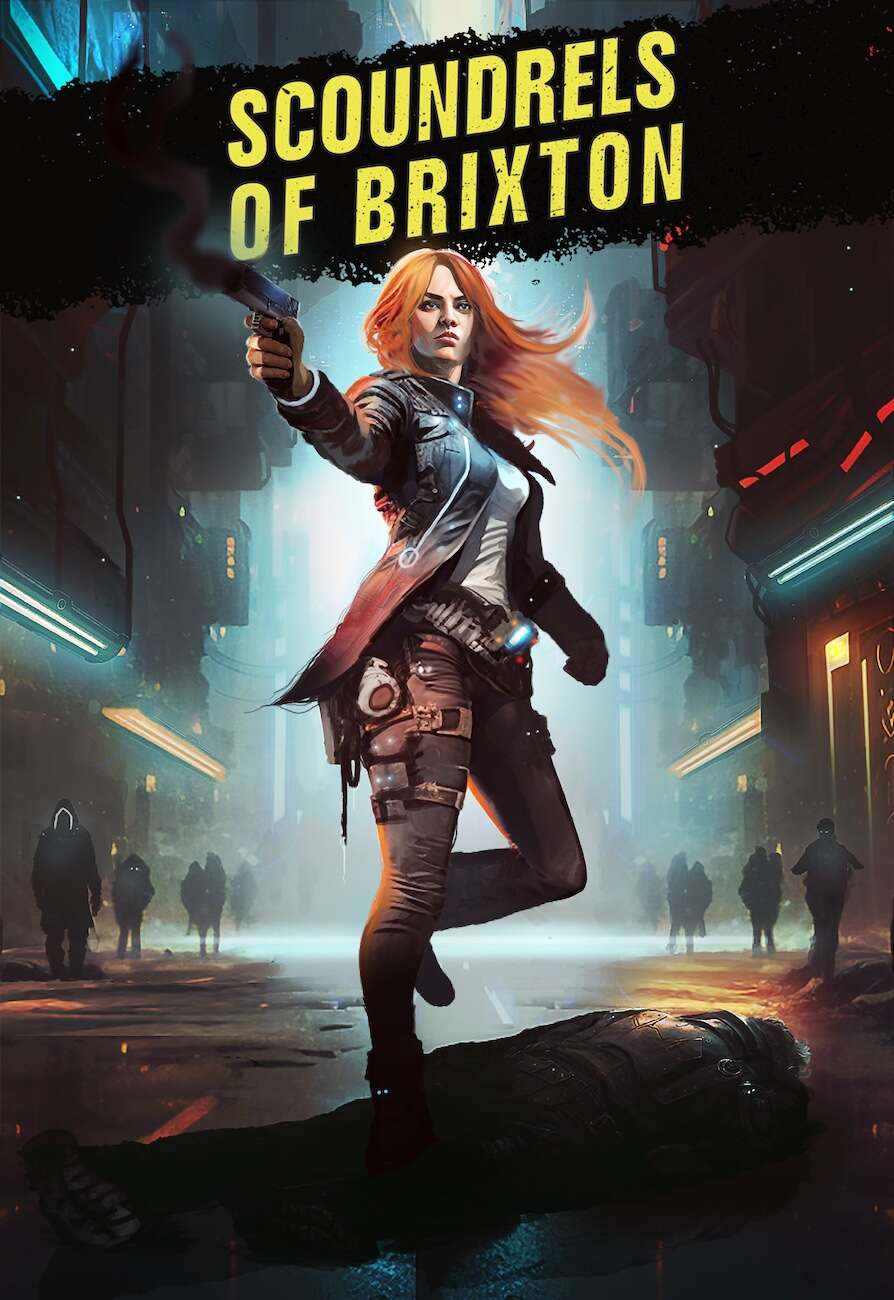 EN World Feature Columns
Dawn Dalton reviewed
the Pathfinder 2nd Edition Remastered core rulebooks
Player Core
and
Gamemaster Core
.
Rob Wieland reviewed the science fiction RPG of smugglers and rogues,
Scoundrels of Brixton
.
Beth Rimmels reviewed
Dungeons & Dragons: Lore & Legends
, the artbook and history text on the development of
Dungeons & Dragons 5th Edition
.
Morrus updated
the TTRPG crowdfunding chart
tracking the total amount raised by RPG publishers on Kickstarter and Backerkit.
Michael Tresca's newest RPG Evolution talks about how to
handle the post-campaign celebration
at the end of an epic campaign.
Don't miss out on the newest RPG crowdfunding projects ending soon with
Egg Embry's RPG Crowdfunding News
.
Keep up with all the new print RPG releases with
Charles Dunwoody's RPG Print News
.
Find the big TTRPG sales, bundles, and charity fundraisers with the
Freebies, Sales, and Charity Bundles News
.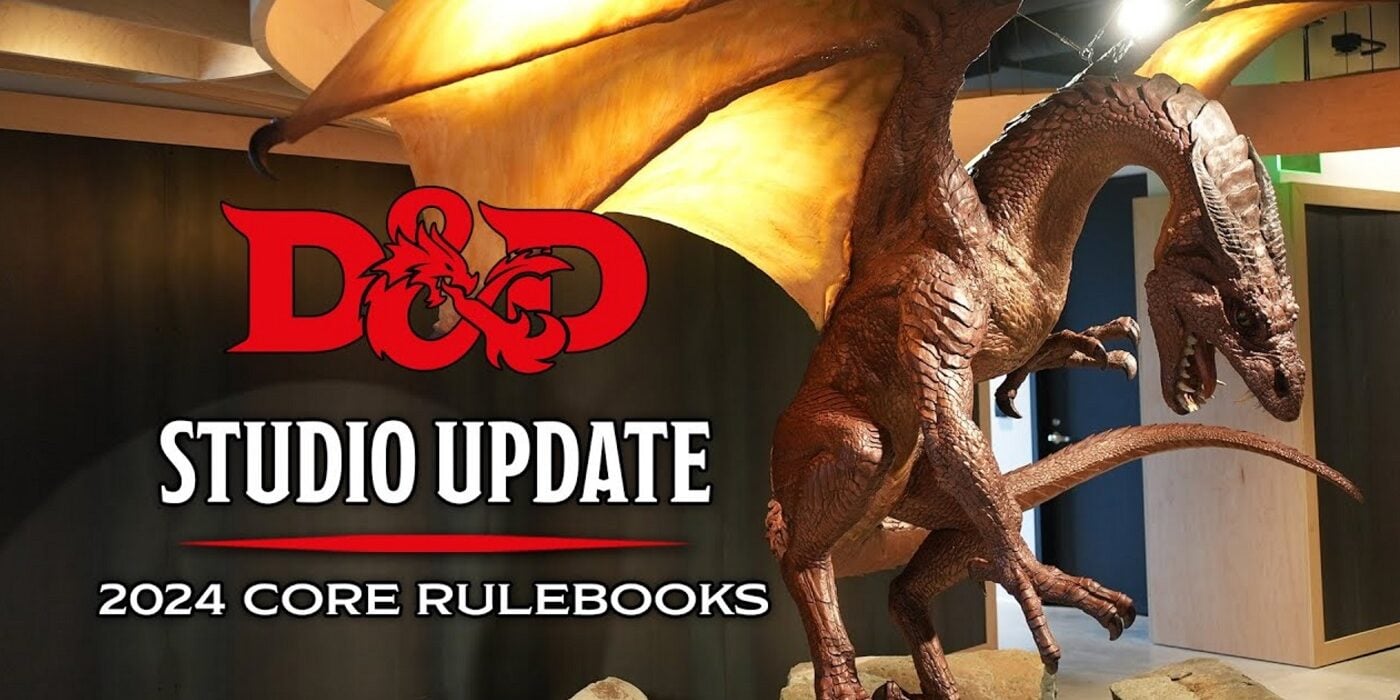 Tabletop RPG News
Blizzard Entertainment in partnership with Glass Cannon Unplugged announced an upcoming tabletop RPG based on
the video game franchise Diablo
with a crowdfunding campaign coming in 2024.
Paizo announced
a partnership with Natural Pengu
to bring
Pathfinder
and
Starfinder
to a new virtual tabletop experience.
Paizo also announced dates for
PaizoCon Online 2024
: May 24-27, 2023
Wizards of the Coast released
the D&D Studio Update
on YouTube, a half hour video talking about the 2024 5e update, the new Wizards of the Coast offices, the most recent playtest survey results, and more.
Free League announced
The Electric State Roleplaying Game
, the third RPG based on the work of artist Simon Stålenhag.
Pre-orders are open for
Blade Runner RPG Case Files 02: Fiery Angels
, a boxed set adventure expanding on the Starter Set.
That's all from me for this week! Don't forget
to support our Patreon
to bring you more gaming news content. Until next time, may all your hits be crits!