Hello everyone, Darryl here with the summary of this week's gaming news from EN World.
EN Publishing News
For a quick summary of the week's news, Jessica Hancock will bring you up to speed with
EN Live's This Week in TTRPG every Friday
.
Don't forget, you can keep up with all the week's gaming news in detail with
Morrus' Unofficial Tabletop RPG Talk.
This week, Morrus and Jessica talk about
managing and moderating an online RPG community
.
Find out everything coming from EN Publishing with the
EN Publishing November Update
.
EN Publishing's newest Kickstarter is for
the Vault of Splintered Souls
, a megadungeon adventure for 5e with 21 new monsters, 15 new magic items, and 14 layers of ruins to explore taking characters from 6th to 10th levels.
EN5ider #545 is the 6th level adventure
Borok the Burning's Bounty
where the party is after the bounty on the head Borok the Burning, a bounty no other has survived the attempt to claim.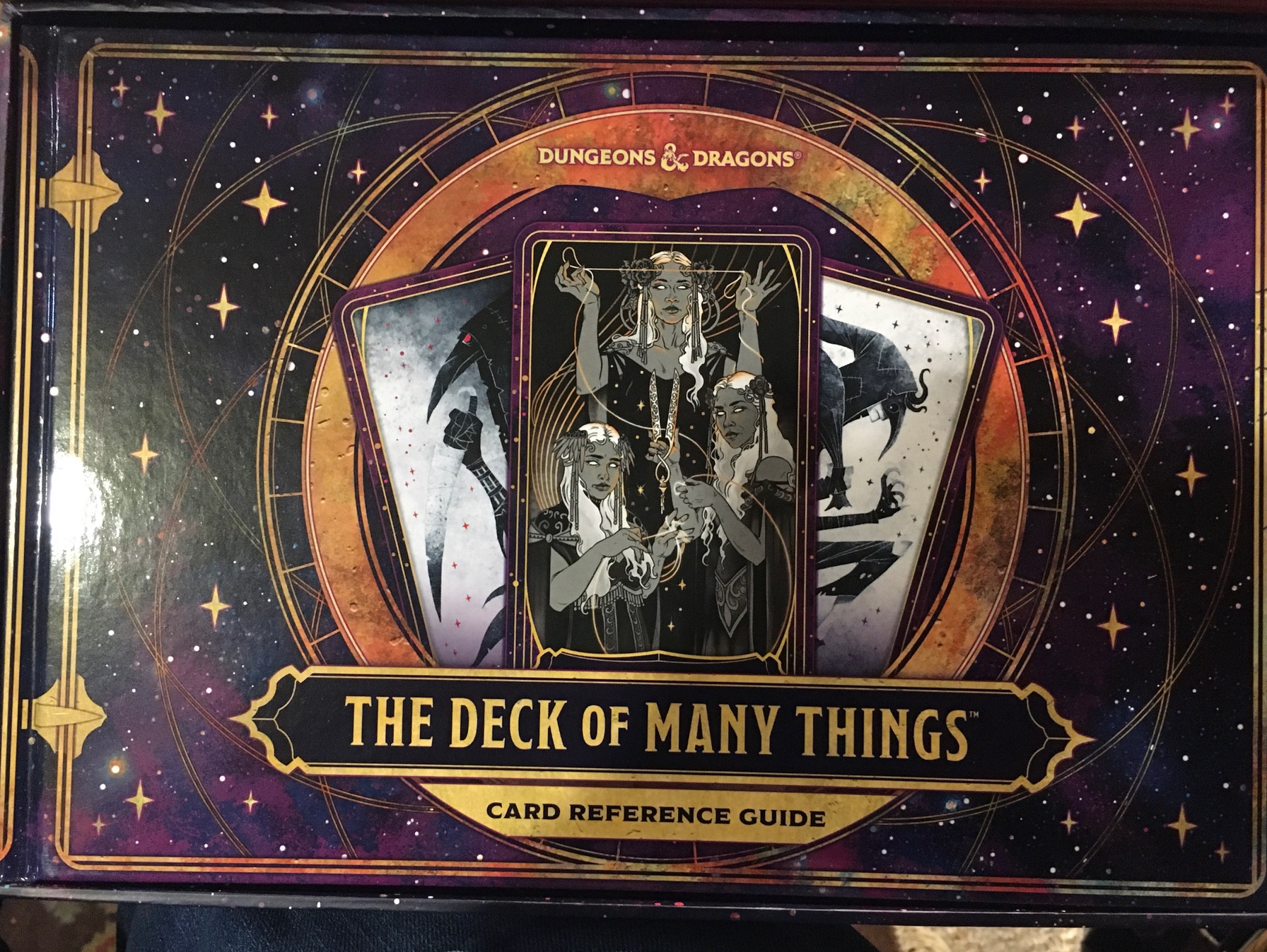 EN World Feature Columns
Beth Rimmels reviewed
The Book of Many Things
, the recently released boxed set and adventure for
Dungeons & Dragons
.
Rob Wieland discusses
The End of Everything
, a Cthulhu Mythos adventure for
Dungeons & Dragons
.
Andrew Peregrine
reviews Philadelphia by Night
, a Storytellers Vault setting for the City of Brotherly Love in the 19th century.
Michael Tresca's newest RPG Evolution discusses how to
find new players for your games
.
Don't miss out on the newest RPG crowdfunding projects ending soon with
Egg Embry's RPG Crowdfunding News
.
Keep up with all the new print RPG releases with
Charles Dunwoody's RPG Print News
.
Find the big TTRPG sales, bundles, and charity fundraisers with the
Freebies, Sales, and Charity Bundles News
.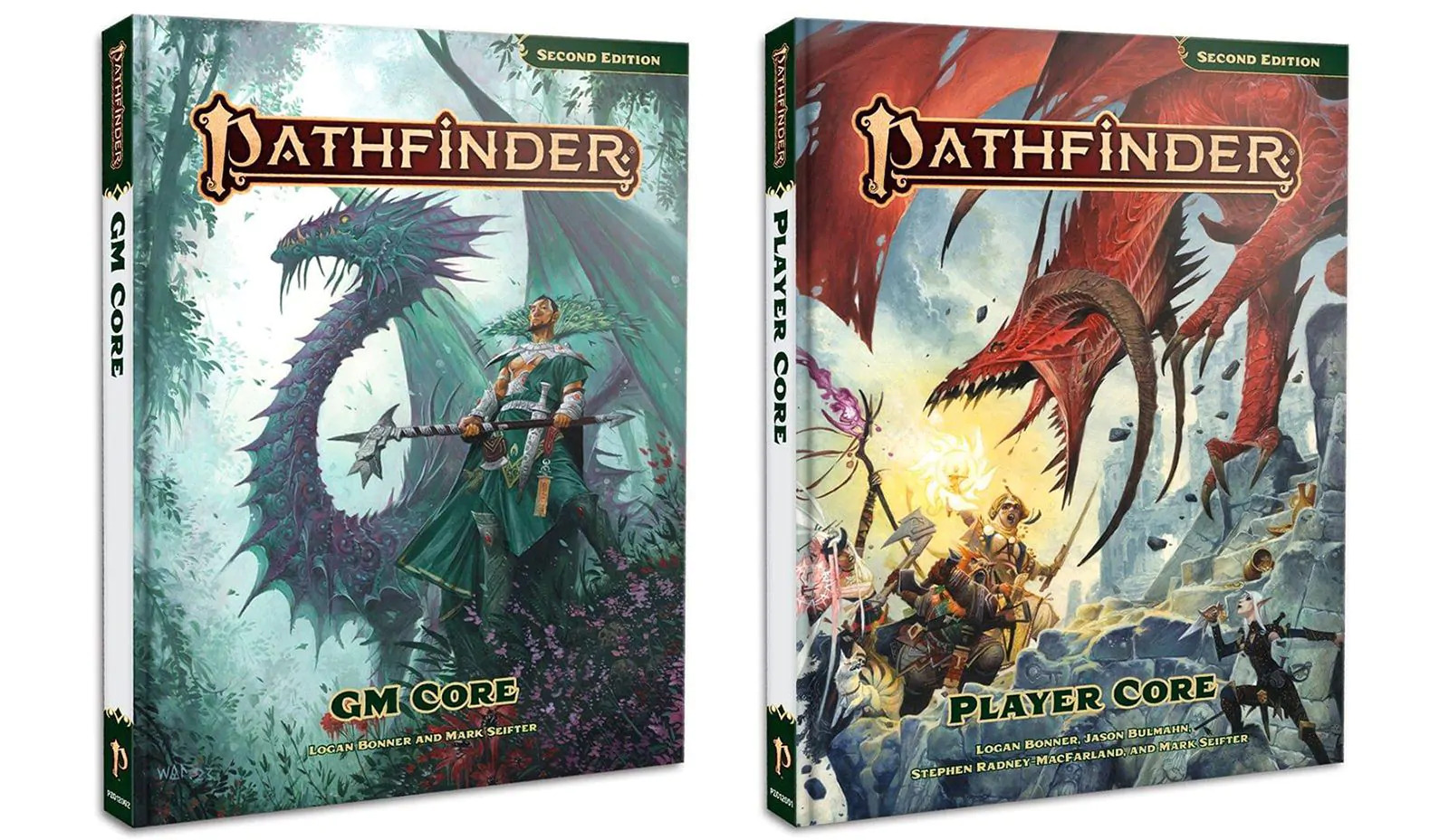 Tabletop RPG News
Pathfinder Player Core
and GM Core
are now available
and covered under the ORC License.
Dungeons & Dragons Adventure League
released
a new DungeonCraft document
covering the creation of AL-legal adventures for
Planescape
.
Chaosium announced
a new edition of Encyclopedia Cthulhiana
, Danial Harms's guidebook to the Cthulhu Mythos.
Renegade Game Studios
announced The Enigma of Combination
, a sourcebook for
Transformers Roleplaying Game
adding rules for Combiner Transformers.
That's all from me for this week! Don't forget
to support our Patreon
to bring you more gaming news content. Until next time, may all your hits be crits!