Hello everyone, Darryl here with this week's gaming news!
Dragonlance
miniature line coming soon,
Marvel Multiverse
release details announced, Learn to Play D&D events in local game stores, new
Star Trek Adventures
mission, and more!
For a quick summary of the week's news, Jessica Hancock will bring you up to speed with
EN Live's This Week in TTRPG every Friday
.
Don't forget, you can keep up with all the week's gaming news in detail with
Morrus' Unofficial Tabletop RPG Talk
. This week, Morrus, Peter, and Jessica talk about the changes coming to Dungeons & Dragons with OneD&D!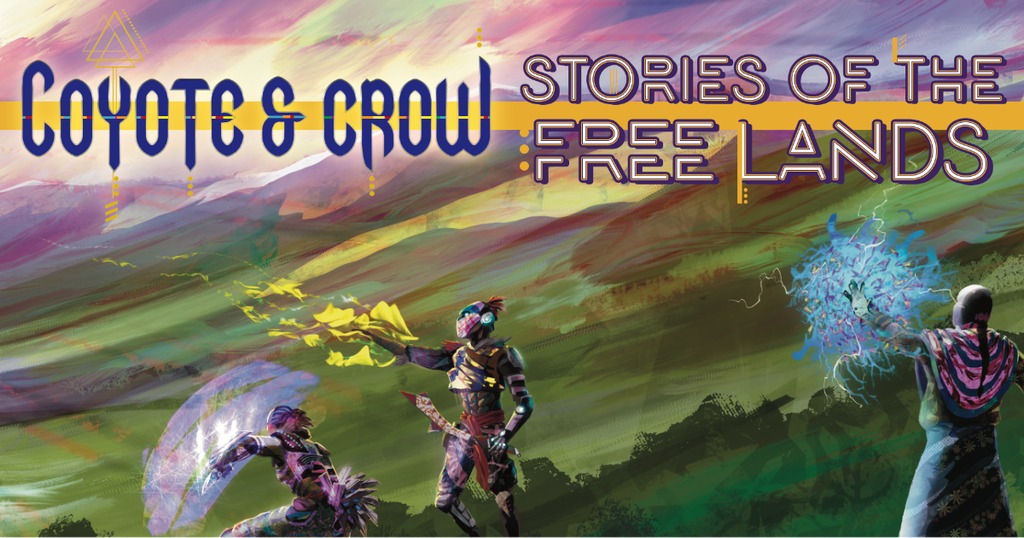 In case you missed it elsewhere on EN World this week: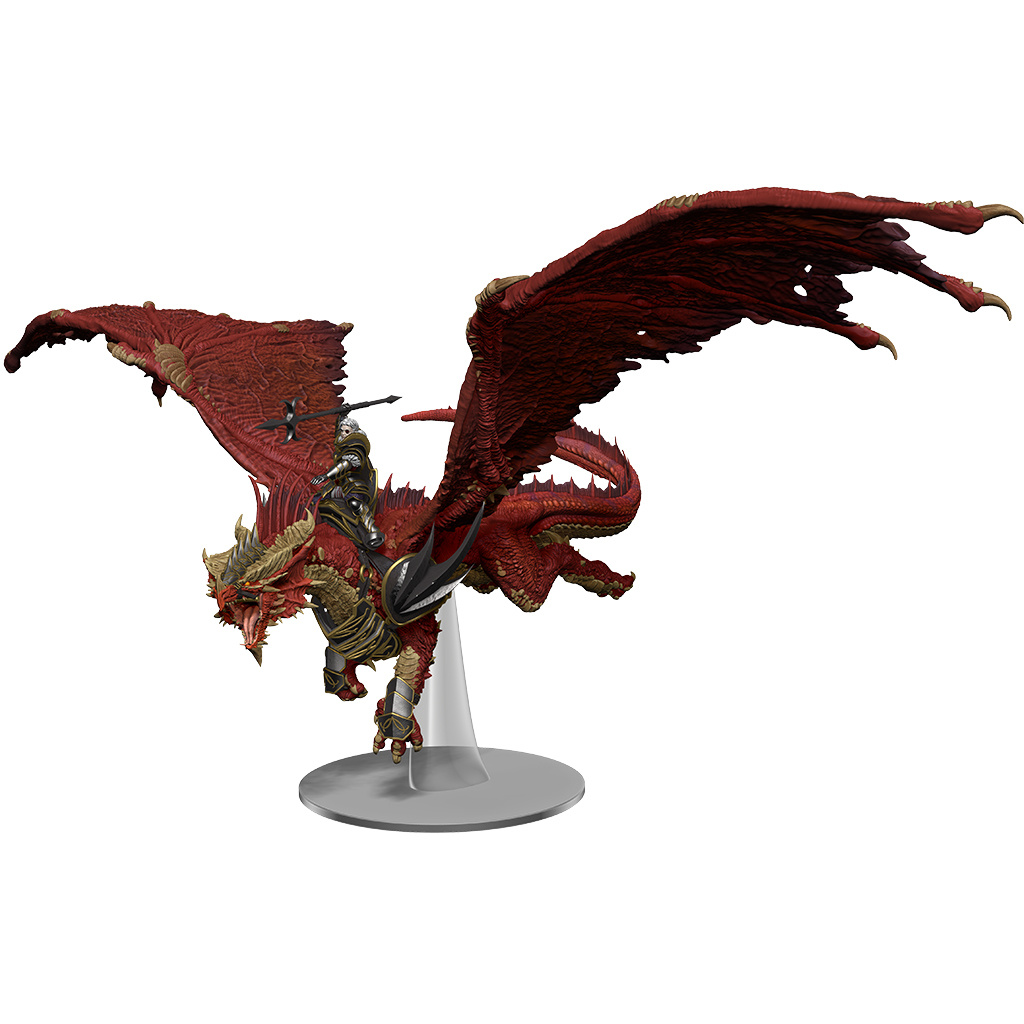 WizKids is preparing for the upcoming release of Dragonlance for 5e with several new miniature products
. The
Icons of the Realms: Dragonlance
will feature 49 pre-painted plastic miniatures sold in blind boosters with four figures. Yes, I know, but
Icons of the Realms
is the name of their entire pre-painted random mini line. Anyway, the boosters will contain either three Medium or Small minis plus one Large mini or four Medium or Small minis with a retail price of $19.99. There will also be Super Booster Packs with two Huge minis for $49.99. There will also be four Warband sets of pre-painted minis that are the same for every pack:
The Dragonlance Kensaldi on Red Dragon set with a large Red Dragon mini and a removable Kensaldi miniature to ride the dragon and a stand-alone miniature to represent the Kensaldi when not mounted. March 2023 release, $89.99
The Draconian Warband has seven draconian footsoldiers: 1 Aurak, 2 Baaz, 2 Bozak, 1 Kapak, and 1 Sivak. March 2023 release, $44.99
The Dragon Army Warband with six human Dragon Army warriors: 3 soldiers, 2 knights, and 1 officer. April 2023 release, $44.99
The Kalaman Military Warband with six human Kalaman warriors: 3 soldiers, 2 knights, and 1 officer. April 2023 release, $44.99
And while not directly
Dragonlance
related,
there will be another new Icons of the Realms line titled D&D Voices of the Realms inspired by existing D&D art
. The pre-painted minis will launch with
Band of Heroes
, a boxed set featuring a Fighter, Druid, Ranger, Paladin, Wizard, and Warlock. This set is scheduled for a February 2023 release with a retail price of $49.99.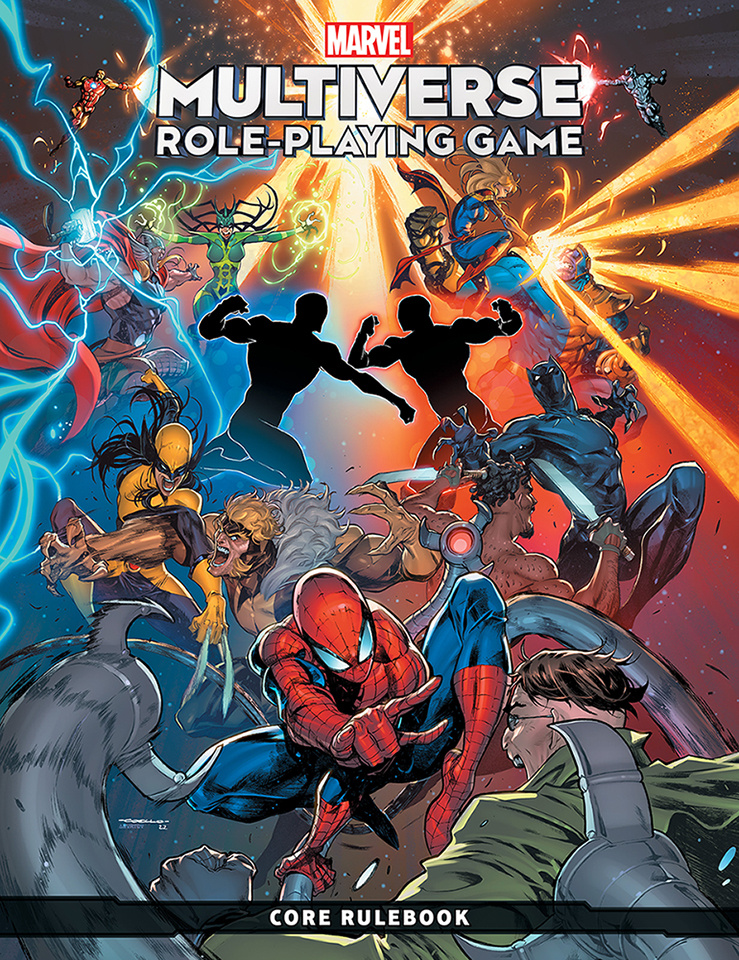 Details about the full release of the Marvel Multiverse Role-Playing Game were announced this week
. The core rulebook will release in June 2023 featuring the final version of the core rules. The following month will see the release of the first adventure,
Cataclysm of Kang
. In the Marvel comics, Kang the Conquerer is a time-travelling supervillain that frequently battles The Avengers and Fantastic Four using his genius intellect and access to highly advanced technology from the future. MCU fans will recognize the character from the finale of the
Loki
television series. Both the core rules and the adventure will be written by Matt Forbeck, who was
a guest on Morrus' Unofficial Tabletop RPG Talk podcast in November of last year and talked (very, very) briefly about the game
. The playtest rulebook is still available
on Amazon in both Kindle and paperback format
.
Modiphius released a new adventure for Star Trek Adventures titled Better Days
. The ship's crew is sent through the Bajoran wormhole into the Gamma Quadrant but suffers damage that forces them to return to the planet Bajor. While seeking the means to repair the ship, the crew is drawn into the delicate politics of Bajor balancing the future of the planet with Starfleet directives of non-interference in local politics. The book also features a mission brief to continue the story afterward and guidance for adjusting the adventure to other time periods outside the
Next Generation/Deep Space Nine
era. The 22-page PDF is available now for $4.99.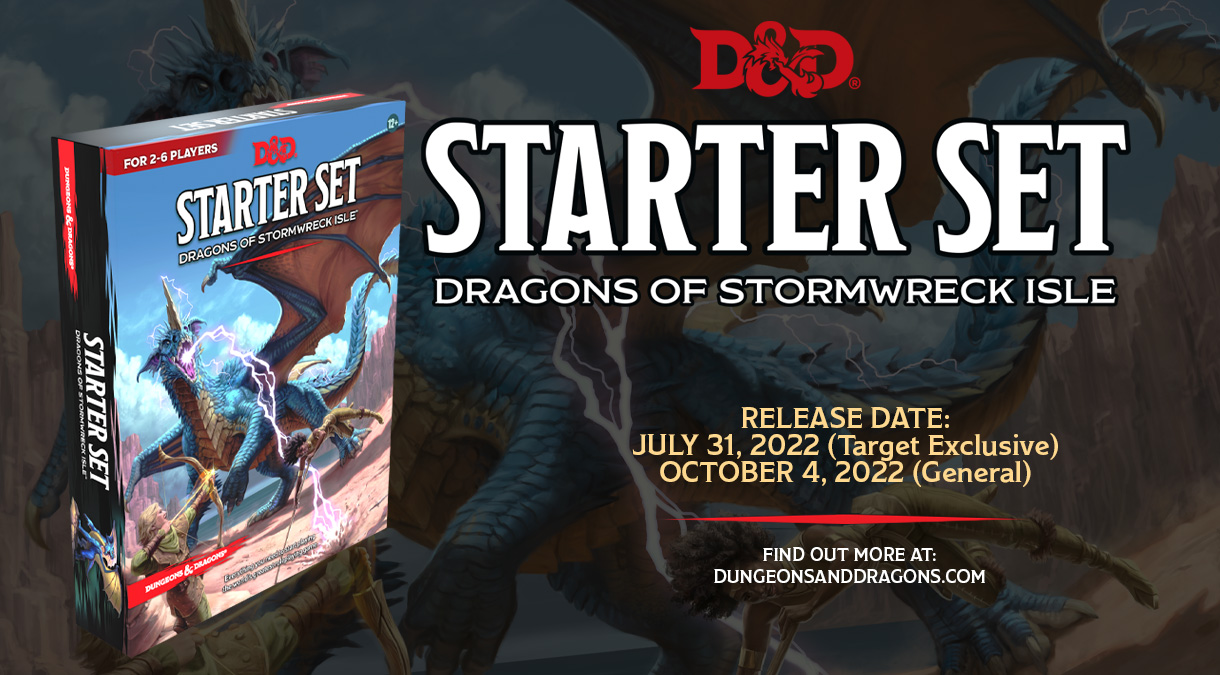 Wizards of the Coast will send out "Learn-to-Play D&D Weekend" demo kits and related promotional items to Wizard Play Network member game stores
. The event is planned for October 7-9 to coincide with the full release of the
Dungeons & Dragons: Dragons of Stormwreck Isle Starter Set
, which is currently exclusive to Target stores. The kit will include a poster, two sets of DM guides, pre-generated characters, encounter cards for the event, 20 advertisements for new players to know what to buy, 20 dice pouches, and an instruction sheet for event organizers. The demo games are set to last for half an hour but can be expanded into two hours depending on the store's schedule and needs, plus there will be instructions for stores wishing to run an ongoing weekly campaign of
Dragons of Stormwreck Isle
to run from October 10 through November 20 in two-hour sessions. Wizards of the Coast also
recently partnered with the printing company R.R. Donnelley
to provide print-on-demand promotional and marketing material for WPN stores.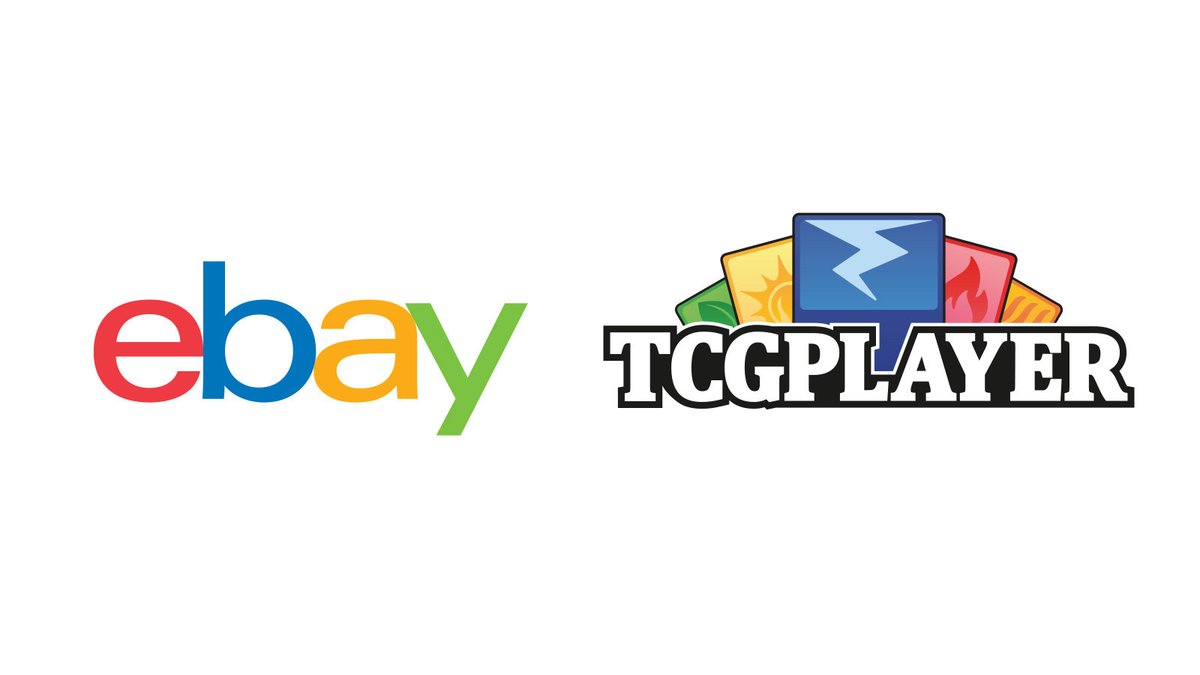 TCG Player, a leading secondary market for collectible card games, announced a deal with eBay to purchase the company
. The deal reportedly for $295 million will place TCG Player under the eBay corporate umbrella but the site will continue to run independently. From the press release:
"This new chapter allows us to continue operating independently within eBay, while also benefiting from their decades of industry experience and resources to deepen the connection between hobbyists and their communities," said Chedy Hampson, Founder and CEO of TCGplayer. "With eBay's support, we will advance our Purpose, and expand our tools and services to improve the collecting experience online and in your favorite local hobby store."
The deal is subject to regulatory approval and is expected to close in Q1 2023.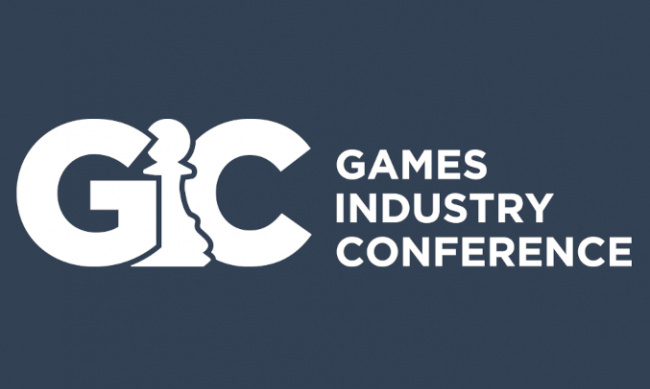 UK Games Expo in partnership with All About Games Consultancy announced a new gaming trade show, Games Industry Conference
. The event is targeted at retailers, publishers, designers, distributors, licensing and brand executives, game cafes, and other industry professionals. From the announcement:
G.I.C. will feature these key elements:

A) Publisher Summit. Publishers will be able to book a table to show information about their titles to buyers, retailers and distributors.

B) Games Industry business track where industry figures present seminars and workshops on key aspects of the tabletop games industry.

C) Opportunities for industry networking. Ample opportunity during registration, coffee breaks and over lunch to make new contacts and network. There will also be potential for 1:1 meetings and breakout sessions and an informal games evening.
The first event will take place at the NEC Hilton Hotel in Birmingham on Monday, February 13, 2023, with delegate tickets costing £50 + VAT and includes a two-course meal.
A website for the event is available with more details
but at the time of writing had an error with its security certificate.
That's all from me for this week! Don't forget
to support our Patreon
to bring you more gaming news content. If you have any news to submit, email us at
news@enpublishingrpg.com
, and you can get
more discussion of the week's news on Morrus' Unofficial Tabletop RPG Talk
every week. You can
follow me on Twitch to get notifications when I go live,
subscribe to Gamer's Tavern on YouTube for videos on gaming history, RPG reviews, and gaming Let's Plays
, or you can listen to
the archives of the Gamer's Tavern podcast
. Until next time, may all your hits be crits!
Note: Links to Amazon, Humble Store, Humble Bundle, and/or DriveThru may contain affiliate links with the proceeds going to the author of this column.