It's that time of year again! Nominate your favourite RPG podcasts of 2019. As a reminder, here are last year's Top 10.
A month ago, on EN World's official RPG news podcast, we reported the results of the favourite tabletop RPG podcasts of 2018 poll, which received nearly 10,000 votes. All the cool kids know the results already, but here is that list in ironic text format, as promised! All podcasts nominated...

www.enworld.org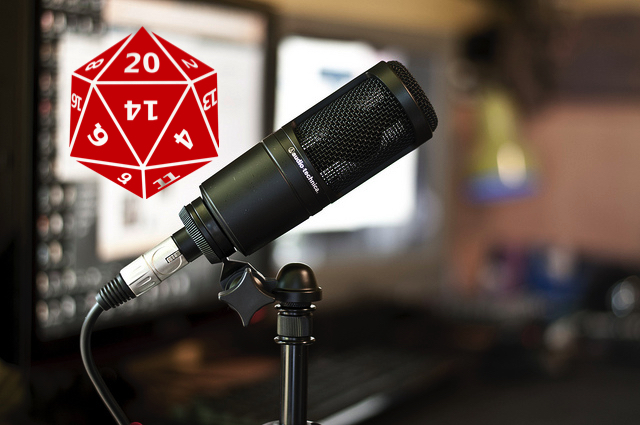 The winners last year in each category were
The Good Friends of Jackson Elias
(talk) and
The Adventure Zone
(actual play). As winners, they enter the Hall of Fame, secure in their victory for evermore, and aren't eligible this year.
Nomimate your favourite podcast by posting the podcast's name and a link to the podcast in the comments below.
Rules
:
there are two categories: TALK (news, reviews, opinions, interviews etc) and ACTUAL PLAY.
must have released at least 3 new episodes in 2019
the main focus must be tabletop RPGs
must not be your own podcast
must include a link to the podcast's web page; no link, no nom!
list the individual podcasts, not producers who might make multiple podcasts; be specific which you mean
podcasts only, please, not Twitch streams, videos, TV shows, YouTube channels, etc., however awesome those things are!
Feel free to say why.
As always, if it's not nominated, it won't be in the main poll.
Nominations open for one week, until Tuesday 17th December. The poll will come shortly thereafter. The results will fittingly initially be announced
in our podcast
and posted here as an article later.
One final note. I do this every year, just like the the Anticipated RPG poll. However, unlike individual RPGs, podcasts are on ongoing venture. I'd like to note in advance that a podcast can only win this poll once.