Thought I would start a thread doing a virtual tour of New Zealand. Atm we are functionally cut off from the world. Technically you can still get here.
Boring stuff.
We're a small nation of 5 million people approx (they messed up the census). Geographically almost the same size as Colorado. A bit smaller than Italy.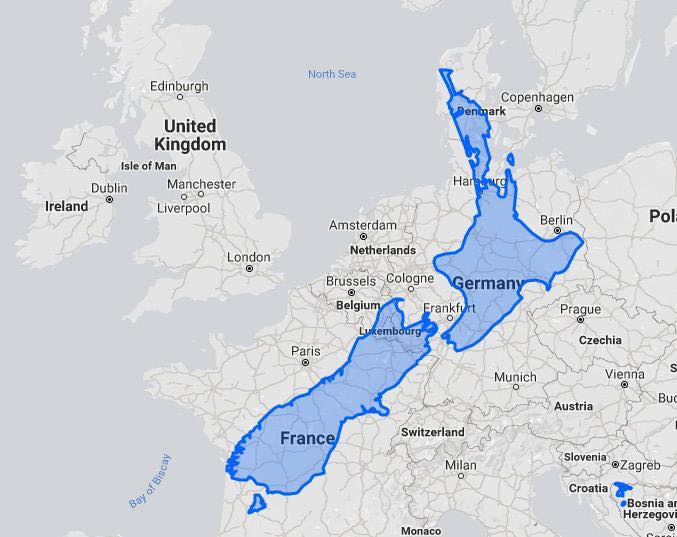 During lockdown I watched a few YouTube videos on NZ as I normally watched ones in Europe, Asia, Middle East etc. A few parts I hadn't seen.
Generally the scenery is pretty I suppose. Growing up around it you take it for granted. I'll use a variety of personal photos, friends and family photos, YouTube videos and images found on Reddit.
What are we famous for? Sheep, All Blacks and Lord of the Rings. Baaaaa.
Last edited: