PaizoCon 2020 was cancelled recently for obvious reasons, but Paizo has just announced an online convention for May 26-31. Steve Jackson Games' FnordCon also did this recently, and Origins is doing it this year.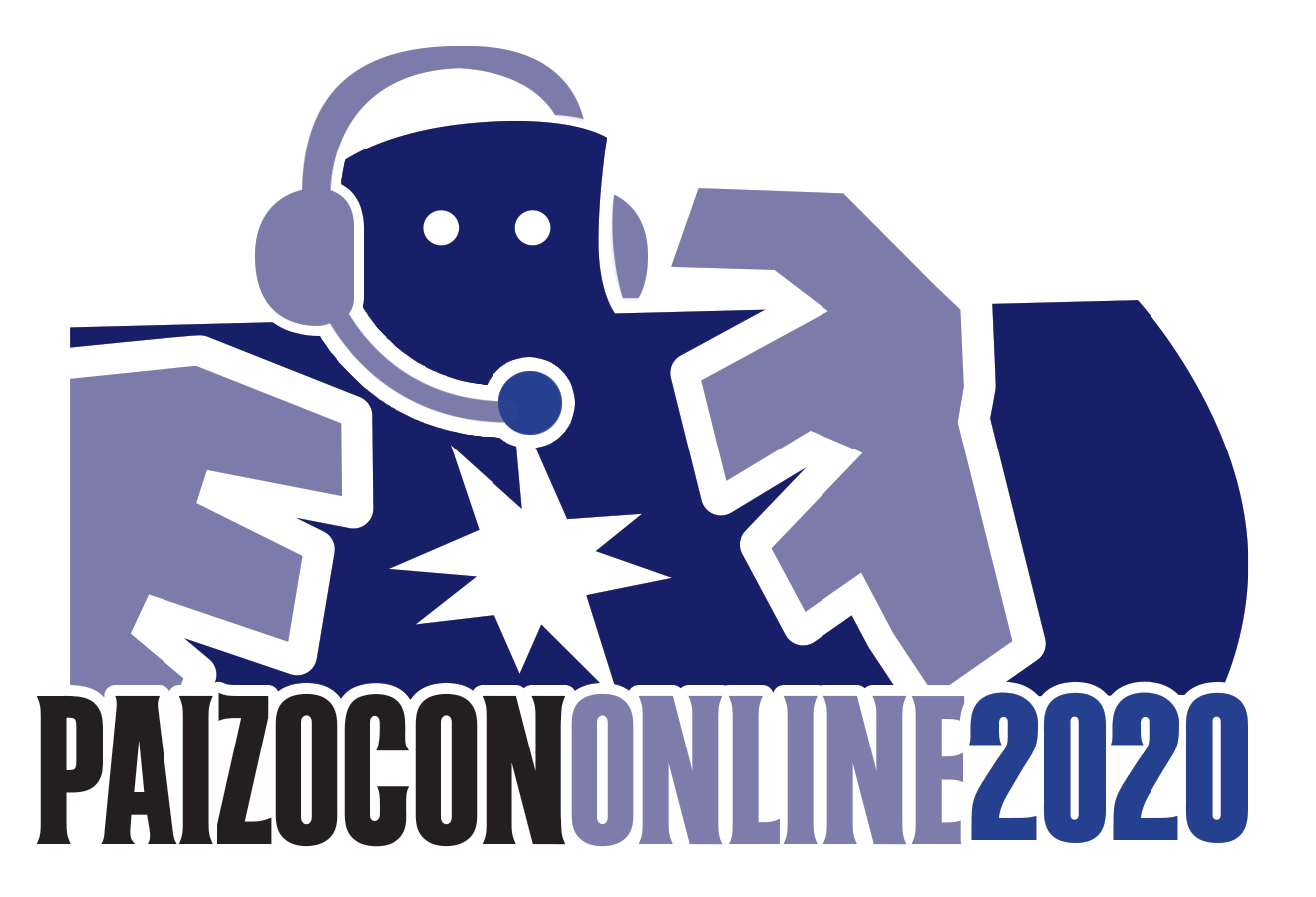 Here's the announcement!
Paizo is excited to announce that PaizoCon 2020 will be online! The annual game convention of all-things-Paizo, originally scheduled for Memorial Day Weekend in Seattle, will fall-back, regroup, and expand to six days of gaming at a safe social distance online May 26-31.
The event will include seminars and live-plays on Twitch, games scheduled via Warhorn and run on a variety of VTT platforms such as Roll20, Fantasy Grounds, Astral, and D20Pro, an official PaizoCon Online Discord server as a general hangout for con-goers, plus blogs on paizo.com, and more!
A PaizoCon Online 2020 homepage with schedules, game registration, and more details is scheduled to go live on May 1. Players can
create a paizo.com account and get an organized play number
in preparation today. GMs can sign up at
Warhorn
. For more information, email
paizocononline@paizo.com
.