Back in 2013, Palladium Books successfully funded a miniature wargame based on the
Robotech Role-Playing Game
(originally published by Palladium in the late 1980s and early 1990s, and reprinted up until 1998). They raised over $1.4 million from over 5,000 backers. However, Kevin Sembieda, president of Palladium, announced today that they were not going to be able to provide some of the rewards for the Kickstarter; and, further still, that Palladium's license to produce
Robotech
gaming material had expired and would not be renewed.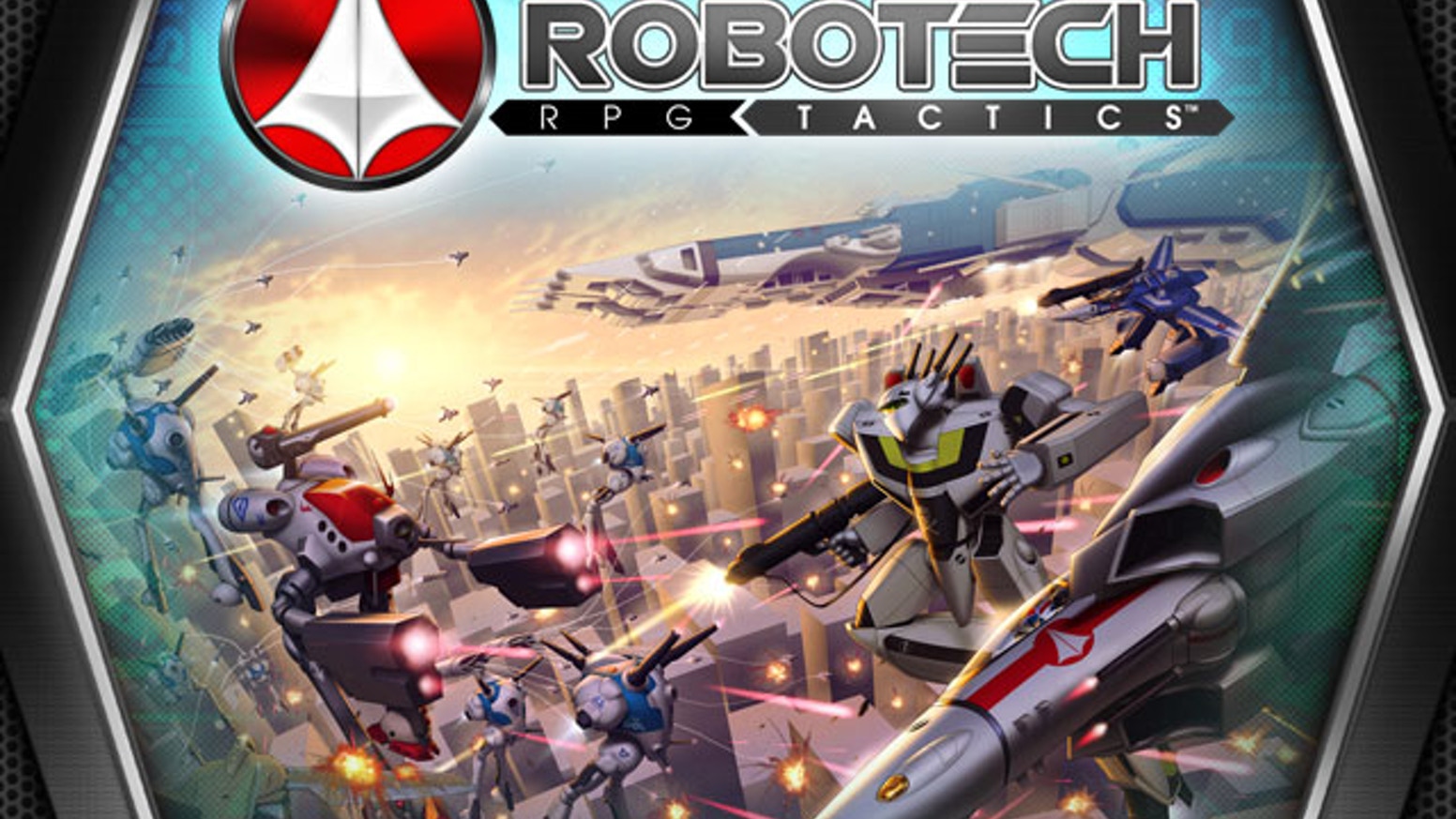 ​
Robotech
is a sci-fi property featuring alien invaders and mecha.
Robotech RPG Tactics
is, in Palladium's words,
"a fast paced strategy battle game that expands on the popular Palladium role playing game. Take command of the brave men and women of the United Earth Defense Force to valiantly defend Earth from annihilation. Or, command the alien armies of the Zentraedi Armada to recover an alien artifact of immense power and enslave humankind. Collect your forces from an expanding range of world class game pieces. Relive the massive battles on your tabletop at home to enhance your Robotech® RPG adventures or as a stand-alone game."
In
a lengthy update
, Sembieda explained the various woes which have plagued the project.
Originally scheduled for a Fall 2013 release, the company ran into problems when the found out the 3D design files for various game pieces were not compatible with the manufacturer's process.
The second setback came when shipping costs increased (or, as Sembieda explains it, changed from being paid for not just by the weight, but also by the physical side of the package) which added around $200,000 to the project's shipping costs.
Apparently the Kickstarter money was all spent on the "Wave One" rewards; it's the Wave Two rewards which the company is unable to fulfil, the cost of which they estimate as being in the region of half a million dollars.
Palladium is
offering Wave One rewards in place of Wave Two rewards
, as long as the recipients pay for shipping.
The reactions are as to be expected - backers are angry, and most appear to be rejecting the offer of replacement rewards. There are many demands for refunds, some discussion about lawsuits, and plenty of venting. There's even a
Facebook group
for people who wish to sue Palladium. What will happen next is anybody's guess, but this isn't the first high profile Kickstarter to fail, and it won't be the last.
Last edited by a moderator: