Paizo is at the
Gary Con
convention this week, and is demoing
Pathfinder 2nd Edition
there. Here's a couple of photos! No juicy tidbits yet, unfortunately, but hopefully some will emerge over the next couple of days.
In the first photo, Stephen Radney-MacFarland demos
Pathfinder 2nd Edition
in
this awesome photo from Beth Damis on Twitter
.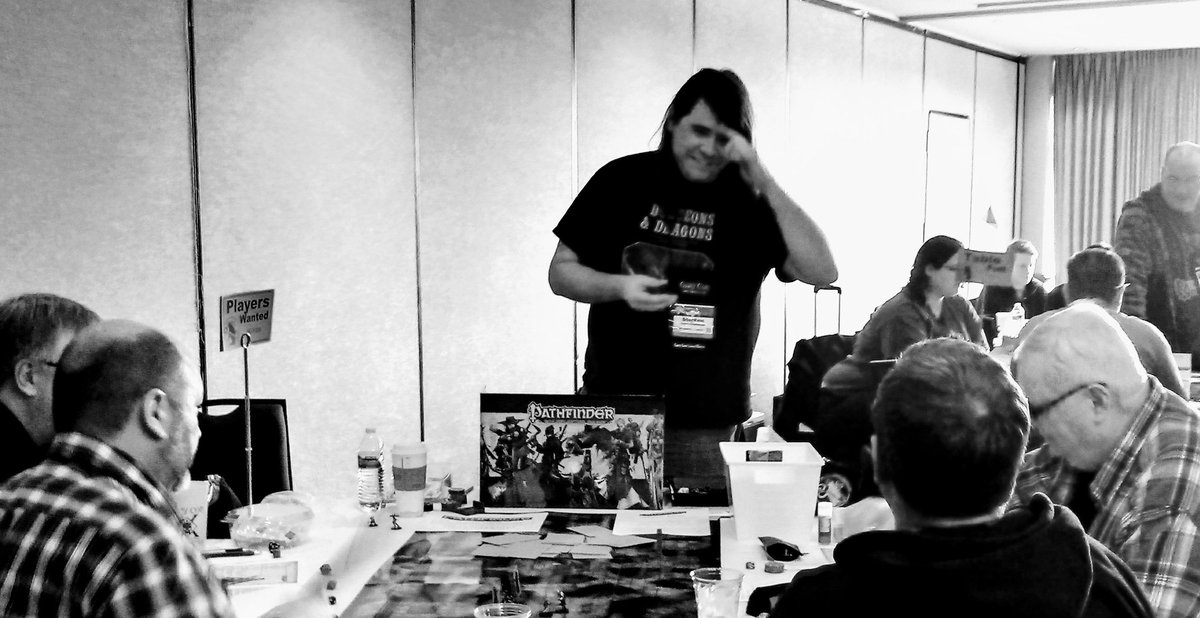 ​
Paizo's Jason Bulmahn took a photo of his copy of the
Pathfinder 2nd Edition
playtest rules.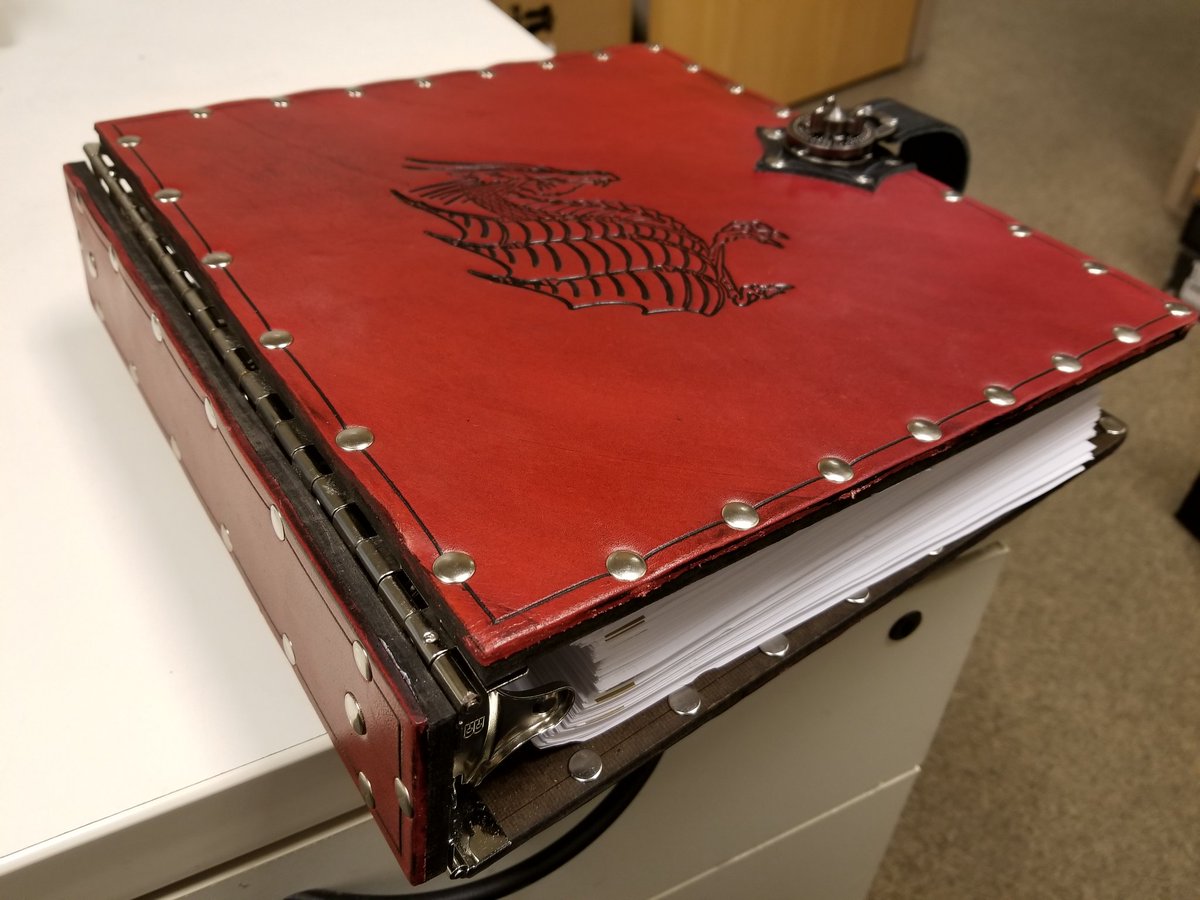 [FONT=&quot]Save[/FONT]
[FONT=&quot]Save[/FONT]
​