I love TTRPGs, but I am able to play, at most, two or three times per month, with online sessions lasting two hours. But I keep buying new games, which means I have a growing list of games, adventures, settings, zines, etc that are gathering literal or figurative dust.
This is of course not a new development in the TTRPG hobby, which is relatively time-intensive, and requires a stable, interested group of friends who can work out scheduling issues, balancing game night with other "important" activities like having a job or raising children. Further, some people like buying games just to read them, perhaps to use as inspiration for a game they do end up playing in, or maybe just out of interest.
So the question of this thread is, do you have time to use the gaming products you purchase? If not, do you keep buying games even if you have no time to play them? Why or why not?
(+): This is a (+) thread because I'm not judging any particular mode of engagement, I'm just curious. For example, perhaps you enjoy buying and reading setting books as works of fiction, even if you don't play in those worlds; that's great!
Links:
Role-playing gaming must rate as the cheapest entertainment around. Even if a game master buys an adventure to run, five other people get hours of fun from the purchase. And those hours come from a…
A PDF of this 60 page adventure is available on DriveThruRPG. An introductory delve into a densely interactive classic dungeon crawl design...
alldeadgenerations.blogspot.com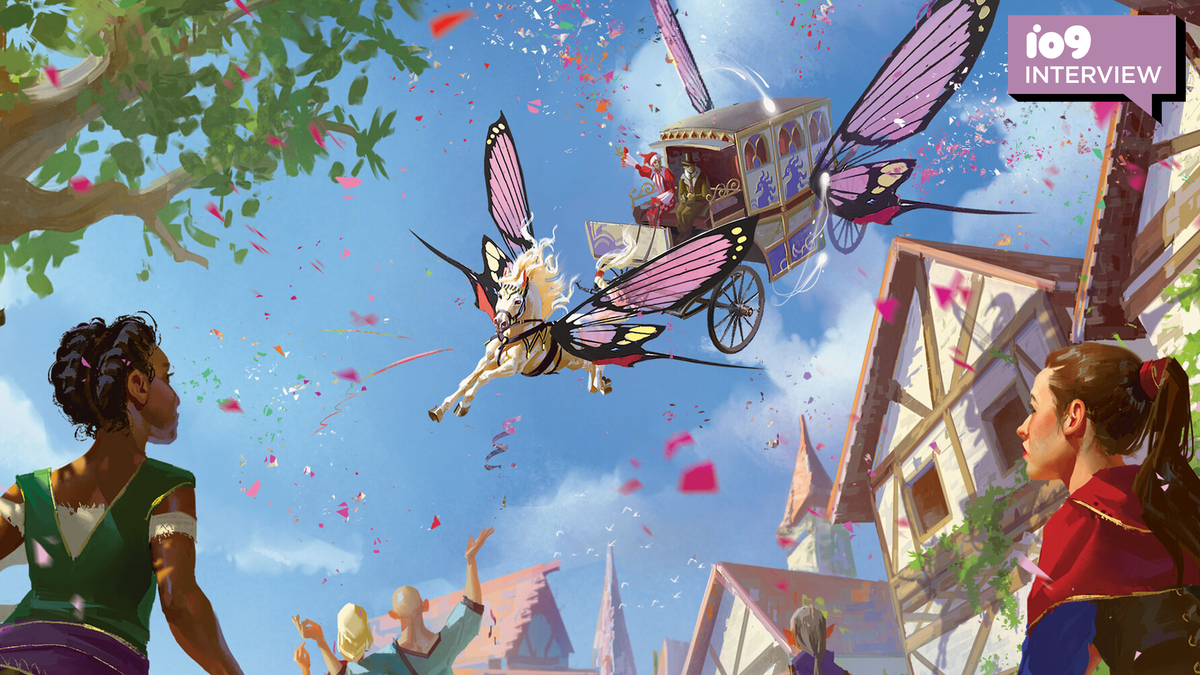 The latest edition of Dungeons & Dragons has grown to accommodate the kind of play experiences that have catapulted it to renewed popularity.

gizmodo.com