Not sure which study they were refering to but this one.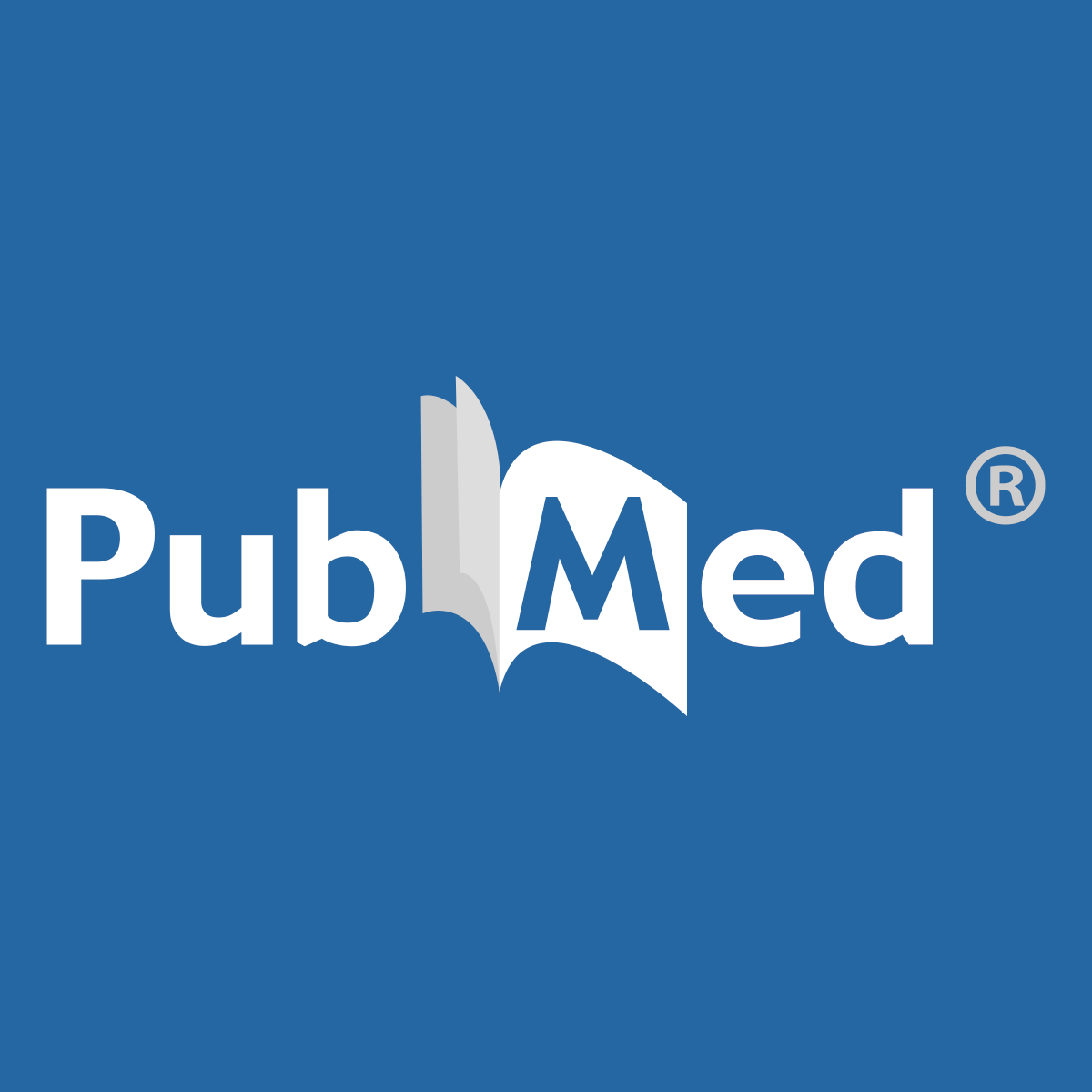 This study examined the levels of empathy and absorption of individuals who regularly play fantasy and science fiction role-playing games. A hypothesis was developed that higher levels of empathy would be found in individuals who fantasy role-play based upon previous research in hypnosis such as...

pubmed.ncbi.nlm.nih.gov
which is an admittedly limited study, showed RPGers are significantly more empathic than the general population.