Went to the museum today. In the Southern People and People's of the Pacific part they had a variety of weapons and tools from the Pacific. Thought I would share here as they're cool, probably not that common overseas and Darksun inspiration.
14th Century Maori pounamu adzes.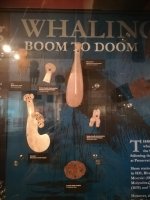 Whalebone Maori patu.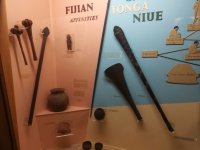 Clubs from Fiji/Tonga/Niue. No clubs used in Mandalorian though.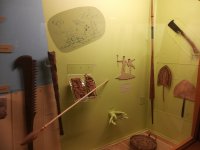 ??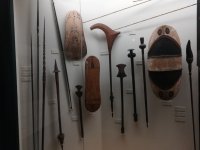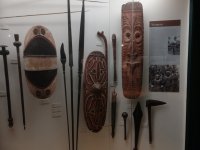 Papua New Guinea. Those spears are quite long. Would hurt.